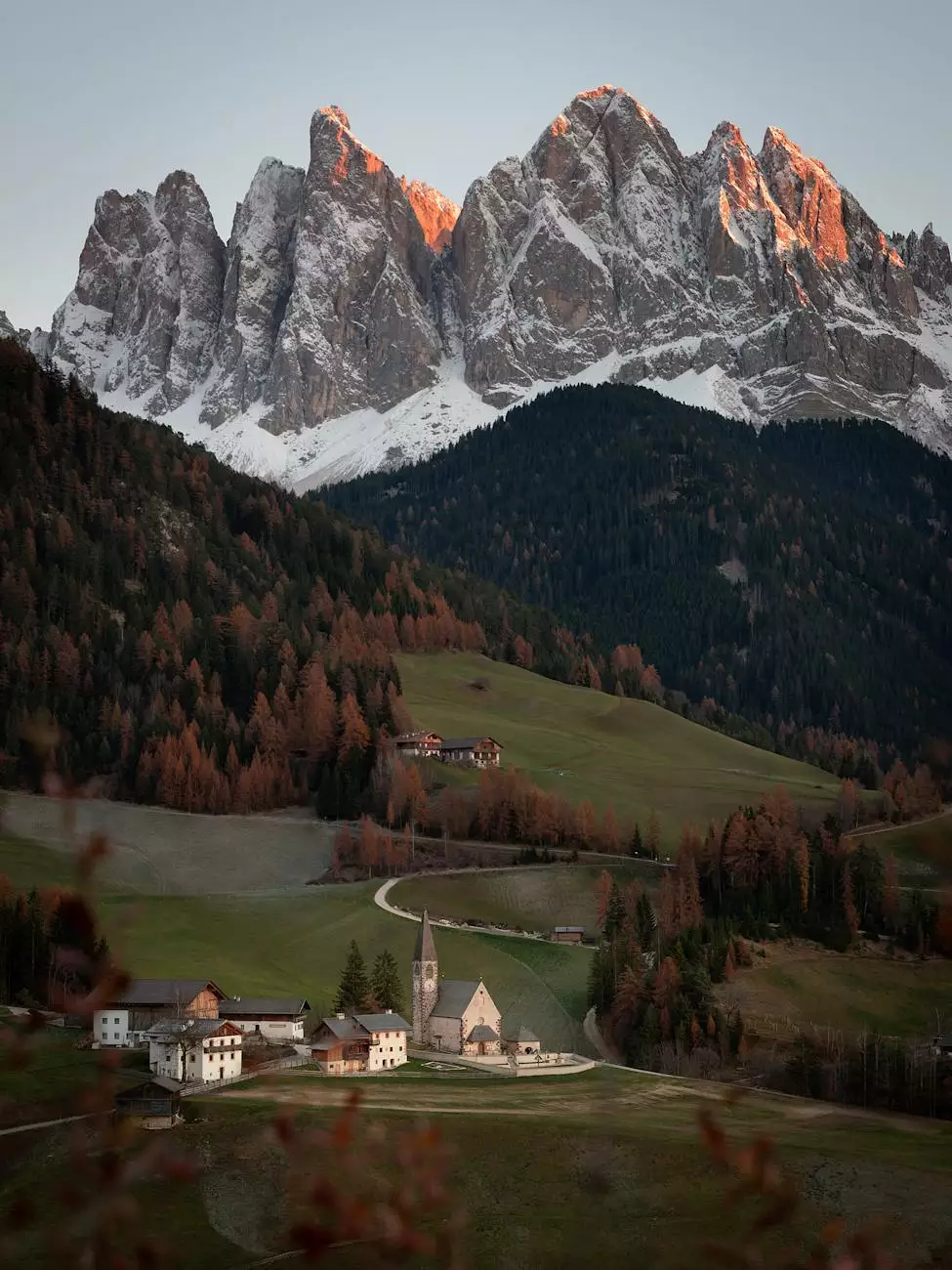 Introduction
Welcome to the page dedicated to sharing the wise and faith-filled words of Anita Wood, an esteemed member of Coastal Bend Family Worship Center. In this section, find insights, reflections, and heartfelt messages that will inspire and uplift your spirits. As an integral part of our strong community, Anita expresses her thoughts on faith, community, and the power of belief.
Faith: A Journey of Strengthening and Belief
Within the walls of Coastal Bend Family Worship Center, faith permeates every aspect of our lives. Anita Wood's wisdom shines light on the profound journey of faith and its transformative power. She emphasizes that faith is not a mere concept but an active process that challenges, strengthens, and brings hope in times of adversity. With her words, she reminds us that faith is not limited to a specific time or place; it's a constant companion that guides us through life's ups and downs.
Belief in the Community
Anita emphasizes the vital role of community in fostering a strong sense of belonging and support. She speaks passionately about the unity found within the Coastal Bend Family Worship Center, where individuals from diverse backgrounds come together to encourage, uplift, and empower one another. Through her words, Anita highlights the transformative power of a united community, one that stands together through trials and joys.
Building Stronger Relationships through Faith
Anita Wood underlines how faith plays a crucial role in building stronger relationships. She emphasizes the importance of open communication, respect, and compassion in nurturing connections with fellow believers. Whether it's through shared worship experiences, community outreach programs, or fellowship opportunities, Anita encourages everyone to embrace the power of faith in fostering deep, meaningful relationships that stand the test of time.
Community and Society - Faith and Beliefs
Coastal Bend Family Worship Center, a leading pillar of the community, stands as a beacon of faith and beliefs. With Anita Wood's words, we understand that our place within this vibrant community not only anchors us spiritually but also calls upon us to actively participate in making a positive impact. From charity drives to volunteer initiatives, our community demonstrates unwavering dedication to fostering love, acceptance, and harmony among all members.
Inspiration in Everyday Life
Anita Wood ingeniously infuses faith into everyday life, showing us that even the simplest acts can be profound expressions of our beliefs. In her words, she sheds light on the extraordinary potential found in ordinary moments, encouraging us to see the divine in our daily routines. From the warmth of a smile to a helping hand extended, Anita's reflections inspire us to be conduits of love and kindness wherever we go.
Conclusion
As we immerse ourselves in the profound teachings of Anita Wood, our spirits are renewed with a deep sense of purpose and faith. From her reflections on faith, community, and the power of belief, we discover the beauty of Coastal Bend Family Worship Center's vision. Together with Anita and our vibrant community, we strive to create a world where love, faith, and compassion prevail. Join us in this transformative journey!