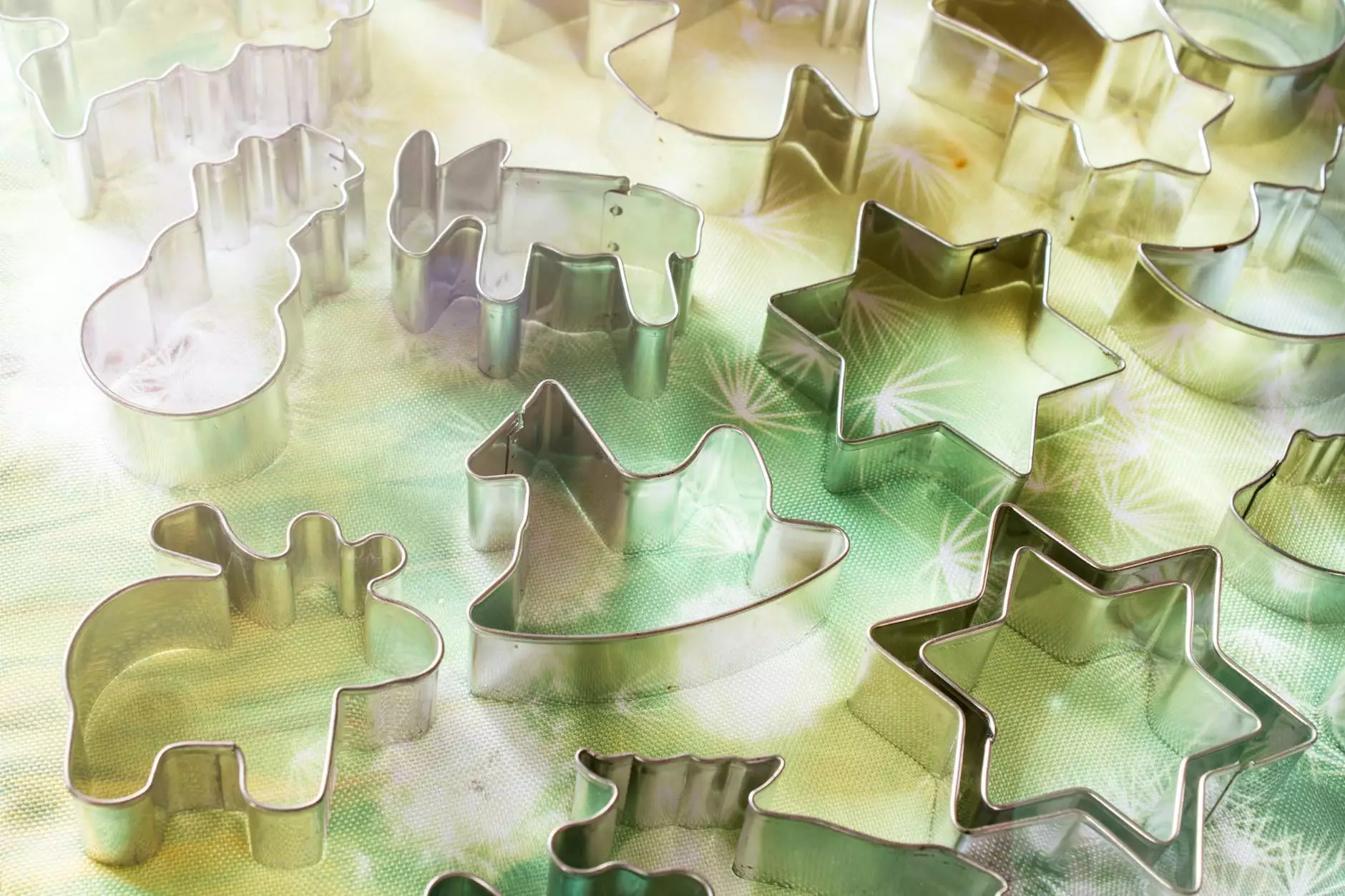 Jul 25, 2018
The Greatest Gift of the Gospel
Discover the greatest gift of the Gospel at Coastal Bend Family Worship Center, a faith-based community serving the Coastal Bend area. Learn about our beliefs, community initiatives, and how we can help you grow in your faith. Join us for uplifting services, fellowship, and spiritual growth.
Read more →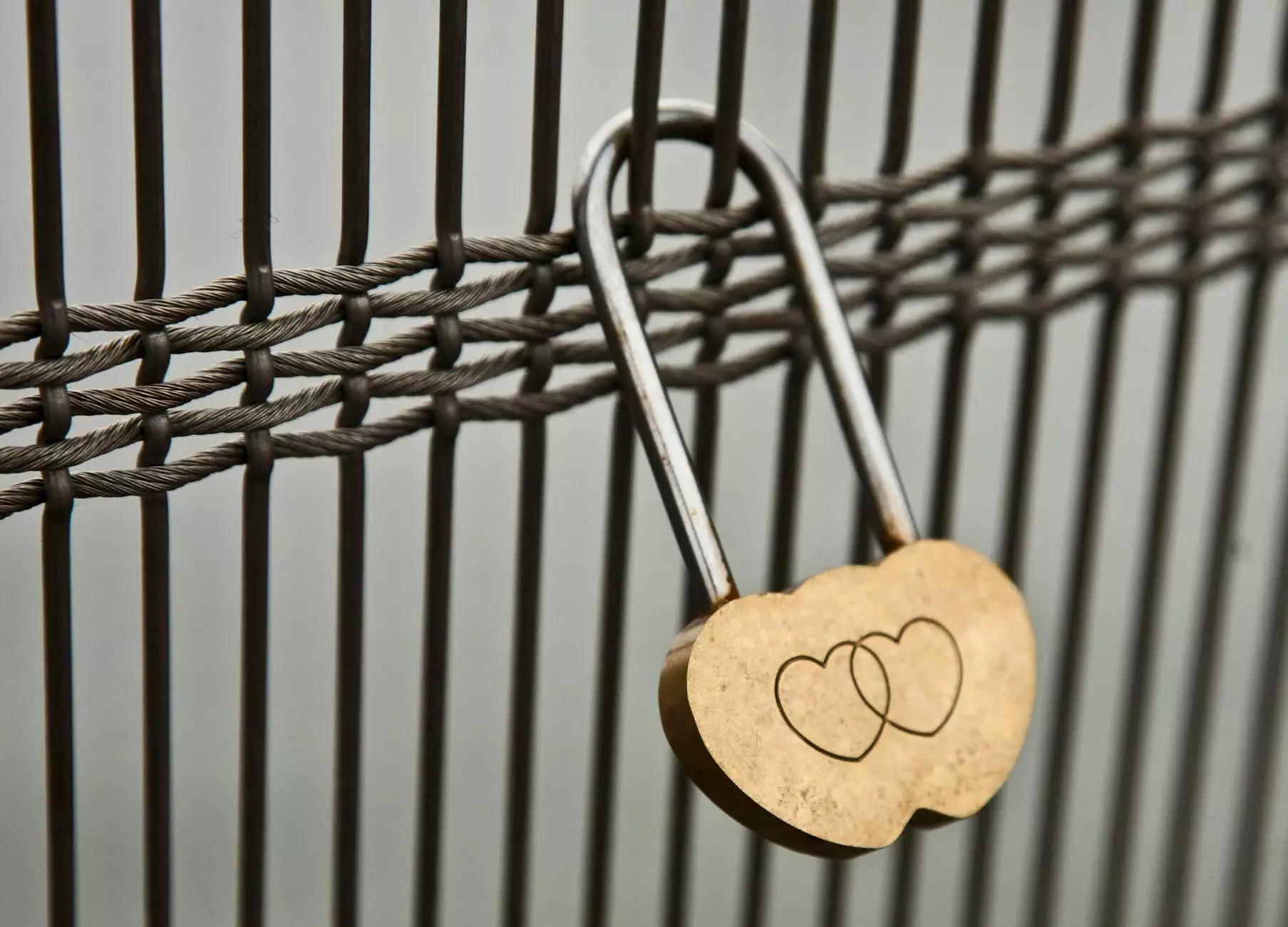 Nov 19, 2017
Can Christians Lose their Salvation?
Discover the theological debate surrounding the topic of whether Christians can lose their salvation. Explore the teachings of Tom Brown Ministries on this crucial matter.
Read more →