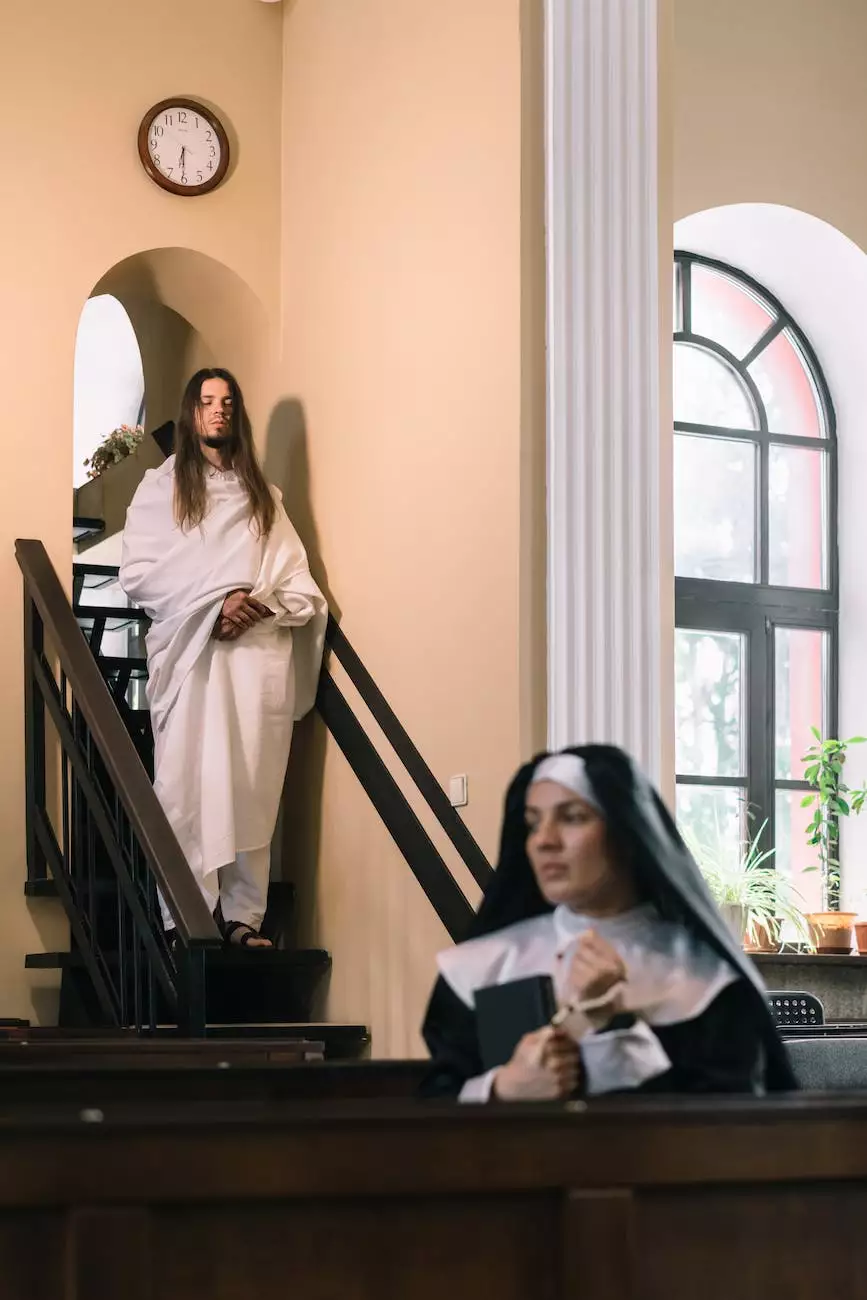 Welcome to Coastal Bend Family Worship Center
Coastal Bend Family Worship Center is a warm and welcoming community dedicated to faith, beliefs, and fostering a deep connection with Jesus Christ. Our mission is to spread love, hope, and the teachings of Jesus to both our congregation and the wider community. We believe in the power of Jesus' miracles, which reflect his divine nature and his infinite capacity for love and compassion.
Discovering the Miracles
Join us on an awe-inspiring journey as we explore the 37 miracles performed by Jesus throughout his earthly ministry. These miracles transcend time and continue to inspire and transform lives today.
The Power of Miracles
The miracles of Jesus reveal his divine authority and his deep desire to heal, comfort, and save. Each miracle demonstrates his supernatural ability to transform lives and bring about restoration and hope. From turning water into wine at the wedding in Cana to raising Lazarus from the dead, each miraculous act portrays Jesus' immense love for humanity.
Experience the Miracles
At Coastal Bend Family Worship Center, we offer a unique opportunity to experience and learn from each of these awe-inspiring miracles. Our dedicated team of pastors and community members are committed to creating a space where you can journey through the wonders of Jesus' transformative power.
A Journey of Faith
Embarking on a journey through the miracles of Jesus is a profound experience that deepens your faith and understanding of his divine nature. As you study these miracles, you'll witness firsthand the incredible impact Jesus had on the lives of those he encountered. From healing the sick to calming the storm, Jesus consistently displayed authority, compassion, and love.
Engage with the Miracles
Coastal Bend Family Worship Center provides various opportunities for you to engage with each miracle. Through insightful sermons, interactive study groups, and community outreach initiatives, we invite you to witness the miracles with us and explore their remarkable significance.
Embracing Faith in Action
We believe that faith without action is incomplete. Coastal Bend Family Worship Center is committed to putting our faith into action by actively engaging with our local community. By living out the teachings and principles of Jesus, we aim to be a transformative force that brings hope, love, and compassion to those in need.
Join Our Community
We welcome individuals from all walks of life to join us in our mission. Whether you're seeking spiritual guidance, looking for a supportive community, or simply curious about the miracles of Jesus, we extend our warmest invitation to you. Together, let's grow in faith, deepen our understanding of Jesus' miracles, and make a positive impact in our community.
Connect with Us
Visit Coastal Bend Family Worship Center today and embark on a life-changing journey through the miracles of Jesus. Our dedicated team is here to welcome and support you every step of the way. Experience the power of Jesus' miracles and witness firsthand the transformative impact they have on our lives and our faith.
Contact Information
Website:http://cbfwc.com/
Phone: 123-456-7890
Email: [email protected]
Address: 123 Faith Avenue, Citysville, State