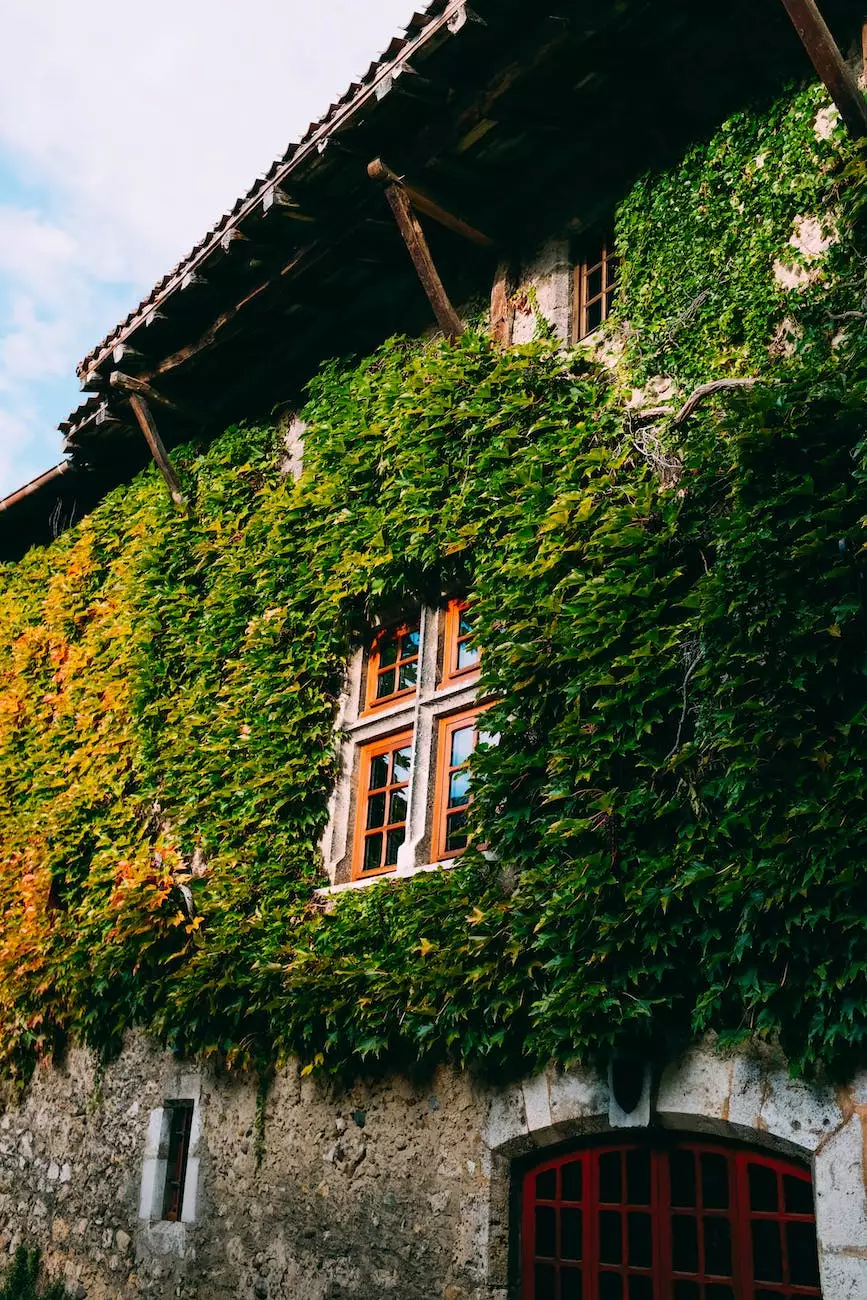 Enriching Early Education for your Child's Growth and Development
At Agape Preschool, we believe in providing a nurturing and stimulating environment for young children to thrive. As a ministry of The Vine Church, part of the Coastal Bend Family Worship Center, our preschool program is designed to meet the highest standards of early education while incorporating Christian values and teachings.
Comprehensive Curriculum Tailored for Early Learners
Our curriculum at Agape Preschool is thoughtfully crafted to promote holistic development across various domains – cognitive, social, emotional, physical, and spiritual. With a focus on age-appropriate learning, our dedicated team of educators ensures every child receives individual attention to enhance their educational journey.
Qualified and Passionate Staff
Our teachers are experienced, highly trained professionals who are committed to providing a safe and supportive learning environment. They have a deep understanding of early childhood development and employ innovative teaching strategies to encourage curiosity, creativity, and critical thinking.
The Agape Difference
What sets Agape Preschool apart is our dedication to nurturing the whole child. Our approach goes beyond academics to foster character development and instill Christian values such as love, kindness, and compassion. We believe that children should not only be academically prepared but also equipped with essential life skills and a strong moral foundation.
Enriching Activities for Balanced Growth
We offer a wide range of enriching activities that contribute to a child's overall growth and development. These activities include music and movement, arts and crafts, sensory play, outdoor exploration, and more. Through hands-on experiences and play-based learning, we make sure that each child's unique strengths and interests are nurtured.
Safe and Stimulating Learning Environment
Agape Preschool provides a safe and secure environment where children can freely explore, learn, and interact with others. Our classrooms are bright and inviting, filled with age-appropriate materials and educational resources to encourage active engagement. We prioritize safety measures to ensure the well-being of every child under our care.
Parental Involvement and Open Communication
We strongly believe in fostering a partnership with parents to support each child's educational journey. We encourage open communication, conducting regular parent-teacher meetings, and providing progress reports to keep parents informed about their child's development. We welcome parental involvement in school events and activities, allowing for a collaborative approach to your child's education.
Registration and Enrollment
Enrolling your child at Agape Preschool is simple and hassle-free. Visit our website or contact our friendly administrative staff to learn about the admission process, schedule a tour of our facility, and ask any questions you may have. We offer flexible programs and affordable tuition rates to accommodate different family needs.
Experience the Agape Preschool Difference
By choosing Agape Preschool at The Vine Church, you are giving your child the opportunity to grow, learn, and blossom in a nurturing and faith-based environment. Our commitment to excellence, combined with our passion for early education, makes Agape Preschool the ideal choice for families seeking a comprehensive and values-driven program.
Comprehensive curriculum tailored for early learners
Qualified and passionate staff
Enriching activities for balanced growth
Safe and stimulating learning environment
Parental involvement and open communication
Contact Us
For more information about Agape Preschool, contact us at:
Address: 123 Main Street, Anytown, USA
Phone: 123-456-7890
Email: [email protected]
Register your child today and embark on an exciting educational journey with Agape Preschool!