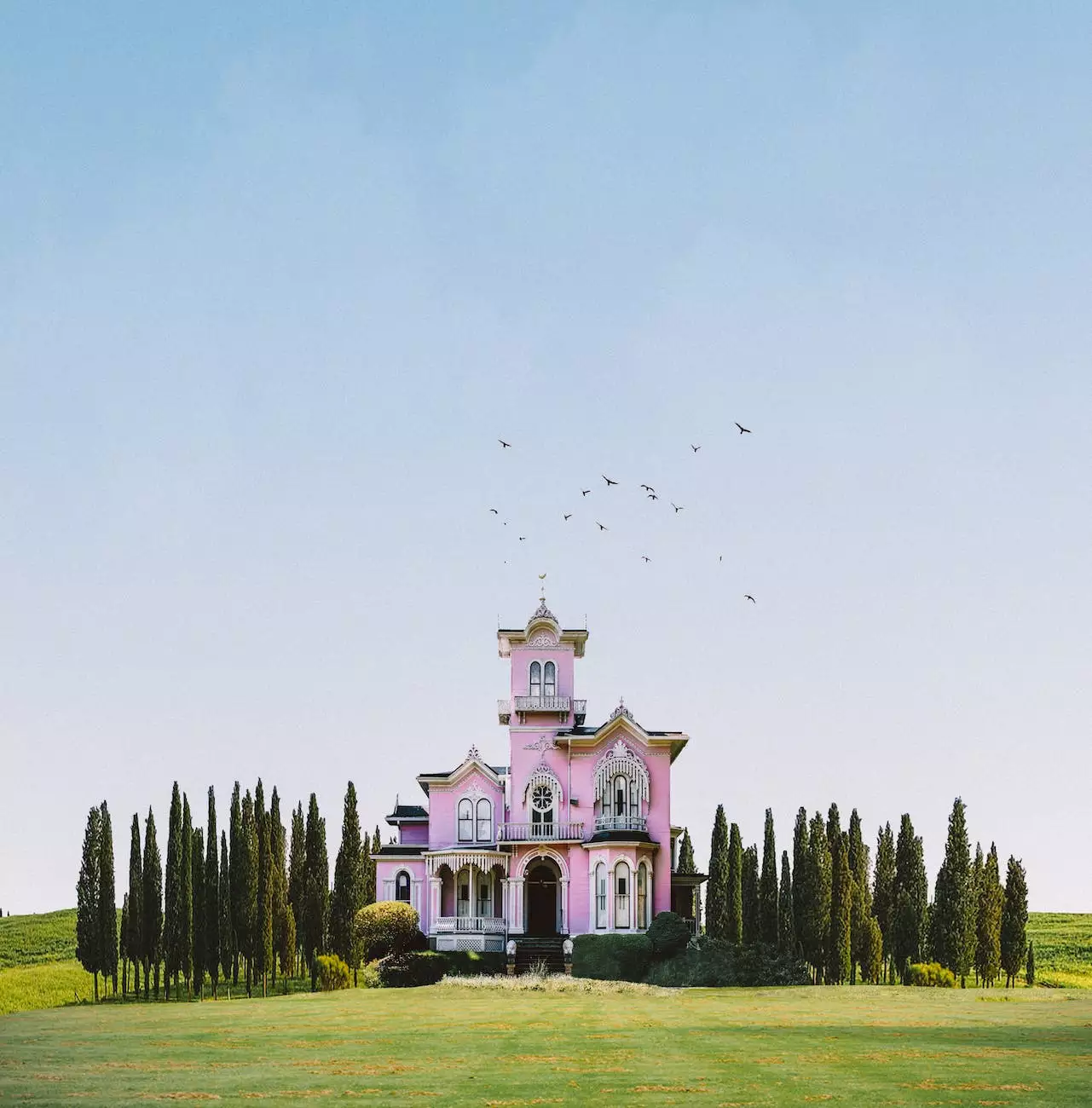 Exploring Community and Society - Faith and Beliefs
At Coastal Bend Family Worship Center, we believe in building a strong community based on love, faith, and unity. Our articles section serves as a valuable resource for individuals seeking knowledge, inspiration, and guidance in matters of faith and beliefs. As a prominent center for worship and community engagement, we strive to provide comprehensive and insightful content that can positively impact the lives of our readers.
Embracing Faith for a Fulfilling Life
Living a fulfilling life begins with faith. Our articles explore the various aspects of faith, spirituality, and belief systems, offering readers a deeper understanding of their own faith journey. From exploring different religious practices to discussing the challenges and triumphs of faith, our content aims to inspire, uplift, and encourage readers to embrace their spirituality.
Understanding the Role of Community in Faith
Community plays a vital role in nurturing and strengthening one's faith. It is within the support network of like-minded individuals where we find encouragement, accountability, and shared experiences. Our articles highlight the importance of community in the context of faith, discussing topics such as the power of prayer groups, the impact of charitable acts, and the significance of attending religious gatherings. By understanding the value of community, readers can forge deeper connections and find greater purpose in their faith.
Exploring Religious Traditions and Practices
Religious traditions and practices vary across different cultures and faiths. Our articles provide rich insights into various religious traditions, rituals, and ceremonies. Whether it's an in-depth examination of historical events or a closer look at symbolic practices, readers can immerse themselves in the diverse tapestry of religious expressions. Learning about different religious traditions fosters tolerance, appreciation, and respect for our fellow global citizens.
Navigating Challenges and Obstacles with Faith
Life is filled with challenges that test our resilience and faith. Our articles address common struggles faced by individuals on their spiritual journey. From coping with loss and grief to overcoming doubts and uncertainties, we aim to offer guidance and support through difficult times. With the help of insightful articles, readers can find solace, strengthen their faith, and develop a greater sense of hope.
Encountering Transformation Through Faith
True faith has the power to transform lives. Our articles showcase real-life stories of individuals who have experienced personal transformation through their faith. Whether it's overcoming addiction, finding forgiveness, or discovering a renewed sense of purpose, these stories are testament to the strength and resilience of the human spirit. By sharing these inspiring stories, we hope to ignite a spark of hope and belief in the hearts of our readers.
Building a Legacy Focused on Faith
Lastly, our articles explore the concept of leaving a lasting legacy grounded in faith. We delve into the ways in which individuals can make a positive impact on future generations, shaping a legacy that reflects their deep-rooted beliefs. By examining the lives of influential religious figures and exploring the potential of small acts of kindness, our content empowers readers to leave a meaningful mark on the world around them.
Join Our Faith-Filled Community Today
Coastal Bend Family Worship Center's articles section is a platform for seekers, believers, and curious minds alike. We invite you to explore our comprehensive content, join the ongoing conversations, and embark on a transformative faith journey. Together, let us build a stronger community rooted in love, faith, and purpose.
Stay tuned for our regular updates and new articles!