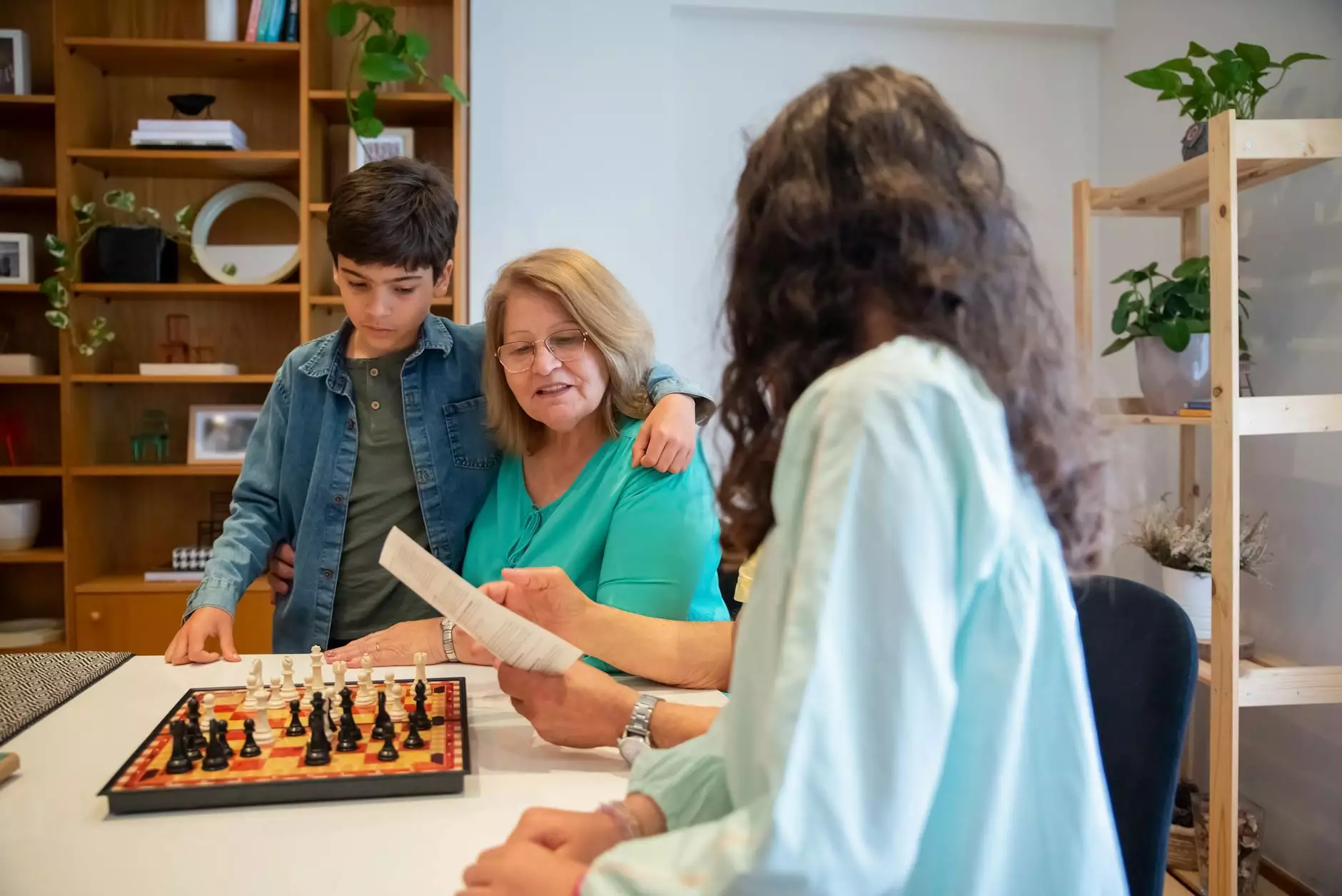 Welcome to Coastal Bend Family Worship Center
At Coastal Bend Family Worship Center, we believe in creating a positive and inclusive community for all. Our Bunkhouse Rules embody our core values and principles, creating a warm and welcoming environment for everyone who walks through our doors.
Embracing Faith and Beliefs
As a faith-based organization, we understand the importance of fostering personal growth and spiritual nourishment. The Bunkhouse Rules reflect our commitment to creating a space where individuals can explore and strengthen their faith, regardless of their background or beliefs.
Respect and Acceptance
Respect and acceptance form the foundation of our community at Coastal Bend Family Worship Center. We welcome individuals of all ages, races, genders, and sexual orientations. Our Bunkhouse Rules promote a culture of inclusivity, encouraging open-mindedness and understanding among our members.
Creating a Supportive Environment
We recognize the power of a supportive community in helping individuals grow and thrive. Our Bunkhouse Rules focus on creating an environment where individuals feel safe, valued, and supported. We encourage our members to offer a helping hand and support one another through life's challenges.
Building Strong Connections
At Coastal Bend Family Worship Center, we believe in the power of meaningful connections. Our Bunkhouse Rules encourage members to engage in activities that foster friendships and build a strong sense of community. We organize regular events, workshops, and social gatherings to bring people together and strengthen bonds.
Cultivating Personal Growth
We are dedicated to helping individuals realize their full potential and embrace personal growth. Our Bunkhouse Rules emphasize the importance of continual learning, self-improvement, and seeking knowledge. We offer a wide range of educational programs, workshops, and resources to support the personal development of our members.
Spreading Kindness and Compassion
Kindness and compassion are integral to Coastal Bend Family Worship Center's culture. Our Bunkhouse Rules encourage acts of kindness and promote empathy towards others. We believe that small acts of compassion can make a significant difference in people's lives and help create a more harmonious and caring society.
Gratitude and Appreciation
Expressing gratitude is a powerful way to nurture a positive mindset and cultivate happiness. Our Bunkhouse Rules remind our members to appreciate the blessings in their lives, as well as express gratitude towards others and the community. We encourage an attitude of gratitude that enriches the overall well-being of our members.
Join Our Community
If you are seeking a faith-based community that embraces diversity, promotes personal growth, and fosters strong connections, Coastal Bend Family Worship Center is the perfect place for you. We invite you to explore our Bunkhouse Rules and join us on a fulfilling journey towards spiritual awakening and community engagement.
Contact us today to learn more about our services, events, and opportunities for involvement. We look forward to welcoming you to our family!