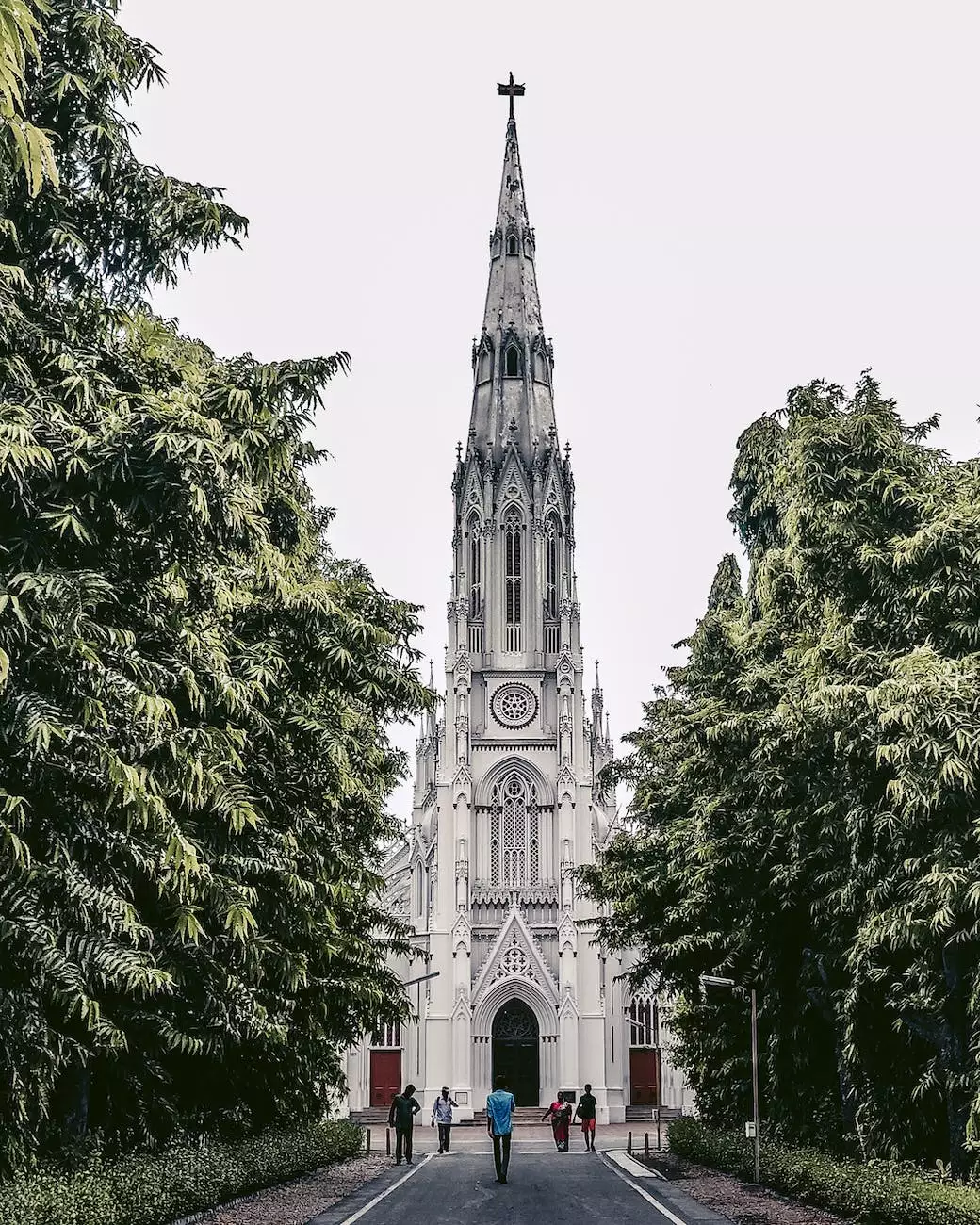 Explore Your Faith and Pursue Academic Excellence
Welcome to Coastal Bend Family Worship Center's College page. As a faith-based community, we are dedicated to providing a transformative experience that combines academic excellence with spiritual growth. Our college offers a range of courses and programs designed to equip students with the knowledge, skills, and values necessary for success in various fields.
Our Commitment to Academic Excellence
At Coastal Bend Family Worship Center College, we believe in fostering a supportive and inclusive learning environment that promotes intellectual curiosity and personal growth. Our dedicated faculty members are experts in their respective fields and are committed to nurturing the potential within each student. We offer a diverse range of degree programs, including:
Biblical Studies
Theology
Christian Counseling
Ministry Leadership
Religious Education
and more!
Embracing Faith and Community
As a student at Coastal Bend Family Worship Center College, you will not only gain a quality education but also become a part of a vibrant and supportive faith-based community. We encourage students to actively engage in spiritual exploration, recognizing that faith is an integral aspect of personal growth. Through various campus ministries, prayer groups, and outreach programs, students can deepen their understanding of their own beliefs while building meaningful connections with fellow students and faculty.
Exceptional Campus Facilities and Resources
Our college boasts state-of-the-art facilities to support your learning journey. From well-equipped classrooms to a dedicated library with an extensive collection of theological resources, you will have everything you need to excel academically. Additionally, we offer opportunities for practical experience through internships, mission trips, and community service initiatives, allowing you to apply your classroom knowledge to real-world situations.
Scholarships and Financial Aid
Coastal Bend Family Worship Center College is committed to making education accessible to all. We offer a range of scholarships and financial aid options to eligible students, ensuring that finances never become a barrier to pursuing your dreams. Our dedicated financial aid advisors are available to assist you throughout the application process, helping you explore all available avenues to fund your education.
Join Our Faith-Based Community
Enrolling at Coastal Bend Family Worship Center College means becoming a part of a larger community that values faith, compassion, and personal growth. Whether you are a recent high school graduate, a working professional seeking career advancement, or an individual looking to deepen your understanding of your faith, our college provides a nurturing environment where you can thrive spiritually, academically, and personally.
Take the first step towards an enriching educational journey by enrolling at Coastal Bend Family Worship Center College today. Discover the joy of pursuing your academic goals while deepening your connection with your faith.
Contact us now to learn more about our programs, admissions, and scholarship opportunities. We look forward to welcoming you to our close-knit community of scholars and believers.