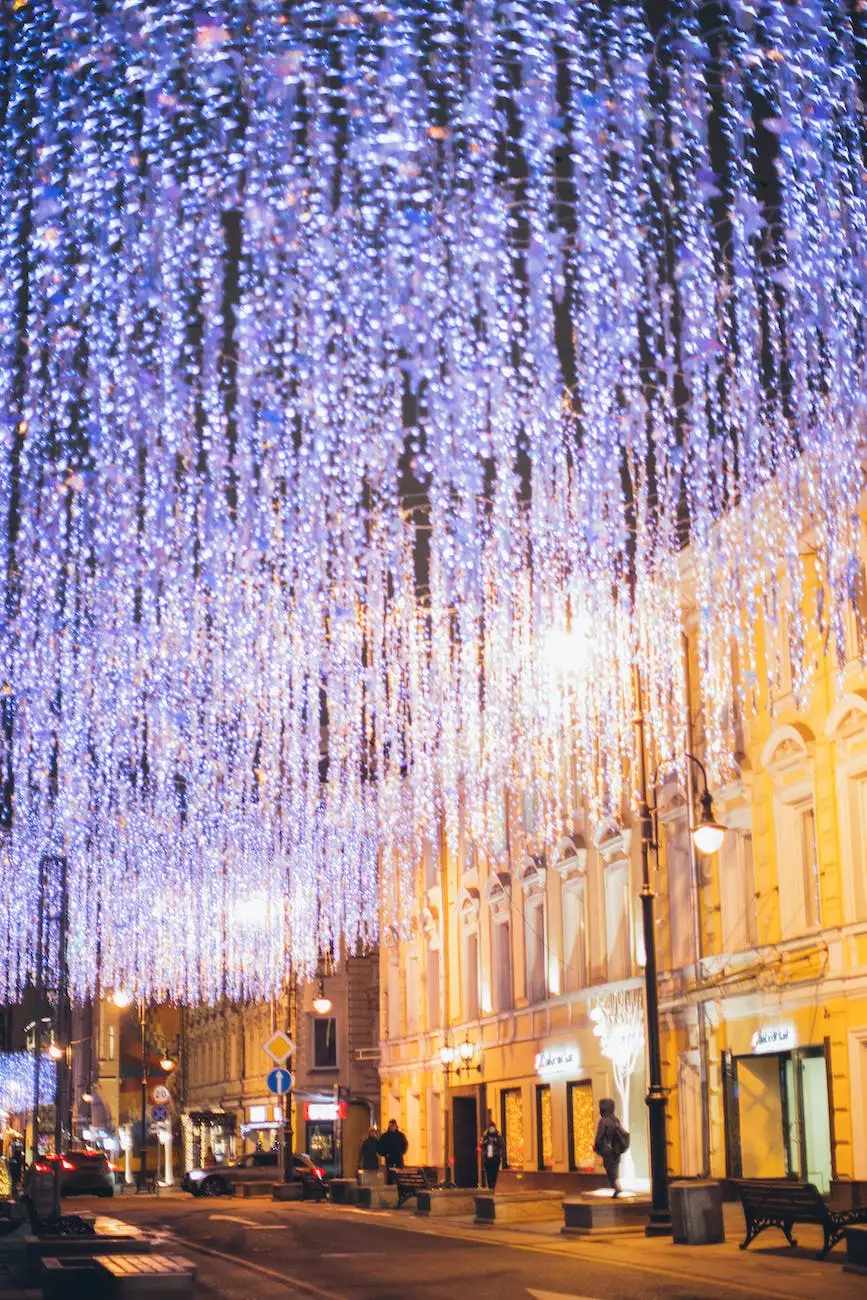 Experience the Joy of Christmas at Coastal Bend Family Worship Center
Welcome to Coastal Bend Family Worship Center, a vibrant community centered around faith and beliefs. We are excited to invite you to our upcoming Christmas Eve services in Houston!
Embrace the Spirit of Christmas
Christmas is a time of joy, love, and hope. It is a season when families and friends come together to celebrate and commemorate the birth of Jesus Christ. At Coastal Bend Family Worship Center, we embrace the true spirit of Christmas and warmly welcome you to join us for a celebration like no other.
Celebrate the Birth of Jesus
Our Christmas Eve services are designed to honor and celebrate the birth of Jesus, the Messiah who was sent to bring love and salvation to the world. Through uplifting music, heartfelt prayers, and inspiring messages, you will experience the true meaning of Christmas with our loving community.
Service Details
Date and Time:
Date: December 24, 2022
Time: 7:00 PM - 8:30 PM
Location:
Coastal Bend Family Worship Center Houston

Address: 123 Main Street, Houston, TX 12345
What to Expect:
Our Christmas Eve services are open to everyone, regardless of age or background. You can expect an inviting and inclusive atmosphere, where you will feel welcomed and embraced by our loving community.
Our dedicated team of pastors and volunteers have put together a memorable program for the evening, filled with beautiful music, inspiring messages, and a sense of togetherness. From traditional Christmas carols to contemporary worship songs, there will be something for everyone to enjoy and participate in.
During the service, there will be opportunities for personal reflection, prayer, and communion. We encourage you to come with an open heart and a willingness to connect with God and your fellow worshippers.
COVID-19 Safety Measures
Your safety and well-being are our top priorities. In light of the ongoing COVID-19 pandemic, we have implemented various safety measures to ensure a secure environment for all attendees. These measures include:
Mandatory mask-wearing
Social distancing protocols
Frequent sanitization of the premises
Temperature checks upon entry
Limited seating capacity
Rest assured that we are committed to following all guidelines set forth by health authorities to ensure a safe and enjoyable Christmas Eve experience.
Get Involved
If you're interested in getting involved in our Christmas Eve services, we welcome volunteers to join our dedicated team. Whether you have a passion for music, greeting guests, or helping with event logistics, there are various opportunities for you to contribute and make a difference during this special time of year.
To learn more about how you can get involved, please visit our volunteer page. We would love to have you join us in creating a memorable Christmas celebration!
Spread the Joy
Help us spread the joy of Christmas by inviting your family, friends, and neighbors to join our Christmas Eve services. Share this event on social media and encourage others to experience the love and hope that Christmas brings.
Contact Us
If you have any questions or need further information, please don't hesitate to reach out to our friendly staff. You can contact us through our contact page or give us a call at (123) 456-7890. We're here to assist you and provide any assistance you may need.
Thank you for considering Coastal Bend Family Worship Center as your destination for Christmas Eve services in Houston. We look forward to celebrating this special occasion with you!