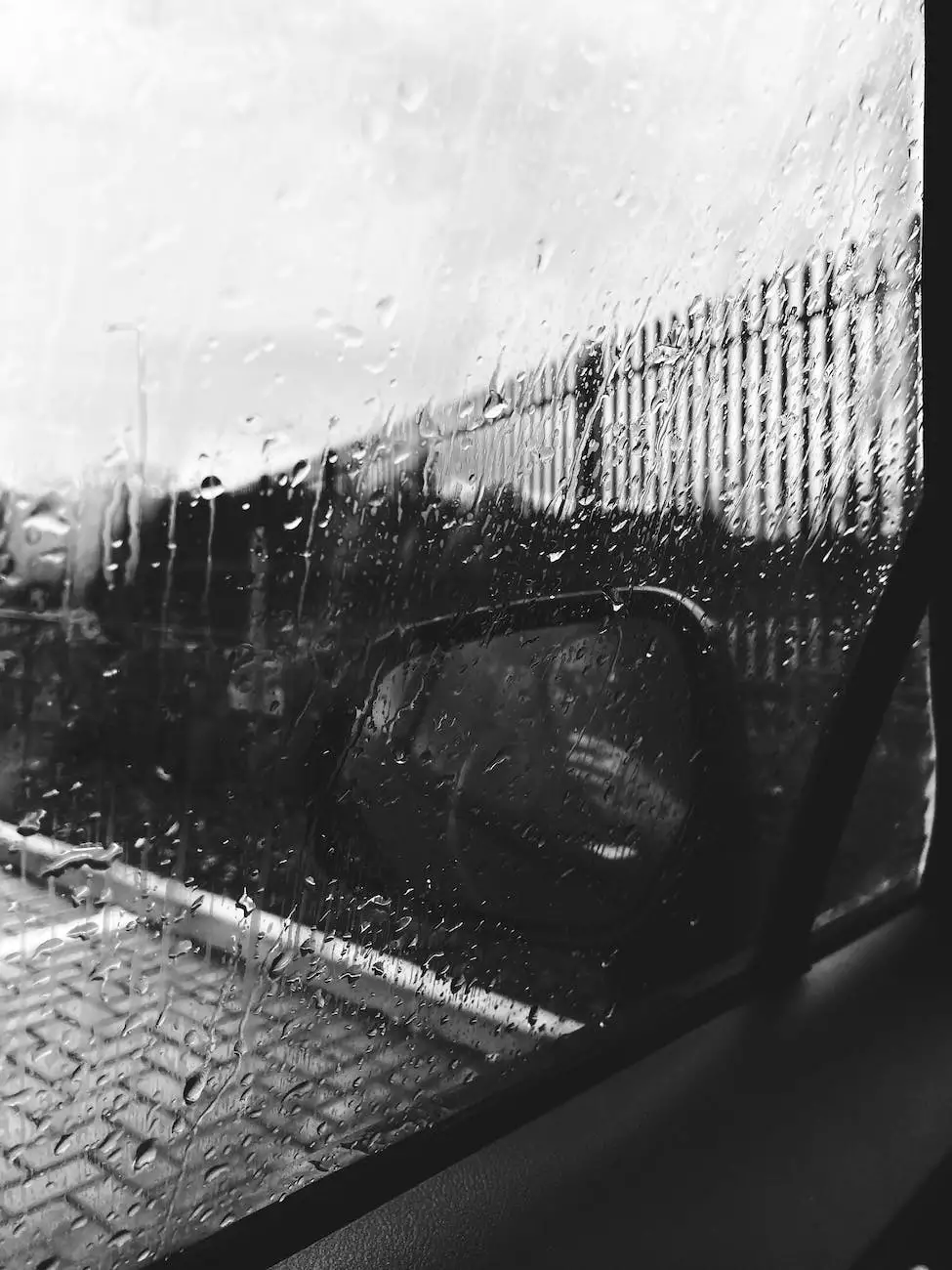 About Coastal Bend Family Worship Center
Welcome to the Coastal Bend Family Worship Center, a vibrant and inclusive community rooted in faith and beliefs. As a dedicated congregation, we strive to create an environment where individuals and families can grow spiritually, connect with one another, and make a positive impact in our society.
Join Us for the Christmas Concert
Mark your calendars for the highly anticipated Christmas Concert, hosted by Coastal Bend Family Worship Center. This memorable event will take place on December 3, 2023, at our beautiful venue located at Memorial Drive Presbyterian Church in Houston.
An Evening of Music, Joy, and Celebration
Experience the true essence of Christmas with an evening filled with music, joy, and celebration. Our talented choir, orchestra, and solo performers will mesmerize you with their exquisite renditions of beloved holiday classics. The Christmas Concert is designed to warm your heart, ignite your spirit, and create lasting memories for you and your loved ones.
Featuring Renowned Artists and Musicians
We are proud to present a lineup of renowned artists and musicians who will take the stage during the Christmas Concert. Their exceptional talent and passion for music will transport you into the enchanting world of Christmas melodies. Prepare to be captivated by their breathtaking performances.
Community and Faith-Centered Event
This Christmas Concert is not just a musical extravaganza; it is also a community and faith-centered event that welcomes individuals from all walks of life. Coastal Bend Family Worship Center believes in fostering unity, love, and compassion among its members and the wider community. By attending the Christmas Concert, you become part of a larger movement aimed at spreading joy, hope, and goodwill to all.
Immerse Yourself in the Holiday Spirit
Embrace the enchantment of the holiday season as you immerse yourself in the joyous atmosphere of our Christmas Concert. From the lights adorning the stage to the angelic voices harmonizing in perfect unison, every detail has been carefully curated to evoke the true spirit of Christmas.
Bring Your Loved Ones
Christmas is a time to cherish moments with family and friends. What better way to do so than by inviting your loved ones to this magical musical experience? Create new traditions, share laughter and smiles, and celebrate the joy of togetherness as you join us at Memorial Drive Presbyterian Church for the Christmas Concert.
Secure Your Seat in Advance
Due to the immense popularity of the Christmas Concert, we highly recommend securing your seat in advance. Tickets are limited and are expected to sell out quickly. Don't miss out on this sought-after event that will undoubtedly leave a lasting impression on your heart.
Online Ticket Reservation
To ensure your entry to the Christmas Concert, simply visit our website and make an online ticket reservation. It's a convenient and hassle-free way to guarantee your spot at this remarkable event. Reserve your seat today to avoid disappointment!
Connect With Us for Updates
Stay up-to-date with the latest news, updates, and announcements about the Christmas Concert by connecting with us on social media. Follow our official pages on Facebook, Instagram, and Twitter, and be the first to know about any exciting developments.
Join Us for an Unforgettable Evening
The Coastal Bend Family Worship Center invites you to be a part of this extraordinary Christmas Concert. Experience the magic, share in the joy, and create cherished memories that will last a lifetime. We look forward to welcoming you and sharing the spirit of Christmas together.