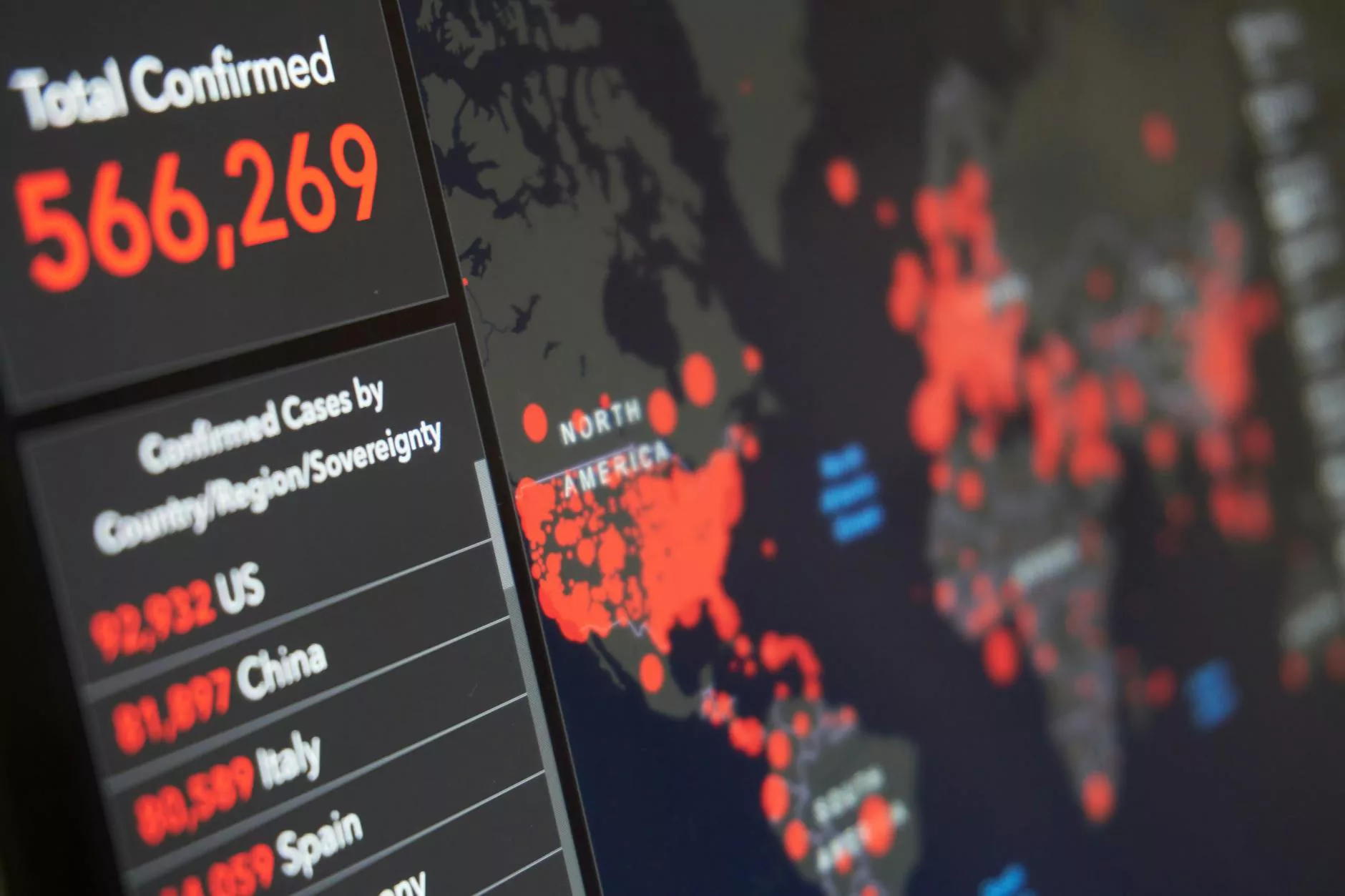 Coastal Bend Family Worship Center - Connecting Communities through Faith
Welcome to Coastal Bend Family Worship Center's Gospel Communities page. Here at Coastal Bend, we wholeheartedly believe in the power of community and the strength that comes from sharing our faith journeys. Our Gospel Communities are the heart of our church, providing opportunities for individuals and families to connect, grow, and serve together. Join us as we walk together, hand in hand, on the path to living a Christ-centered life.
Discovering the Power of Gospel Communities
At Coastal Bend, we understand the significance of building strong and vibrant faith communities. Our Gospel Communities offer a space where individuals can experience the love of Christ while fostering meaningful relationships with fellow believers. Through these communities, we aim to cultivate an environment of support, encouragement, and spiritual growth.
Why Join a Gospel Community?
1. Genuine Connection
Within our Gospel Communities, you will find a warm and welcoming atmosphere. It's a place where you can be yourself, free of judgment, and accepted for who you are. We believe in the power of authentic relationships, where we can share our joys, struggles, and questions, and find comfort in knowing that we are not alone on our faith journey.
2. Spiritual Growth
Joining a Gospel Community provides an opportunity for personal and spiritual growth. Through Bible study, prayer, and discussions on relevant topics, you will deepen your understanding of God's Word and learn how to apply it to your daily life. Our dedicated leaders provide guidance, support, and resources to help you navigate your spiritual journey and discover your unique gifts and purpose.
3. Service and Impact
Being part of a Gospel Community means contributing to something greater than yourself. Together, we actively seek ways to serve our local community, bringing hope and love to those in need. Whether it's through volunteering, outreach programs, or acts of kindness, we believe in making a positive impact and shining the light of Christ to the world.
Our Gospel Community Offerings
Coastal Bend Family Worship Center is committed to providing a range of Gospel Communities to cater to different preferences and needs. Our offerings include:
1. Men's Gospel Community
The Men's Gospel Community focuses on equipping men to grow in their faith, develop strong biblical foundations, and become spiritual leaders in their families and communities.
2. Women's Gospel Community
The Women's Gospel Community provides a nurturing environment where women can connect, support and inspire one another. Through meaningful discussions, Bible studies, and fellowship, women are empowered to embrace their unique identities and live out their God-given purpose.
3. Youth and Young Adults Gospel Community
The Youth and Young Adults Gospel Community is a vibrant and dynamic group where young people can gather, grow, and impact the world around them. Through engaging discussions, relevant teachings, and fun activities, we aim to equip the next generation with a strong foundation in Christ and a passion for reaching out to their peers.
4. Families Gospel Community
The Families Gospel Community is designed to support and strengthen families as they navigate the joys and challenges of life. Through shared experiences, parenting resources, and intentional discipleship opportunities, families can find encouragement and wisdom to build godly relationships and raise children grounded in faith.
Join a Gospel Community Today
No matter your age, background, or stage of faith, there is a Gospel Community waiting for you at Coastal Bend Family Worship Center. By joining a community, you will experience the transformative power of a Christ-centered fellowship, where you can grow in your relationship with God, connect with others, and make a difference in the world.
To get connected with a Gospel Community or to learn more about our offerings, we invite you to visit our Gospel Communities page or contact our friendly team. We look forward to welcoming you with open arms into the Coastal Bend family!