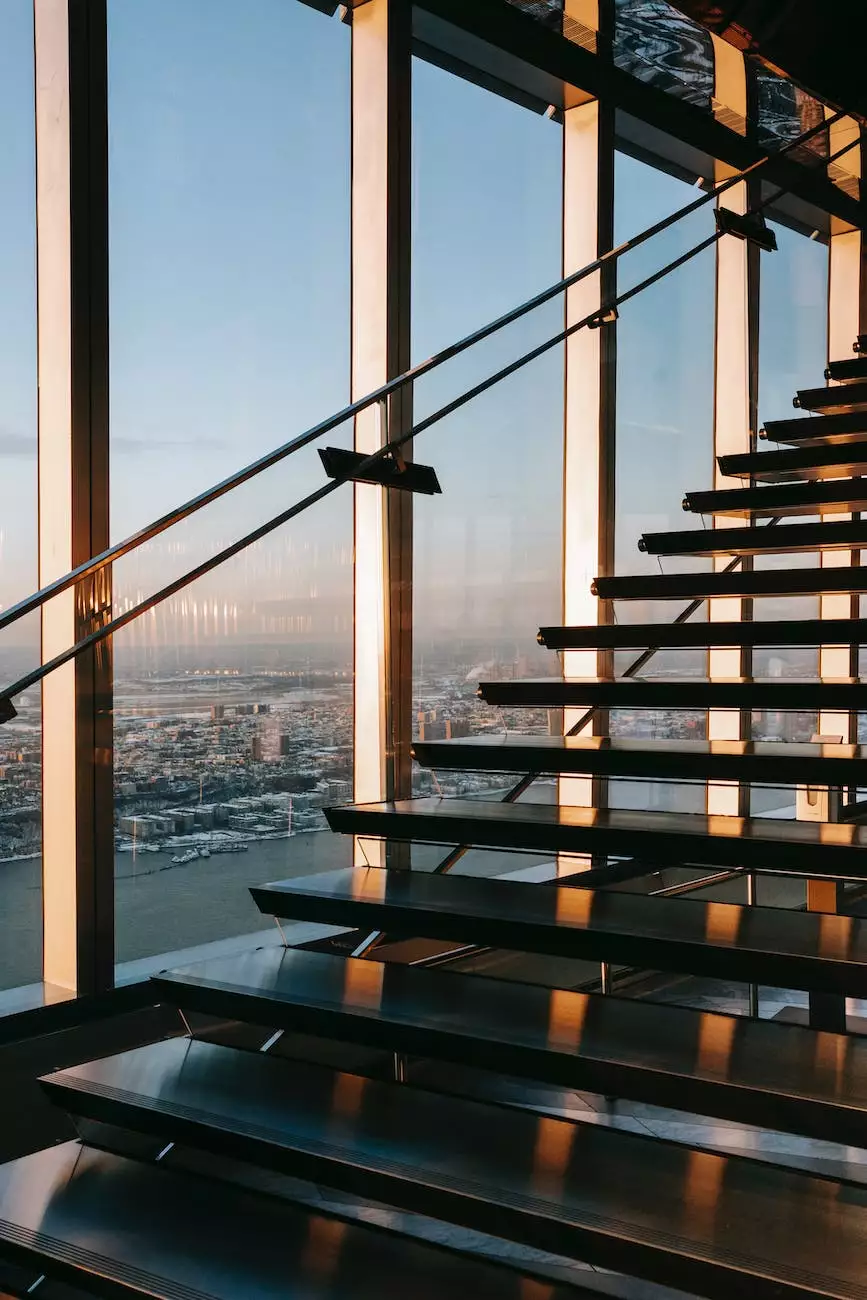 The Power of Timehop - Part 3
Discover the profound and transformative message of Timehop - Part 3 at Coastal Bend Family Worship Center, a vibrant community center dedicated to fostering spiritual growth and providing guidance for individuals seeking a deeper connection with their faith. In this thought-provoking sermon series, our esteemed pastor takes us on a journey of self-reflection and exploration, illuminating timeless truths that are relevant to our modern lives in meaningful and impactful ways.
Uncover Your Spiritual Path
At Coastal Bend Family Worship Center, we believe that everyone has a unique purpose and journey in life. Timehop - Part 3 delves into the significance of understanding and embracing this spiritual path to unlock personal fulfillment and happiness. Our comprehensive sermons beautifully weave together biblical teachings, relatable anecdotes, and practical insights to guide you toward a more profound understanding of your faith.
The Transformative Message of Timehop - Part 3
Timehop - Part 3 presents a compelling perspective on the power of reflection and the importance of learning from our past experiences. Through captivating storytelling and biblical references, our pastor illustrates how a deeper examination of one's personal history allows for greater clarity and wisdom in navigating the present and future.
Embracing Change and Growth
Change is an inevitable part of life, and Timehop - Part 3 encourages individuals to embrace this reality with open hearts and open minds. By recognizing the lessons embedded within each chapter of our lives, we can cultivate resilience and adaptability, empowering us to grow spiritually and intellectually.
Shaping a Purpose-Driven Life
Timehop - Part 3 emphasizes the significance of living a purpose-driven life rooted in faith and anchored in compassion. Our pastor shares practical strategies to discern and embody the divine purpose that lies within each of us, helping us leave a lasting positive impact on the world around us.
Join Our Faith Community Today
Coastal Bend Family Worship Center welcomes individuals from all walks of life seeking spiritual growth, community, and lasting connections. Our doors are open to those searching for a faith community that fosters personal growth, encourages community outreach, and offers unwavering support along life's journey.
Experience the Difference
When you visit Coastal Bend Family Worship Center, you'll encounter a warm and inviting community united by a shared commitment to deepening their faith. Experience transformative worship services, engaging group study sessions, and numerous opportunities to practice compassion and serve others.
A Supportive Network
At Coastal Bend Family Worship Center, we believe that spiritual growth flourishes within a supportive network of like-minded individuals. Our community is built on fostering lifelong relationships, providing a space where you can find understanding, encouragement, and mentorship.
Get Involved
Coastal Bend Family Worship Center offers a diverse range of ministries, events, and service initiatives, providing ample opportunities for you to contribute to the greater good and make a difference in the world. From volunteering to joining one of our fellowship groups, there are countless ways for you to engage and connect.
Discover Timehop - Part 3 at Coastal Bend Family Worship Center
If you are seeking spiritual guidance, inspiration, and a sense of belonging, look no further than Coastal Bend Family Worship Center. Immerse yourself in the powerful message of Timehop - Part 3 and embark on a transformative journey that will enrich your life and deepen your relationship with your faith.
Join our faith community today and experience the incredible growth and connection that awaits you at Coastal Bend Family Worship Center in Corpus Christi.