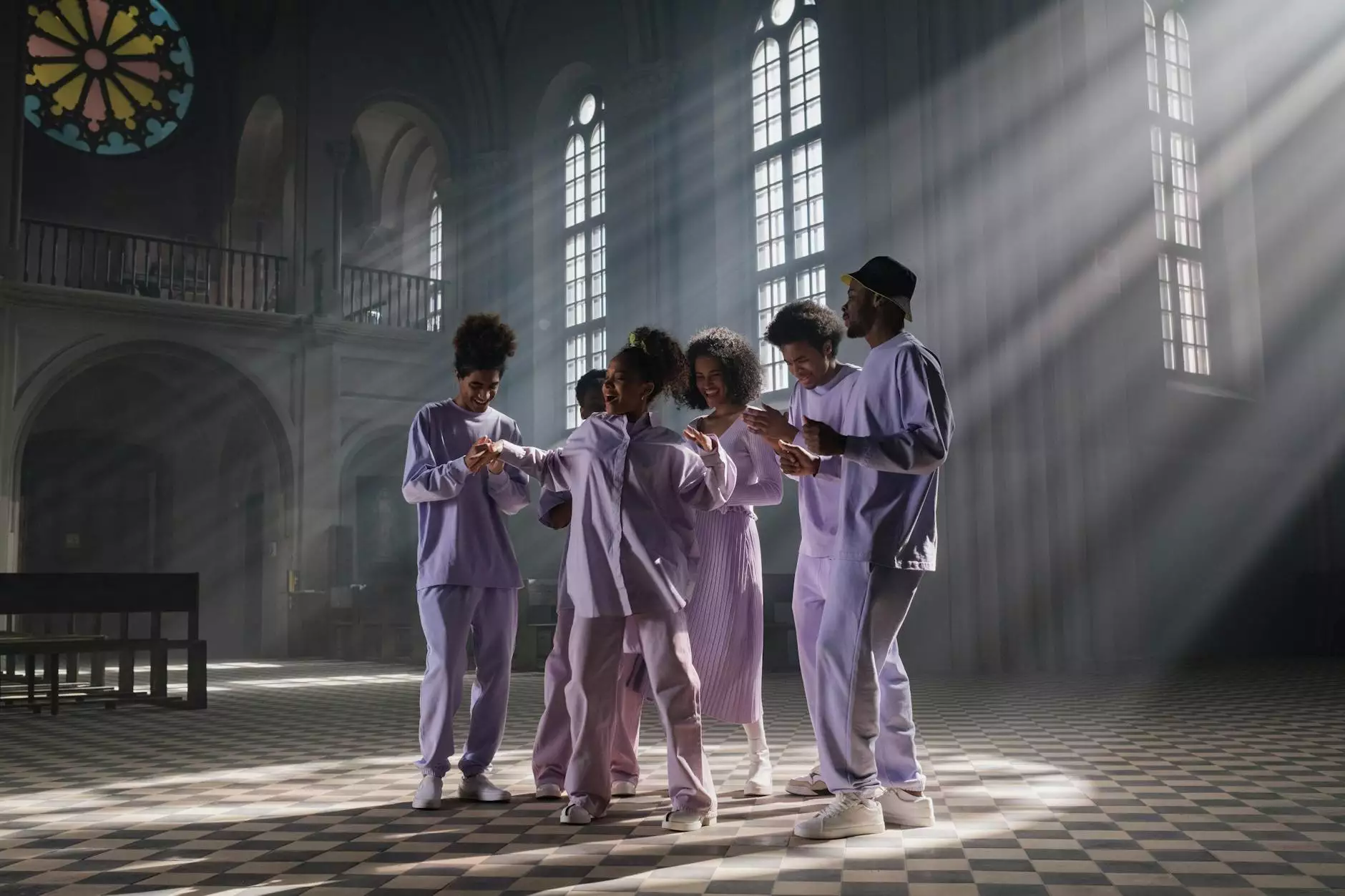 Introduction
Welcome to the "From Anita Wood" page by Coastal Bend Family Worship Center in the vibrant community of the Coastal Bend. Our center is dedicated to promoting faith, belief, and bringing people closer to God. Through this page, we aim to provide insights, inspiration, and guidance on various aspects of faith-based living, community outreach, and spirituality.
Faith and Beliefs
At Coastal Bend Family Worship Center, we believe that faith and beliefs are essential in shaping and guiding our lives. We recognize the significance of spirituality in finding purpose, strength, and peace. Through our services, events, and teachings, we strive to create an inclusive environment where individuals from all walks of life can explore their faith, deepen their understanding of biblical principles, and experience the transformative power of God's love.
Community Engagement
As a dedicated faith-centered institution, Coastal Bend Family Worship Center actively engages with the local community. We firmly believe in the power of unity, compassion, and service towards creating a positive impact. Through our various community programs, outreach initiatives, and partnerships, we seek to address societal issues, lend a helping hand to those in need, and foster a sense of belonging and togetherness.
Inspiring Sermons and Teachings
From Anita Wood, a sincere and passionate member of Coastal Bend Family Worship Center, shares her thoughtful reflections, teachings, and sermons through this page. Anita's profound understanding of scripture, combined with her unique perspective and ability to connect with others, allows her to offer valuable insights on life, faith, relationships, and personal growth. Prepare to be inspired, challenged, and uplifted as you delve into the wisdom shared by Anita Wood.
Topics Covered
From Anita Wood covers a wide range of topics relevant to our community and society's faith and beliefs. Some key areas include:
Biblical Teachings and Interpretations
Spiritual Growth and Personal Development
Prayer and Meditation
Marriage and Family Life from a Faith Perspective
Community Outreach and Service Projects
Overcoming Life's Challenges through Faith
Join Us
We invite you to explore our page, read the articles, and engage with the content shared by Anita Wood and other members of Coastal Bend Family Worship Center. Together, let us embark on a journey of spiritual discovery, personal growth, and community impact. Be sure to bookmark this page and check back regularly for new and thought-provoking updates.
Contact Us
If you have any questions, feedback, or would like to connect with us, please don't hesitate to reach out. Coastal Bend Family Worship Center is more than just a religious institution; we are a supportive and welcoming community. Feel free to join us for our services or participate in our events where you can experience the warmth and love of our congregation firsthand. Let us walk together in faith, united by our beliefs, and committed to making a positive difference in the world around us.
We thank you for visiting From Anita Wood at Coastal Bend Family Worship Center. May your journey of faith and enlightenment be blessed.