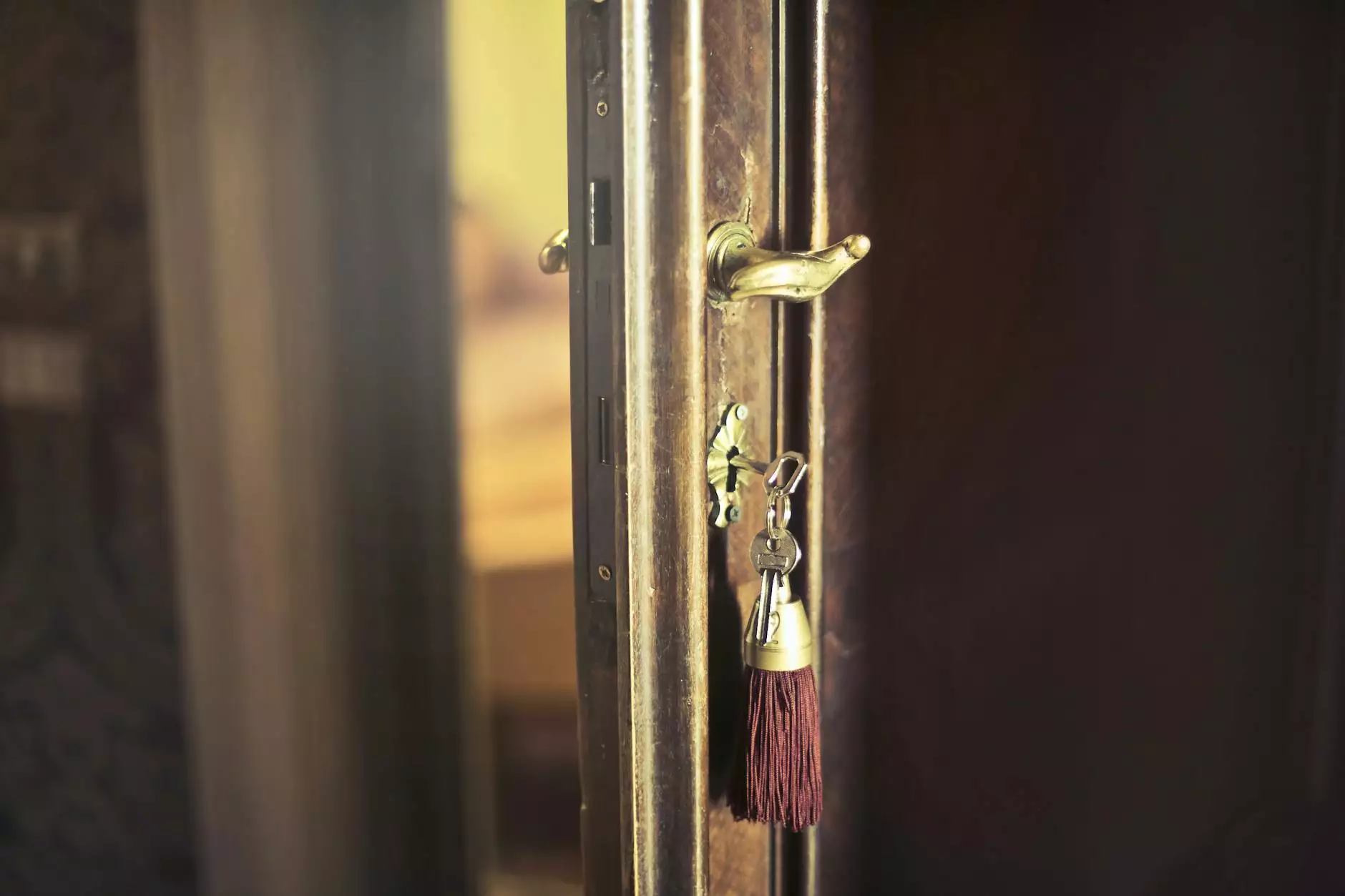 Welcome to Coastal Bend Family Worship Center, a vibrant and inclusive community dedicated to nurturing faith and beliefs. As part of Tom Brown Ministries, we are proud to share our vision of spreading the message of love, hope, and spiritual growth through our affiliated churches.
Building a Strong Community
At Coastal Bend Family Worship Center, we understand the importance of fostering a strong sense of community among believers. Our affiliated churches provide a platform for individuals to come together, support one another, and deepen their relationship with God.
Connecting with Like-Minded Individuals
Our network of affiliated churches offers a diverse and welcoming environment for individuals from all walks of life. Whether you are seeking spiritual guidance, looking to connect with like-minded individuals, or searching for a supportive community, our affiliated churches are here to serve you.
Engaging Worship Services
Our affiliated churches host engaging worship services that blend tradition and contemporary elements. Led by passionate and skilled pastors, these services create a space for meaningful worship, inspiring sermons, and heartfelt fellowship. Each service aims to uplift and empower believers, encouraging them to live out their faith in their daily lives.
Expanding Your Spiritual Journey
Our affiliated churches provide a wide range of programs and ministries to help individuals deepen their spiritual journey. These offerings cater to various age groups and interests, ensuring that everyone can find their place and engage in meaningful activities that align with their personal growth.
Fellowship and Small Groups
Joining one of our affiliated churches means gaining access to a network of fellowship groups and small groups. These intentional communities provide opportunities for discipleship, friendship, and support. Whether you are interested in Bible studies, prayer groups, or specialized ministries, there is a small group for you.
Children and Youth Ministries
We believe in nurturing the faith of the younger generation. Our affiliated churches prioritize children and youth ministries, offering age-appropriate programs, events, and services designed to guide them in their spiritual development. From Sunday schools to youth camps, we provide a safe and engaging space for young believers to grow.
Experience the Difference
Choosing one of our affiliated churches means embarking on a transformative journey of faith. Our committed pastors, dedicated volunteers, and loving congregations are here to support and challenge you on your spiritual path.
Community Outreach
Our commitment to faith extends beyond the walls of our affiliated churches. We believe in making a positive impact on our Coastal Bend community. Through various outreach programs and initiatives, we strive to meet the needs of those around us, spreading love, compassion, and hope.
Prayer and Healing Ministries
As part of Tom Brown Ministries, our affiliated churches place a strong emphasis on the power of prayer and healing. We believe in the miraculous and transformative work that occurs through prayer. Our prayer and healing ministries offer individuals a place to seek spiritual restoration, emotional healing, and physical renewal.
Join our Affiliated Churches Today
Coastal Bend Family Worship Center and its affiliated churches are waiting to welcome you with open arms. If you are seeking a community of believers that will support, inspire, and accompany you on your spiritual journey, we invite you to join us.
Take the first step by visiting our website, where you can find more information about our affiliated churches, worship service schedules, and upcoming events. Connect with us today and experience the transformative power of faith in Coastal Bend Family Worship Center.