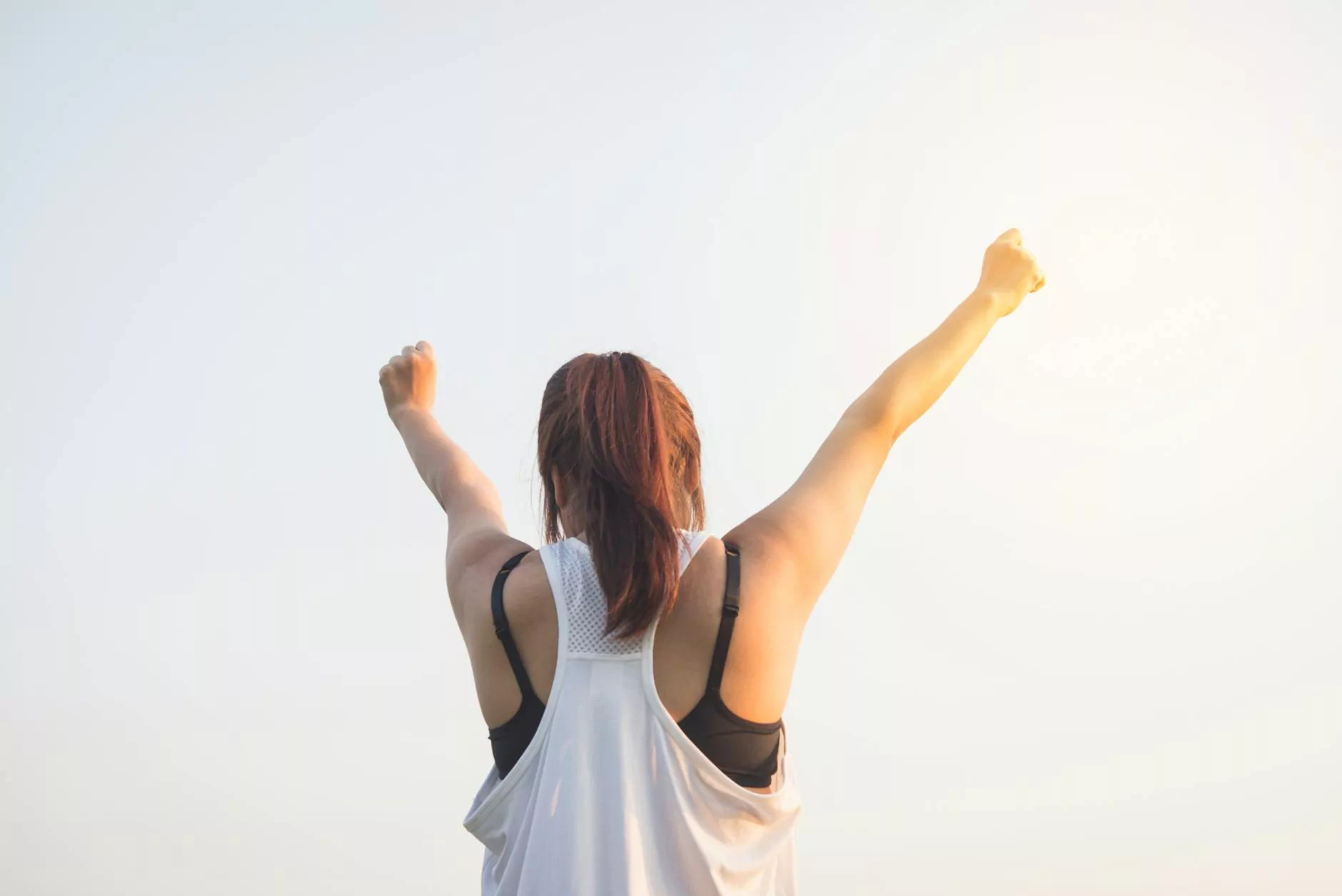 Empowering Dreams, Igniting Success
Coastal Bend Family Worship Center welcomes you to Freedom Business Ventures, where your dreams and aspirations can become a reality. We are passionate about bridging faith, entrepreneurship, and personal growth to empower individuals to lead purposeful and successful lives.
Transforming Your Vision into Reality
At Freedom Business Ventures, we believe in the power of vision and the potential within each individual to create a positive impact. Our mission is to provide a nurturing environment where you can turn your innovative ideas into tangible ventures that flourish.
Creating a Supportive Community
Join a community of like-minded individuals who are committed to supporting, encouraging, and inspiring one another. Through networking events, workshops, and mentorship programs, we create an ecosystem that fosters personal and professional growth.
From Start-up to Success
Whether you're a budding entrepreneur or an experienced business owner, our comprehensive resources and expert guidance can help you navigate your journey towards success. From ideation and market research to branding, marketing, and scaling, we are here to support you at every step.
Discover Your Passion
Unleash your true potential by pursuing your passion. Whether you have a vision for a tech startup, a social enterprise, or a small business in the local community, Freedom Business Ventures provides the tools and resources to help you thrive.
Investing in Personal Growth
Entrepreneurship is not just about business; it's also about personal development. Our programs focus on enhancing your skills, mindset, and leadership capabilities. Discover workshops, seminars, and coaching sessions tailored to your individual needs.
Building Strong Foundations
To build a successful venture, you need a solid foundation. From legal and financial guidance to strategic planning and execution, our team of experts is dedicated to equipping you with the knowledge and tools necessary for sustainable growth.
Unleashing Creativity and Innovation
At Freedom Business Ventures, we celebrate creativity and encourage innovative thinking. We believe that every obstacle is an opportunity, and our approach fosters an entrepreneurial mindset that embraces challenges and seeks innovative solutions.
Fueling Entrepreneurial Spirit
Join a vibrant community that fosters an entrepreneurial spirit. Engage in brainstorming sessions, idea sharing, and collaborative projects that nurture creativity and encourage out-of-the-box thinking.
Fostering Business-Driven Solutions
We believe in the power of business to solve social and economic challenges. Through sustainable and socially responsible entrepreneurship, we strive to make a positive impact in our communities.
Join the Freedom Business Ventures Community
If you're ready to embark on a journey of faith, entrepreneurship, and personal growth, join us at Coastal Bend Family Worship Center's Freedom Business Ventures. You are just one step away from turning your dreams into reality.
Contact Us Today
For more information or to get involved, reach out to us today. Let's collaborate, inspire, and transform lives together. Join Freedom Business Ventures and unleash your potential like never before.