Welcome to Coastal Bend Family Worship Center's Small Groups
Jun 10, 2023
Small Groups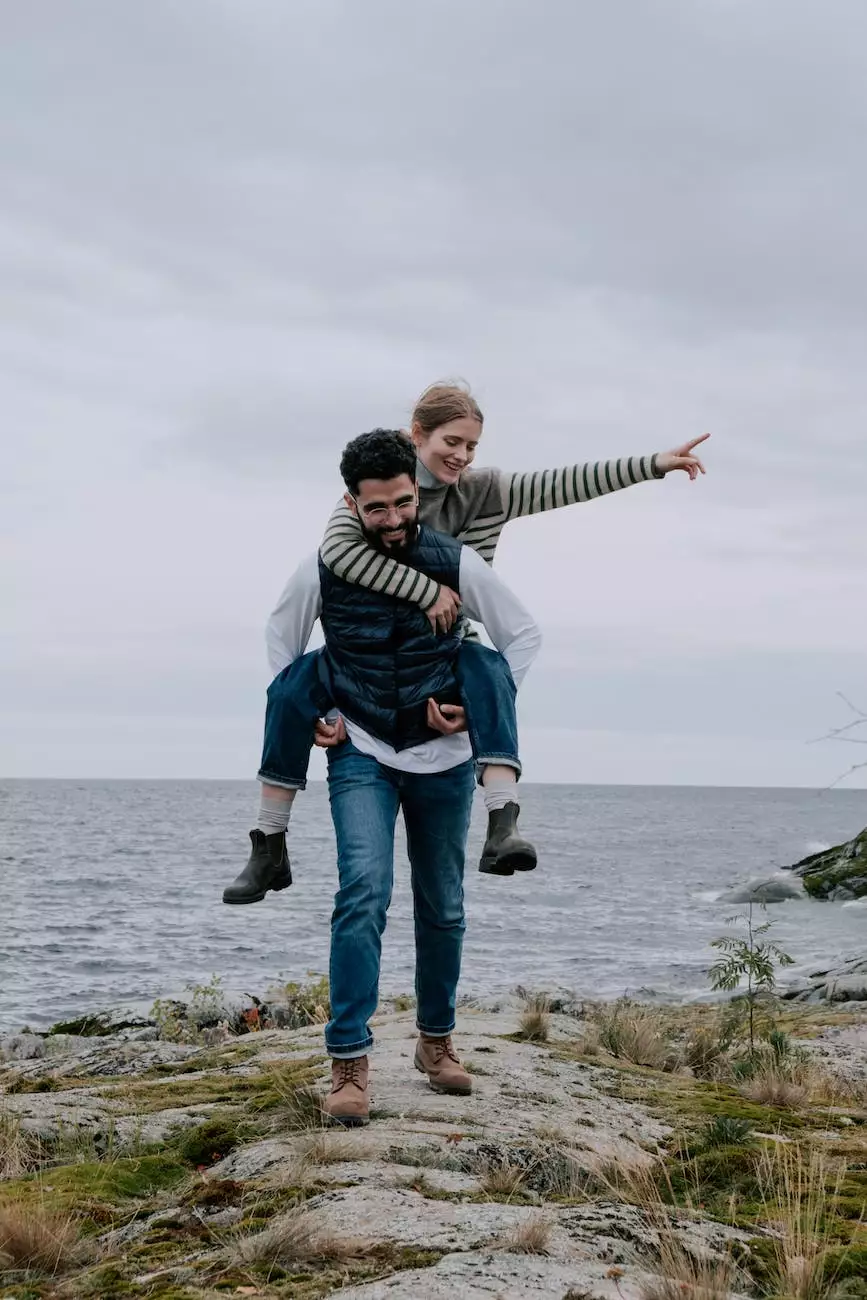 Dive into our Community and Society - Faith and Beliefs
At Coastal Bend Family Worship Center, we understand the importance of building strong connections within a community. That's why we offer a variety of Small Groups centered around faith and beliefs. Our Small Groups are designed to provide a nurturing environment where individuals of all backgrounds can come together, learn, grow, and support each other.
Why Join a Small Group?
Joining a Small Group at Coastal Bend Family Worship Center can have a profound impact on your spiritual journey and personal growth. These groups offer a unique opportunity to:
Connect with Like-minded Individuals: Our Small Groups bring people together who share similar beliefs, values, and interests. It allows you to connect with individuals who can understand and empathize with your spiritual journey.
Experience Community: We believe that faith is not meant to be lived in isolation. By joining a Small Group, you become part of a larger community that offers support, encouragement, and accountability.
Growth and Learning: Small Groups provide an environment where you can dive deeper into your faith and explore spiritual topics in greater detail. It's a space for learning, asking questions, and sharing insights.
Prayer and Support: Life can be challenging, and having a support system is crucial. In our Small Groups, you can find a network of individuals who are ready to come alongside you, pray for you, and offer support during both good and difficult times.
Promote Personal Transformation: Small Groups provide a space for personal reflection and introspection. Through shared experiences, discussions, and prayer, you can experience personal growth, transformation, and a deeper understanding of your faith.
Make Lifelong Connections: Many lifelong friendships are formed within Small Groups. By investing in relationships within these groups, you can find individuals who will walk with you through life's ups and downs.
Our Diverse Small Group Offerings
At Coastal Bend Family Worship Center, we strive to cater to the unique needs and interests of our community. We offer a variety of Small Groups that cover a wide range of topics, including:
Bible Study: Deep-dive into the scriptures, exploring different books, themes, and teachings.
Prayer and Devotion: Engage in collective prayer sessions and devotionals, seeking spiritual growth and connection.
Christian Basics: A perfect space for those new to the faith or seeking to understand foundational Christian beliefs.
Parenting and Family: Explore the joys and challenges of raising a family while centering your family life around faith.
Serving the Community: Get involved in various community service initiatives, making a difference in the lives of those around us.
Meditation and Mindfulness: Discover the peace and stillness that comes with practicing meditation and mindfulness, aligning your mind and spirit.
Young Adults: A space specifically designed for young adults to connect, discuss relevant topics, and navigate faith in their stage of life.
Women's/Men's Fellowship: Build strong bonds within gender-specific groups, where individuals can share and support each other through gender-specific perspectives.
Join a Small Group Today!
If you're ready to experience all the benefits of our Small Groups, we invite you to join us at Coastal Bend Family Worship Center. No matter where you are in your spiritual journey, there's a Small Group waiting to welcome you with open arms. Connect with like-minded individuals, grow your faith, and form lifelong friendships. Don't wait to enrich your spiritual life.
For more information on our Small Groups and how to get involved, please visit our Small Groups page.