Welcome to Kids Church at Coastal Bend Family Worship Center
Jun 16, 2023
Kids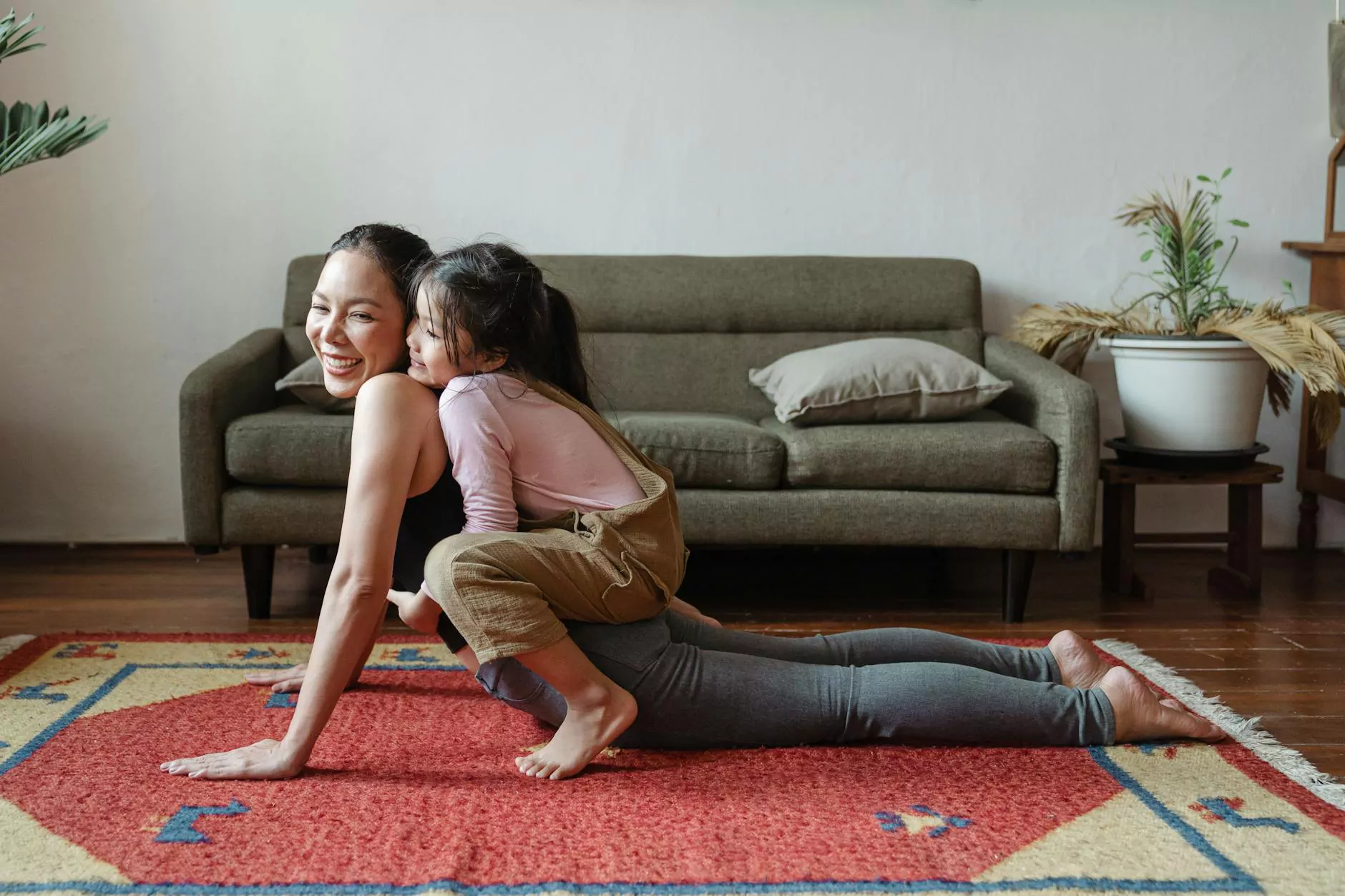 A Vibrant and Nurturing Environment for Children of All Ages
At Coastal Bend Family Worship Center, we believe that instilling strong faith and values in children is crucial. That's why we have created an extraordinary Kids Church program designed to provide a vibrant, nurturing, and educational experience for children of all ages.
Engaging Activities and Interactive Worship
In our Kids Church, children are encouraged to actively participate in engaging activities and interactive worship that fosters a love for God and His teachings. Our highly dedicated team of leaders ensures that each child feels valued, loved, and supported throughout their spiritual journey.
Age-Appropriate Teachings
Coastal Bend Family Worship Center recognizes that children have different learning needs at different stages of their lives. Our Kids Church offers age-appropriate teachings that are tailored to meet the unique needs and developmental milestones of each child. We focus on providing biblical teachings in a manner that is easily understandable and relatable to young minds.
A Solid Foundation in Faith and Values
At Coastal Bend Family Worship Center's Kids Church, we aim to equip children with a solid foundation in faith and values. Through engaging lessons, interactive discussions, and creative activities, we strive to nurture their spiritual growth, promote moral values, and empower them with the knowledge of God's love and grace.
Safe and Welcoming Atmosphere
The safety and well-being of our children are of utmost importance to us. Our Kids Church provides a safe and welcoming atmosphere where parents can entrust their children to caring and background-checked leaders. We maintain strict security protocols, ensuring that your child's experience with us is both enjoyable and secure.
Building Lifelong Relationships
Coastal Bend Family Worship Center values community and building lifelong relationships. In Kids Church, children have the opportunity to connect with peers who share similar values and beliefs. They form friendships that can last a lifetime, creating a sense of belonging within our church family.
Join Us at Kids Church
If you are looking for a place where your child can grow spiritually, be nurtured in faith, and have fun while learning, Coastal Bend Family Worship Center's Kids Church is the perfect fit. Join us and give your child the opportunity to embark on an exciting and meaningful journey with God.
Contact Us
If you have any questions or would like more information about Kids Church, please feel free to contact us at [contact information]. We look forward to welcoming you and your child to Coastal Bend Family Worship Center's Kids Church!