Welcome to Turning Point Youth Ministry at Coastal Bend Family Worship Center
Sep 27, 2017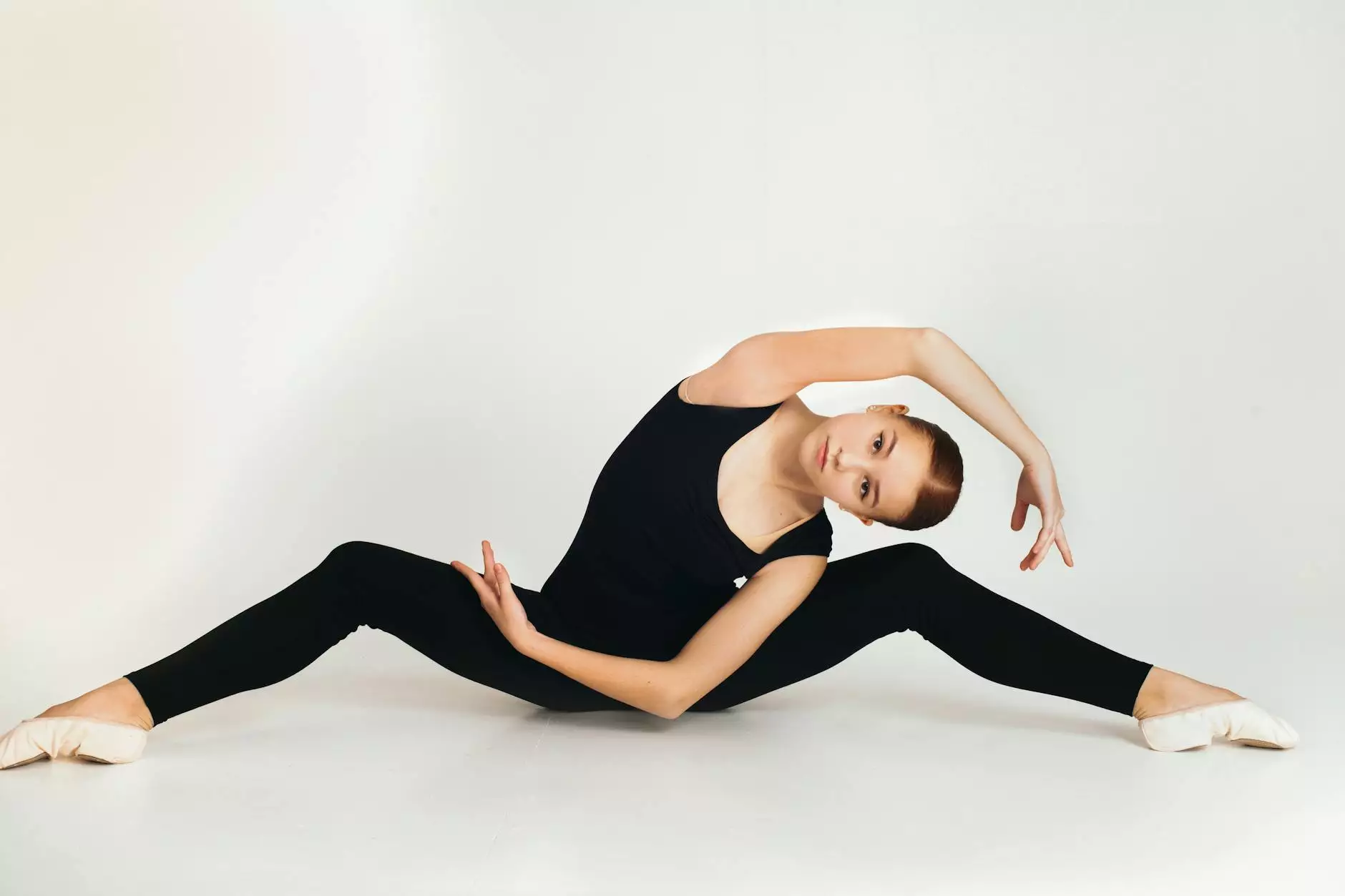 Empowering Youth for a Bright Future
At Coastal Bend Family Worship Center, we understand the importance of providing a nurturing environment for young people to grow and develop their faith. Our Turning Point Youth Ministry is designed to empower youth, helping them discover their true potential and become leaders of tomorrow.
Fostering Growth, Faith, and Community
Our Youth Ministry is dedicated to creating a space where young people can explore their faith, build strong relationships, and develop essential life skills. We believe that by investing in the spiritual well-being of our youth, we contribute to building a stronger and more compassionate community.
Comprehensive Programs and Activities
Our youth programs offer a wide range of activities and opportunities for personal and spiritual growth. From interactive workshops and dynamic worship services to community service projects and engaging discussions, we provide a holistic approach to youth development.
Engage in Worship
Turning Point Youth Ministry encourages active participation in worship services, cultivating a deep connection with God and fostering spiritual growth. Our passionate and dedicated leaders guide young individuals through meaningful worship experiences, inspiring them to explore their faith further.
Develop Meaningful Relationships
We believe in the power of supportive communities. Through our Youth Ministry, young people have the opportunity to connect with their peers, form lasting friendships, and develop mentorship relationships with experienced leaders who provide wisdom and guidance.
Equip for Life's Challenges
Our comprehensive skills development programs equip youth with the necessary tools to navigate the challenges of life. From conflict resolution and communication skills to leadership training and personal growth workshops, we empower young individuals to tackle obstacles with confidence and resilience.
Join Us Today
Coastal Bend Family Worship Center is committed to the growth and well-being of our youth. We welcome young people from all walks of life to join our Turning Point Youth Ministry and embark on a transformative spiritual journey. Together, we can make a positive impact on our community and create a better future for generations to come.
Visit Us
For more information about our Turning Point Youth Ministry and how to get involved, please visit our website at http://cbfwc.com/turning-point-youth-ministry or contact our office directly. We look forward to welcoming you!
Coastal Bend Family Worship Center - Community and Society, Faith and Beliefs
Coastal Bend Family Worship Center is a vibrant and inclusive faith community dedicated to nurturing spiritual growth, fostering love and compassion, and making a positive impact in our society. With a wide array of ministries catering to different age groups and interests, we provide a welcoming space for individuals and families to connect, grow, and serve together.