Welcome to Small Groups at Coastal Bend Family Worship Center
Apr 11, 2023
Small Groups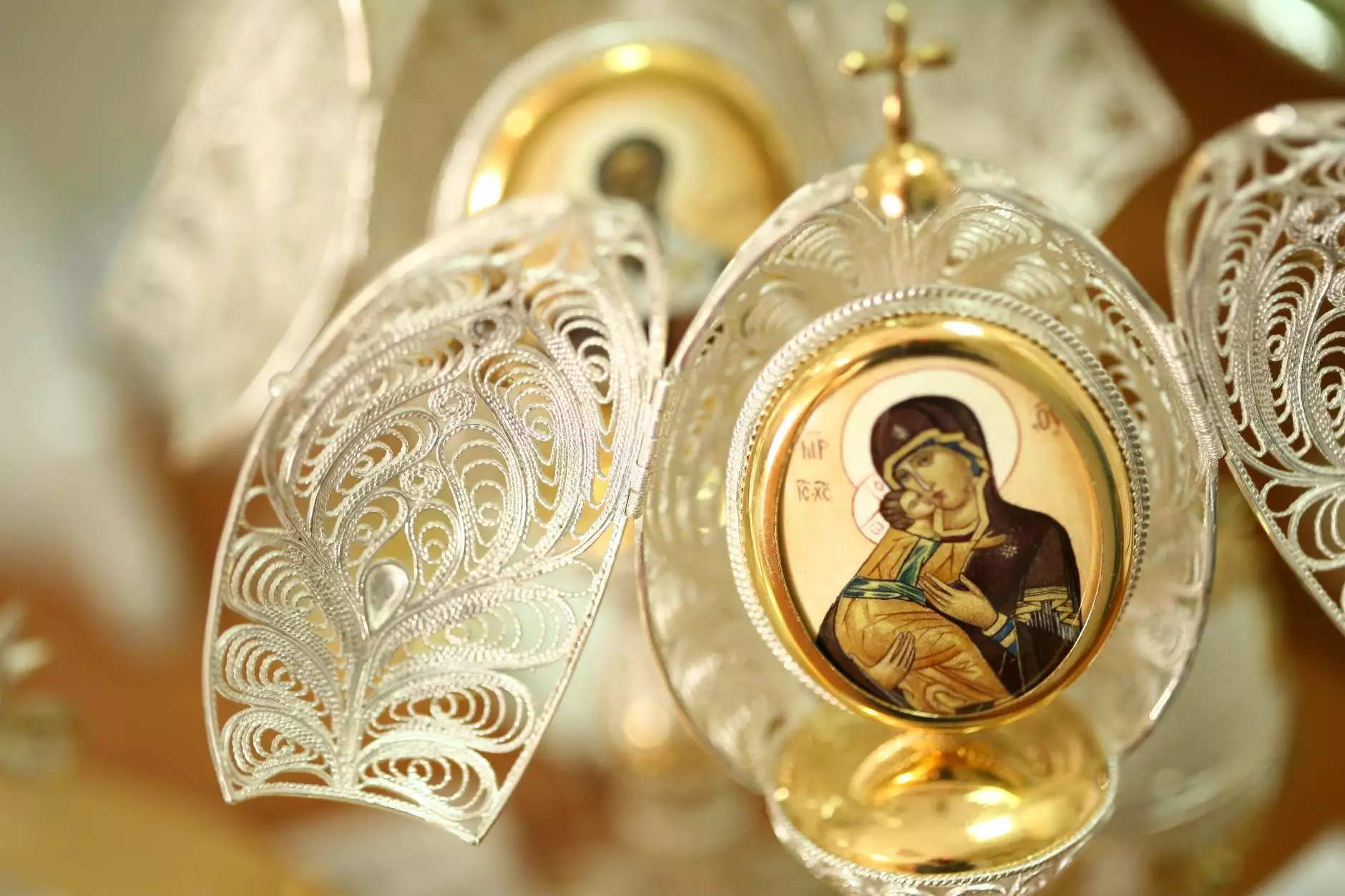 Thank you for visiting our Small Groups page, where we aim to provide you with a powerful and transformative community experience. At Coastal Bend Family Worship Center, we believe in the power of faith and belonging, and our Small Groups are designed to help you deepen your spiritual journey and build meaningful connections. Join us today and discover the incredible potential within our faith community.
Discover the Power of Community
Our Small Groups act as supportive communities within Coastal Bend Family Worship Center, providing a safe and nurturing environment to share, learn, and grow. We believe that true transformation happens when we connect with others who share our beliefs and strive towards a common goal.
Through our Small Groups, you will have the opportunity to:
Experience authentic relationships with fellow believers
Find encouragement and support in times of need
Participate in meaningful conversations and discussions
Engage in Bible study and spiritual exploration
Discover your own unique gifts and passions
Contribute to the growth and well-being of the local community
Explore a Diverse Range of Small Groups
At Coastal Bend Family Worship Center, we believe in catering to the diverse needs and interests of our congregation. That's why we offer a wide range of Small Groups to suit different preferences and stages of life. Whether you're seeking a group focused on Bible study, prayer, parenting, marriage enrichment, community outreach, or any other topic, we have the perfect fit for you.
Our Small Groups vary in size, meeting frequency, and location, ensuring that you can find one that best aligns with your schedule and location. From intimate home gatherings to larger group sessions held at our church premises, there's an option for everyone.
Experience Personal Growth and Transformation
Small Groups are designed to facilitate personal growth and spiritual transformation. Through engaging discussions, meaningful teachings, and shared experiences, you will have the opportunity to deepen your understanding of faith and develop a closer relationship with God.
Our dedicated Small Group leaders are passionate about guiding and supporting you on your spiritual journey. With their wealth of knowledge and experiences, they provide valuable insights and mentorship, helping you navigate life's challenges and grow in your faith.
Join Our Small Groups Today
Are you ready to take the next step in your spiritual journey? Joining a Small Group at Coastal Bend Family Worship Center is easy. Simply visit our website and browse through our list of available Small Groups. You can filter based on your interests, location, and availability. Once you find a group that piques your interest, contact the group leader directly for more information.
Don't miss out on the incredible opportunity to connect with like-minded individuals, deepen your faith, and make a real impact within our community. Join our Small Groups today and experience the transformative power of community and faith.
Coastal Bend Family Worship Center | Community and Society - Faith and Beliefs