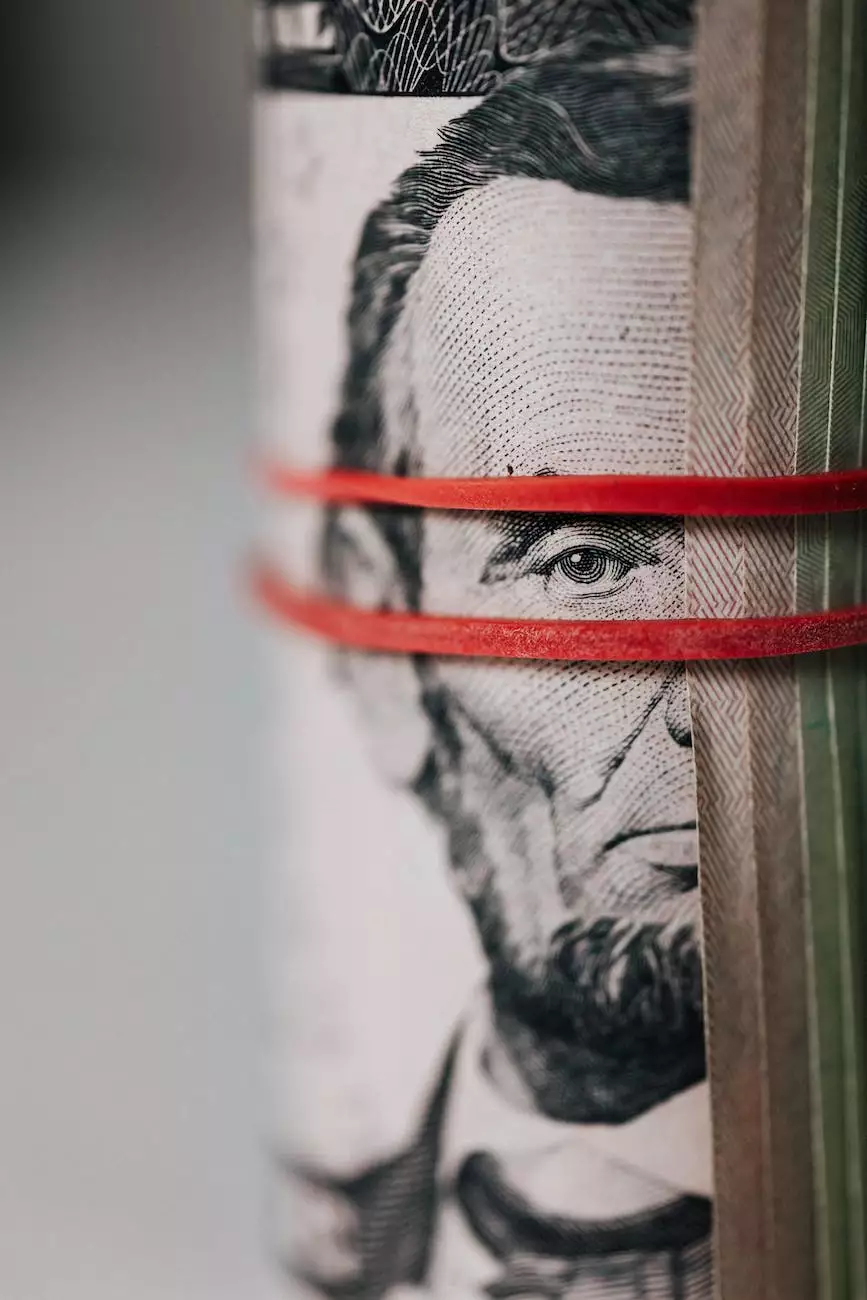 Revive Church - Coastal Bend Family Worship Center
Community and Society - Faith and Beliefs
Welcome to the official page of Revive Church - Coastal Bend Family Worship Center. We are dedicated to serving our community and spreading the message of faith, hope, and beliefs. In this article, we will debunk common myths about financial prosperity and address the challenges many individuals face when it comes to achieving true abundance.
The Myth of Instant Wealth
One of the most prevalent myths surrounding money is the idea of instant wealth. Many people believe that financial prosperity can be acquired overnight, with minimal effort. However, this misconception often leads to disappointment and frustration. At Revive Church, we believe in realistic financial goals and a steadfast commitment to hard work, perseverance, and faith.
The Role of Faith in Financial Prosperity
Contrary to popular belief, faith plays a significant role in financial prosperity. At Coastal Bend Family Worship Center, we understand that a strong belief system fosters a positive mindset and fuels the motivation needed to pursue financial abundance. We encourage individuals to embrace their faith and trust in a higher power when facing financial challenges.
The Importance of Financial Education
Another myth we aim to debunk is the notion that financial education is unnecessary. Understanding the principles of money management, budgeting, and investment strategies is crucial for long-term financial success. Revive Church offers regular workshops and seminars to equip individuals with practical financial knowledge that empowers them to make informed decisions.
Breaking Free from Limiting Beliefs
Often, individuals are held back by limiting beliefs surrounding money and wealth. Coastal Bend Family Worship Center strives to create an environment that challenges these beliefs and encourages personal growth in all aspects of life, including financial well-being. By addressing and overcoming limiting beliefs, individuals can unlock their full potential and achieve true financial freedom.
Nurturing a Generous Spirit
True wealth extends beyond monetary gain. At Revive Church, we believe in nurturing a generous spirit and giving back to our community. By practicing generosity, individuals develop a healthy relationship with money and learn to appreciate the blessings they receive. Through our various outreach programs, Coastal Bend Family Worship Center encourages individuals to share their resources and make a positive impact.
Building a Supportive Community
We understand that the journey to financial prosperity can be challenging. That's why Coastal Bend Family Worship Center fosters a supportive community where individuals can find encouragement and guidance in their financial endeavors. Our network of like-minded individuals serves as a source of accountability and inspiration, helping everyone to grow and thrive together.
Join Us at Revive Church
If you are ready to break free from the myths surrounding money and embark on a journey towards true financial prosperity, we invite you to join us at Revive Church - Coastal Bend Family Worship Center. Together, we can overcome limiting beliefs, embrace faith, and build a solid foundation for a prosperous future.
Remember, financial abundance is not a quick fix but a lifelong journey that requires dedication, perseverance, and a supportive community. Let go of limiting beliefs, embrace your faith, and discover the true meaning of wealth at Coastal Bend Family Worship Center. We look forward to welcoming you with open arms!