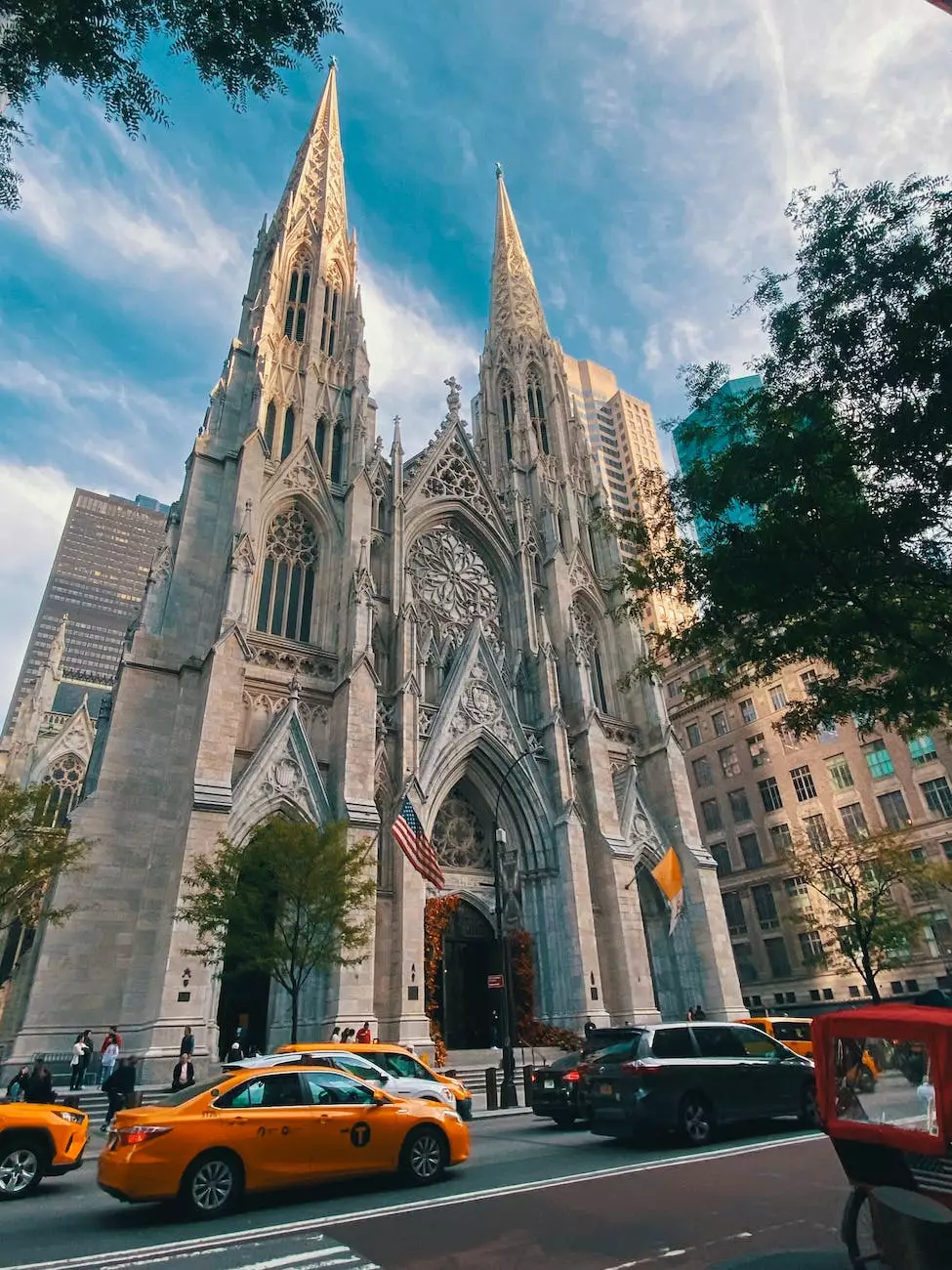 Introduction
Welcome to the inspiring message of "Grace to Keep Digging" at Coastal Bend Family Worship Center. We believe in the power of grace that enables individuals to endure and overcome obstacles on their spiritual journey. In this empowering message, we will explore the significance of grace in our lives and how it empowers us to never give up.
Understanding Grace
Grace, in the context of our faith, can be defined as the unmerited favor and love of God towards humankind. It is a gift we receive freely, not based on our works, but solely on His love and mercy. This divine grace provides us with the supernatural strength to face challenges, persevere, and keep digging deeper into our faith.
The Power of Grace
Grace is not just a one-time event or a simple concept; it is an ongoing experience that sustains us throughout our spiritual journey. It is the empowering force that helps us navigate through trials, disappointments, and doubts. By trusting in God's grace, we are empowered to keep digging deeper into His truths and promises.
Grace in Times of Challenges
Life is full of challenges, and the journey of faith is no exception. However, when we encounter difficulties, it is often by God's grace that we find the strength to endure. His grace enables us to keep digging even when we feel weary, overwhelmed, or discouraged. It reminds us that we are not alone, and with His help, we can overcome any obstacle that comes our way.
Perseverance Through Grace
Perseverance is a key characteristic of a thriving believer. By embracing God's grace, we discover an unshakable resolve to keep digging deeper, no matter the circumstances. Grace lifts us up when we stumble and helps us stay focused on our divine purpose. Through grace, we find the motivation to press on, knowing that God's strength is made perfect in our weaknesses.
Grace Empowers Transformation
One of the remarkable aspects of grace is its transformative power. It offers us not only forgiveness but also the ability to grow and become more like Christ. As we keep digging deeper into God's grace, we begin to experience profound inner changes. Grace enables us to let go of past mistakes, embrace healing, and extend that grace to others, creating a ripple effect of love and compassion within our community.
Conclusion
Coastal Bend Family Worship Center invites you to dive into the profound message of "Grace to Keep Digging." Embrace the power of God's grace that empowers believers to persevere, face challenges head-on, and grow in faith. Discover how grace transforms lives and enables us to make a positive impact on our community. Join us as we continue our journey of faith, armed with the incredible gift of God's unending grace.