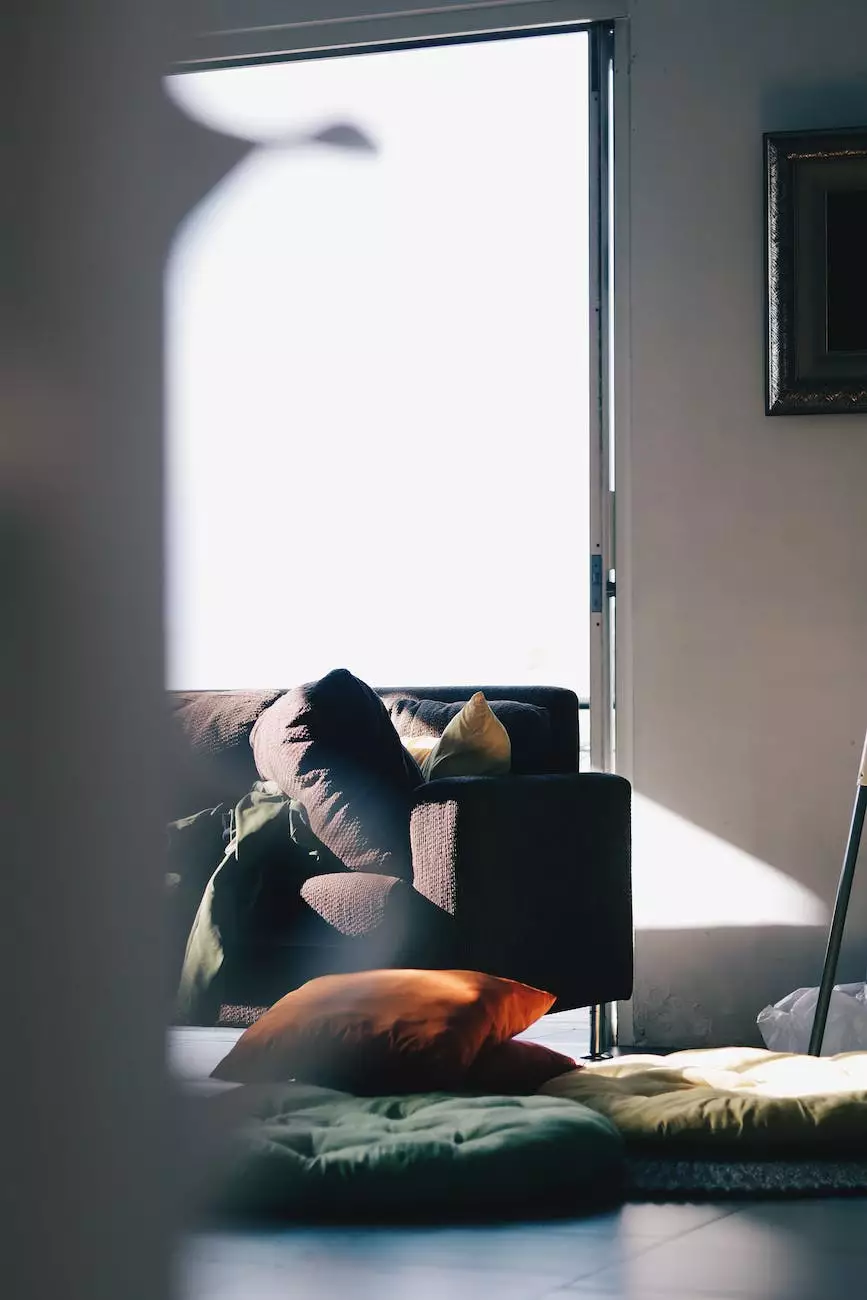 Welcome to Bible Answers
At Coastal Bend Family Worship Center, we strive to provide a comprehensive resource for spiritual growth and understanding. Through the teachings of Tom Brown Ministries, we aim to empower individuals with knowledge, wisdom, and answers to their deepest questions about faith and beliefs.
Exploring Faith and Beliefs
Our page, Bible Answers, offers a wealth of information on various topics related to spirituality. Whether you're interested in diving into the significance of biblical passages, understanding theological doctrines, or seeking guidance for everyday challenges, you've come to the right place.
01. Understanding the Scriptures
With a passion for biblical teachings, Tom Brown Ministries offers insightful interpretations and explanations of key passages from the Bible. Delve into the Old and New Testaments, and gain a deeper understanding of God's word. Explore the historical and cultural context behind each scripture, and uncover profound insights that will enrich your faith journey.
02. Spiritual Growth and Personal Development
Our commitment to helping individuals grow spiritually extends beyond scripture analysis. We also provide practical advice on personal development, relationships, and mental well-being. Discover strategies for cultivating a deeper connection with God, fostering healthy relationships, and overcoming challenges that may hinder your spiritual progress.
03. Apologetics - Defending the Christian Faith
In an ever-changing world, it's important to be able to articulate and defend your faith. Our page offers invaluable resources on apologetics, equipping you with the knowledge and tools to confidently explain and defend the Christian beliefs. Explore topics such as the existence of God, the reliability of the Bible, and the reconciling of faith and science.
04. Inspirational Stories and Testimonies
Nothing is more powerful than personal stories of faith and transformation. We feature inspiring testimonies from individuals whose lives have been deeply impacted by their relationship with God. These stories provide encouragement, hope, and guidance for those seeking to strengthen their own faith and belief in the power of divine intervention.
05. Interfaith Dialogue and Understanding
While rooted in Christian beliefs, we also believe in fostering respectful dialogue and understanding between different faith traditions. Our page encourages interfaith discussions that promote harmony, cooperation, and empathy among diverse religious communities. Learn about various faiths and their core tenets, fostering a spirit of mutual respect and peaceful coexistence.
Join Our Community
We invite you to join our community of individuals seeking spiritual growth and understanding. Connect with like-minded individuals, engage in thought-provoking discussions, and gain valuable insights from the teachings of Tom Brown Ministries. Together, let's embark on a transformative journey as we deepen our faith and walk closer with God.
Conclusion
Thank you for visiting Bible Answers, a comprehensive resource on faith and beliefs brought to you by Tom Brown Ministries at Coastal Bend Family Worship Center. Delve into the teachings, explore the scriptures, and find answers to your most pressing spiritual questions. We are here to guide and inspire you on your journey of faith.