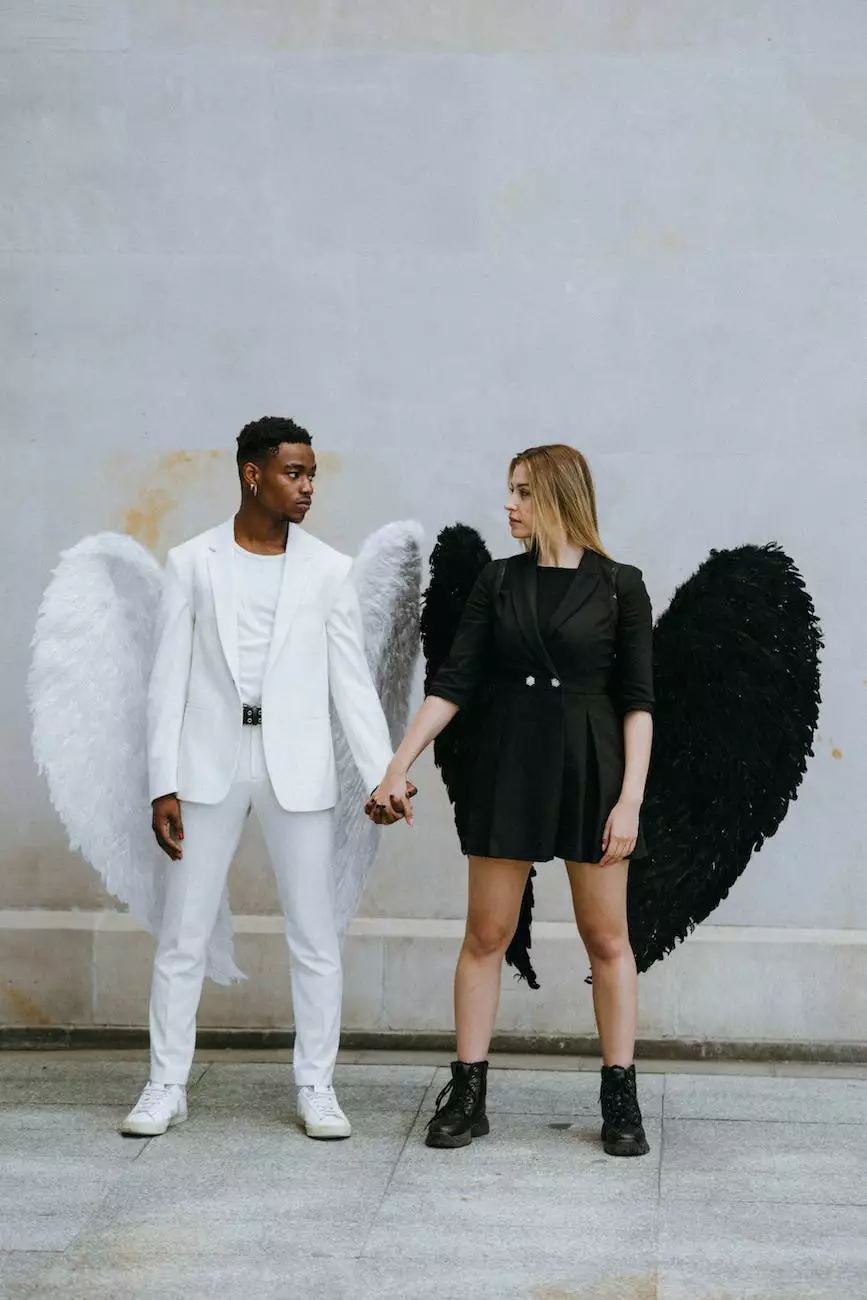 Introduction: Understanding the Power of Spiritual Warfare
Spiritual warfare is an essential aspect of the Christian faith. At Coastal Bend Family Worship Center, we believe that comprehending the nature of the devil, demons, and engaging in spiritual warfare is crucial for every believer. Through the teachings of renowned speaker and author, Tom Brown Ministries, we provide in-depth insights and practical strategies to empower individuals in their spiritual journey.
The Nature of the Devil and Demonic Forces
The devil, commonly known as Satan, is a spiritual being who rebelled against God and seeks to oppose His plan for humanity. With hordes of demons under his command, the devil schemes to deceive, tempt, and oppress individuals. Understanding the nature and tactics of the devil is the first step towards engaging in effective spiritual warfare.
The Power and Influence of Demonic Forces
Demons are fallen angels who align themselves with the devil and carry out his malevolent agenda. They subject individuals to their influence, manipulating emotions, thoughts, and actions. Through spiritual discernment and God's power, believers can recognize and combat this spiritual oppression.
The Importance of Spiritual Warfare
Engaging in spiritual warfare is not a matter of preference but a necessity for every believer. By actively participating in this spiritual battle, we can protect ourselves, our loved ones, and engage in God's good work against the forces of darkness. Tom Brown Ministries equips individuals with biblical wisdom and practical tools to engage effectively in spiritual warfare.
Teaching Sessions on Devil, Demons, and Spiritual Warfare
Through Coastal Bend Family Worship Center, Tom Brown Ministries offers comprehensive teaching sessions on devil, demons, and spiritual warfare. Our sessions feature in-depth exploration of biblical passages, real-life examples, and practical applications to help believers grow in their understanding and ability to combat demonic forces.
Session 1: Demystifying the Devil
In this session, Tom Brown delves into the origins of the devil, his strategies, and his limitations. By understanding the tactics employed by the devil, believers can resist his schemes effectively.
Session 2: Unmasking Demonic Influences
This session provides insights into the workings of demonic forces and their influence in people's lives. Tom Brown enlightens participants on how to identify and combat these influences, equipping them to live victorious lives.
Session 3: Engaging in Spiritual Warfare
Tom Brown's teachings on engaging in spiritual warfare empower believers to take an active stance against the devil and his demonic forces. Participants learn how to utilize powerful spiritual tools such as prayer, fasting, and the Word of God to break free from spiritual strongholds.
Join Us in Spiritual Warfare
At Coastal Bend Family Worship Center, we welcome individuals seeking to engage in spiritual warfare to join our community. Together, we can grow in our understanding of the devil, demons, and spiritual warfare while supporting and encouraging one another. Join us for our upcoming teaching sessions and experience the transformative power of engaging and defeating demonic forces with Tom Brown Ministries.
Conclusion
Understanding the reality of the devil, demons, and engaging in spiritual warfare is essential for all believers. Through the teachings of Tom Brown Ministries, Coastal Bend Family Worship Center provides comprehensive and empowering insights into these spiritual realms. Don't miss the opportunity to equip yourself with the knowledge and tools needed to live a victorious life. Join us today and embark on a journey of spiritual growth and transformation.