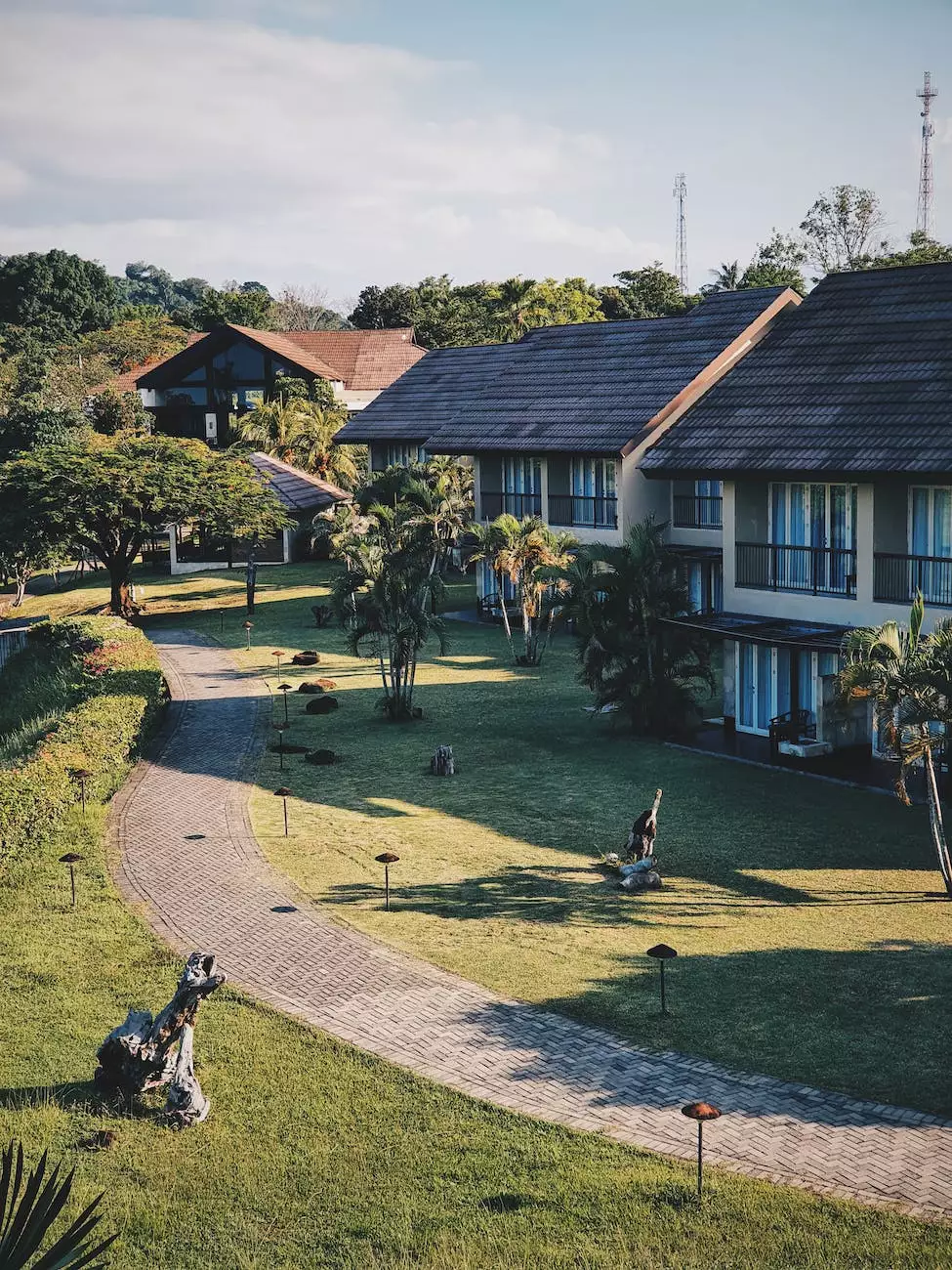 Welcome to Coastal Bend Family Worship Center
Thank you for visiting Coastal Bend Family Worship Center, the online home of Tom Brown Ministries. We are a faith-based community dedicated to spreading love, understanding, and unity among individuals from different backgrounds and beliefs. Our mission is to create a safe space where people can explore their spirituality, ask questions, and find solace in their faith.
What We Believe
At Coastal Bend Family Worship Center, we uphold the values of compassion, acceptance, and respect. Our beliefs are firmly rooted in the teachings of Jesus Christ, and we strive to follow his example in our daily lives. We believe in the power of prayer, the importance of community, and the transformative nature of faith. Our goal is to create an environment where individuals can deepen their relationship with God and find strength and guidance in their spiritual journey.
About Tom Brown Ministries
Tom Brown Ministries is a ministry committed to sharing the love and teachings of Christ with the world. With years of experience in ministry and a deep understanding of biblical principles, Tom Brown has dedicated his life to guiding individuals on their spiritual path. Through his sermons, books, and teachings, Tom Brown strives to inspire, encourage, and equip believers to live out their faith boldly.
Exploring Misconceptions
One common misconception that arises in discussions surrounding faith and beliefs is the question of hating Catholics. It is essential to clarify that Coastal Bend Family Worship Center and Tom Brown Ministries promote love, understanding, and unity among all individuals, regardless of their religious background. We firmly believe that every person, regardless of their faith tradition, deserves respect, dignity, and acceptance.
Catholics, like any other religious group, have their distinct beliefs, customs, and practices. It is important not to generalize or make sweeping assumptions about the intentions, values, or practices of an entire group based on the actions of a few individuals. Engaging in dialogue and learning about one another's beliefs is crucial for fostering understanding and dispelling misconceptions.
The Importance of Interfaith Dialogue
Coastal Bend Family Worship Center encourages individuals from all walks of life to engage in interfaith dialogue, as this allows for a deeper understanding and appreciation of different religious perspectives. By fostering conversations and promoting respectful exchange, we create opportunities for personal growth and spiritual enrichment.
It is essential to recognize that diversity contributes to the richness of our communities. Rather than focusing on differences, we emphasize the importance of unity, cooperation, and building bridges across faith traditions. It is through dialogue and mutual respect that we can break down barriers and work towards a world rooted in love and understanding.
Conclusion
Thank you for taking the time to explore our beliefs and learn about Coastal Bend Family Worship Center and Tom Brown Ministries. We invite you to join our diverse community as we embark on a journey of faith, love, and compassion. If you have any questions or are interested in attending our services or events, please feel free to reach out to us. We look forward to connecting with you and walking alongside you in your spiritual journey.