Welcome to Coastal Bend Family Worship Center
Coastal Bend Family Worship Center is a revered community-based organization dedicated to promoting faith and beliefs among individuals and families. With our deep-rooted values and unwavering commitment, we strive to create a welcoming and inclusive environment for all who seek spiritual enlightenment and personal growth.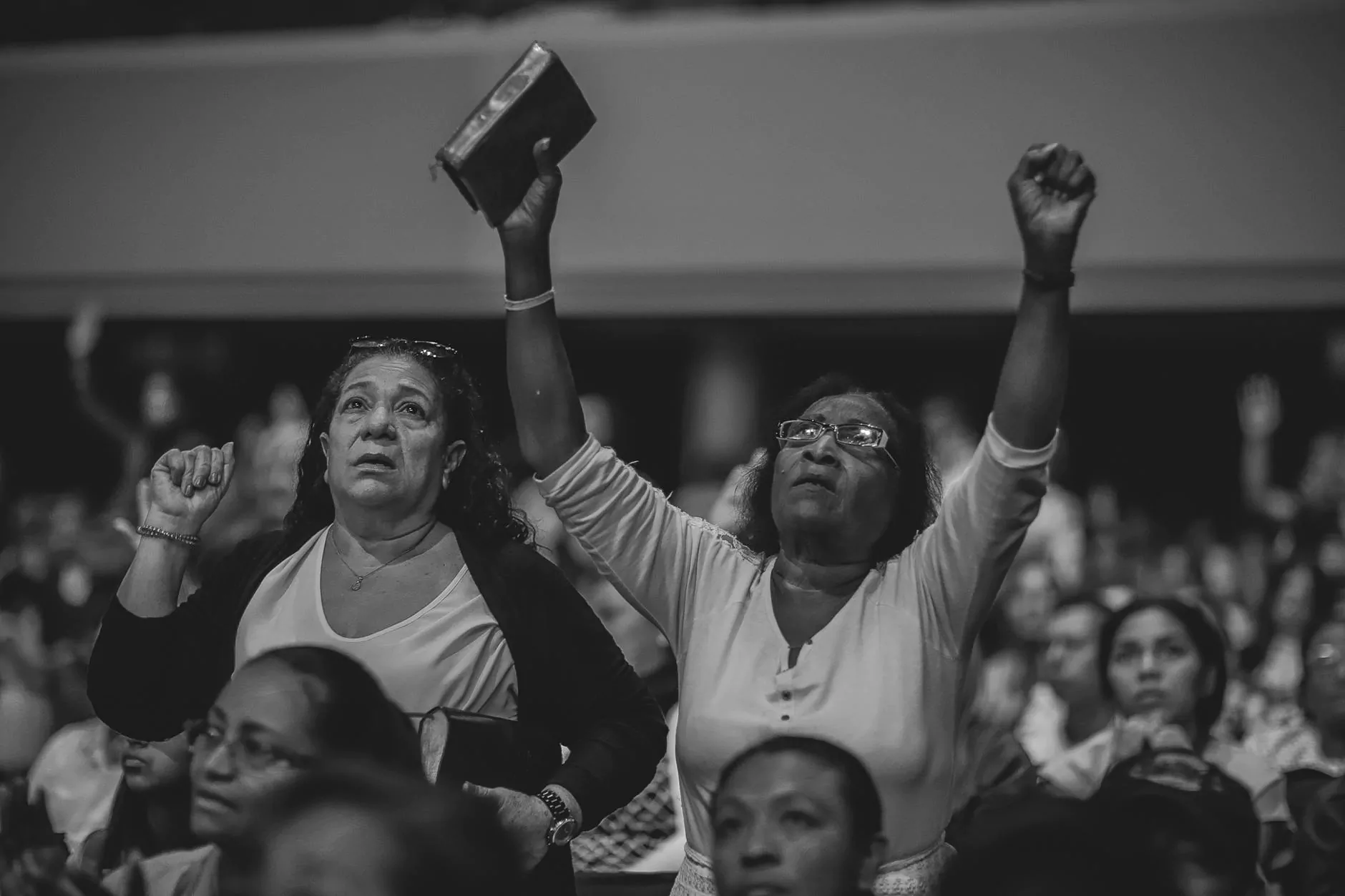 Embrace a Strong Spiritual Community
At Coastal Bend Family Worship Center, we firmly believe in the power of a strong spiritual community. Our diverse congregation is made up of individuals from all walks of life, united in their search for fulfillment, connection, and a deeper understanding of their faith. Through our various programs, engaging services, and supportive fellowship, we foster an atmosphere of acceptance and belonging.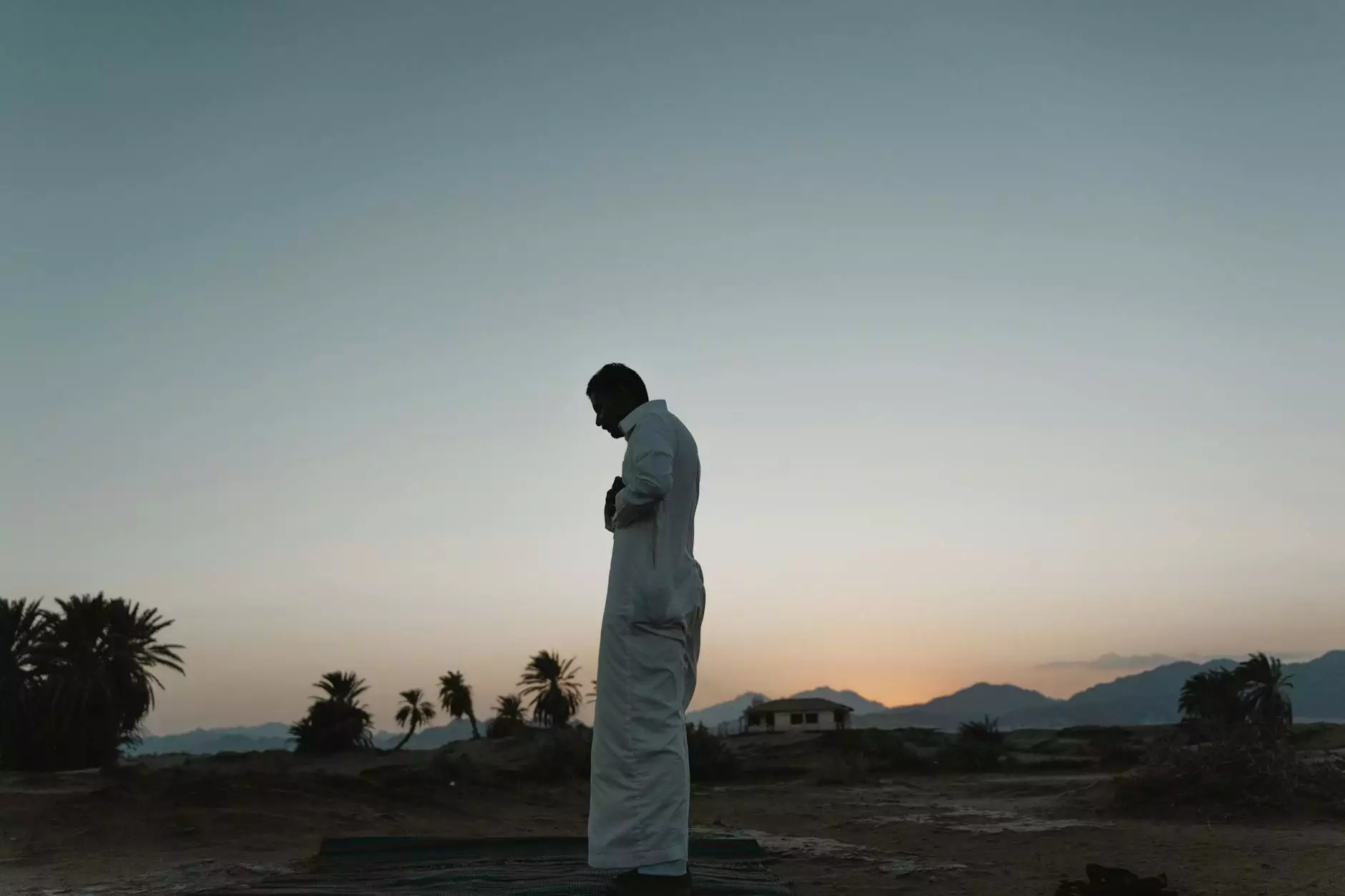 Engage in Meaningful Programs
Our comprehensive range of programs is designed to serve individuals and families at every stage of their spiritual journey. From dynamic worship services to enriching Bible study classes, we offer numerous opportunities for growth and spiritual nourishment. Our dedicated team of pastors and volunteers are always ready to guide you along your path, providing support, wisdom, and encouragement.
Experience Inspiring Worship Services
Our worship services are the heart of Coastal Bend Family Worship Center. With a blend of traditional and contemporary elements, our services aim to create a reverent yet uplifting atmosphere where everyone can connect with the divine. From soul-stirring music to powerful sermons, our services are designed to inspire, educate, and uplift the spirit.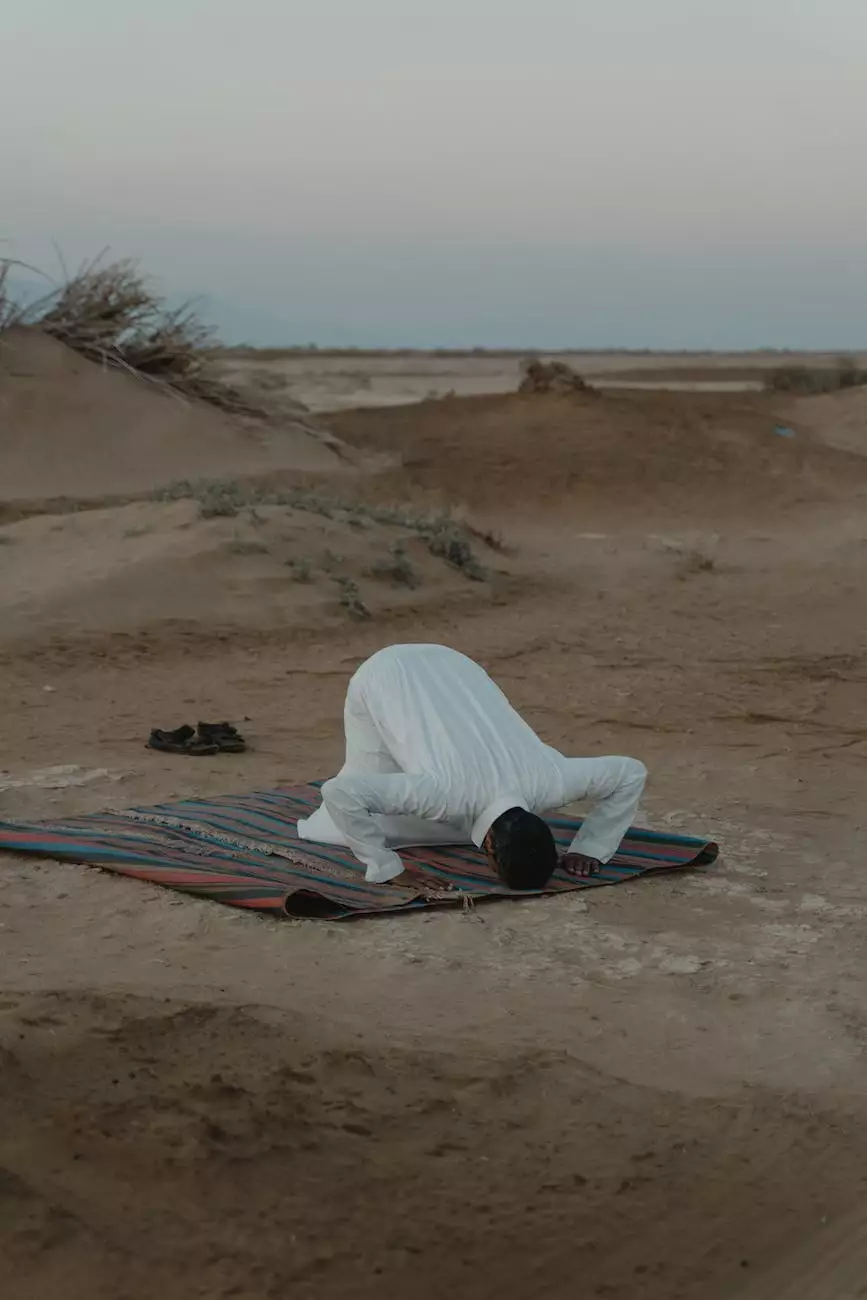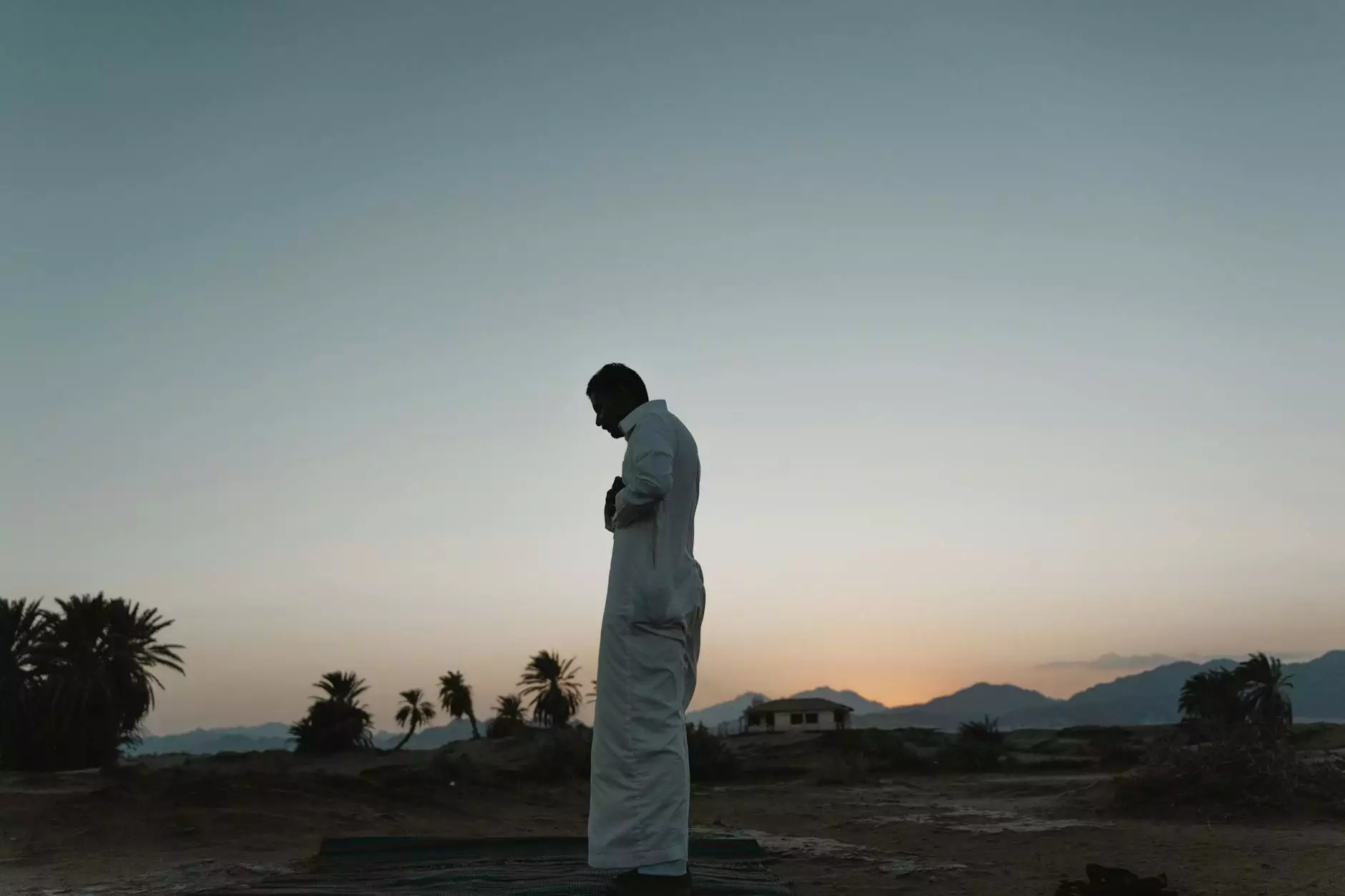 Cultivate Your Faith and Beliefs
At Coastal Bend Family Worship Center, we emphasize the significance of personal faith and belief. We believe that each individual is on a unique journey and deserves the opportunity to explore and develop their own convictions. Through our Bible-based teachings, thoughtful discussions, and reflective prayer gatherings, we strive to nurture and strengthen the faith of our members.
Discover Transformative Teachings
Our teachings are rooted in the timeless wisdom of the Bible. Our skilled and passionate pastors deliver thought-provoking sermons that delve deep into the scriptures, shedding light on their relevance in our modern lives. Whether you're a lifelong believer or new to the faith, our teachings will empower you to apply biblical principles to your daily life.
Nurture Connections through Small Groups
We understand the importance of forming connections with like-minded individuals who share similar beliefs. Our small groups provide a nurturing space for individuals to connect on a deeper level, foster meaningful relationships, and engage in discussions that delve into the spiritual matters close to their hearts. These close-knit communities provide support, encouragement, and accountability.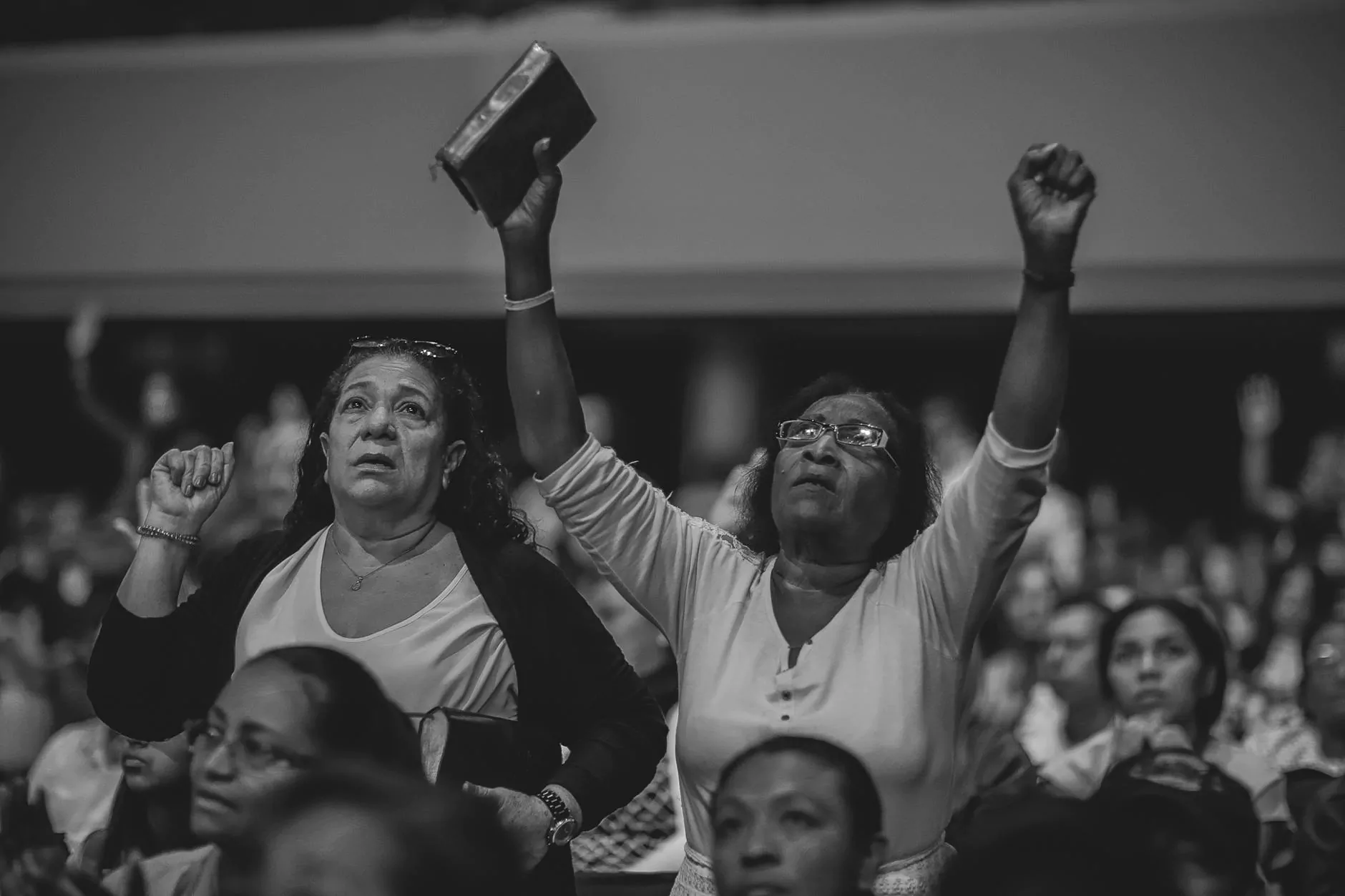 Get Involved and Make a Difference
Coastal Bend Family Worship Center encourages its members to actively participate in making a positive impact within the community. Through various outreach programs and community initiatives, we work together to address the needs of the less fortunate, promote social justice, and spread love and compassion.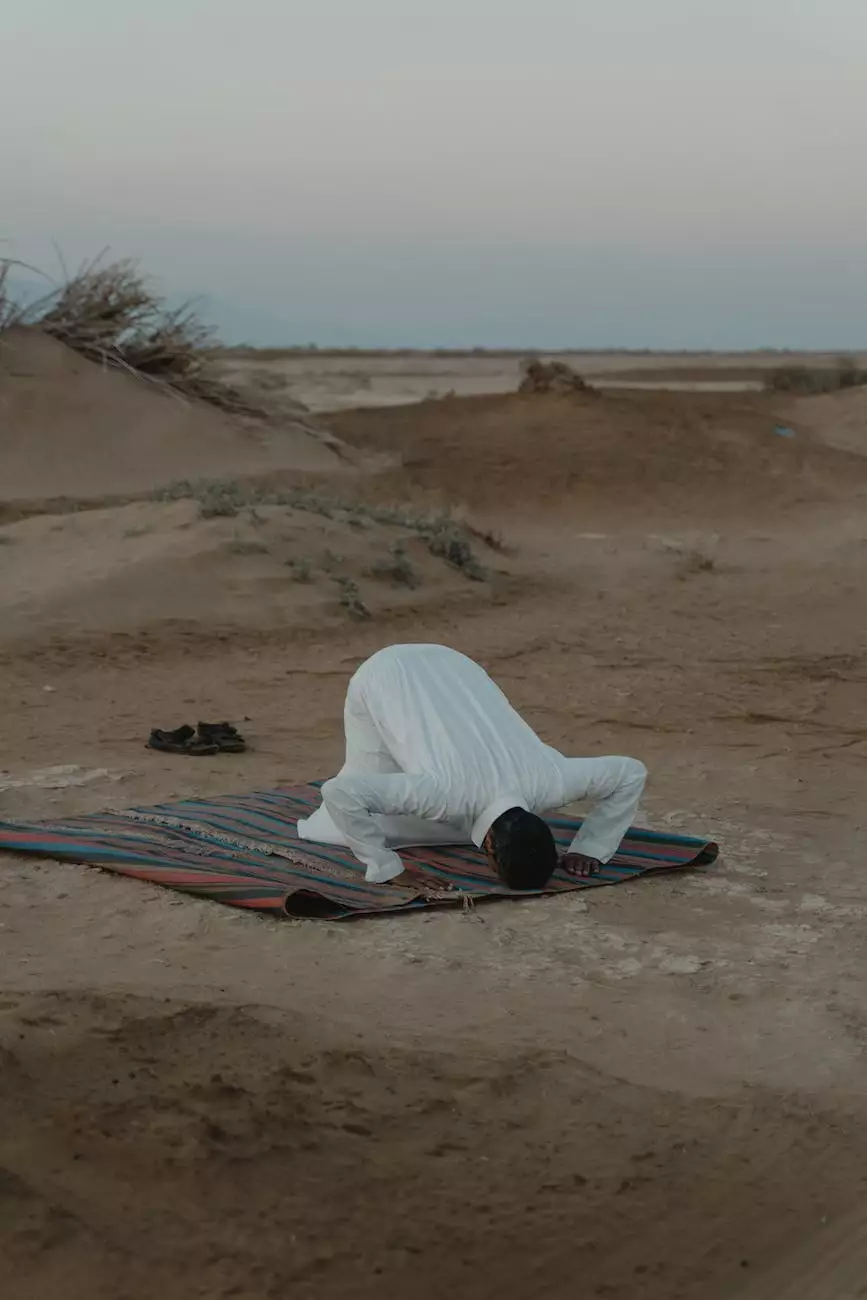 Engage in Community Outreach
Our community outreach programs aim to address the various needs of the community, providing assistance and support to those facing challenges. From organizing food drives and clothing donations to participating in local charity events, we are committed to making a tangible difference in the lives of others.
Support Global Missions
Coastal Bend Family Worship Center recognizes the importance of extending our reach beyond our immediate community. Through our support of global missions, we contribute to various initiatives around the world, providing aid, resources, and spiritual guidance to communities in need. By partnering with like-minded organizations, we strive to create a lasting impact on a global scale.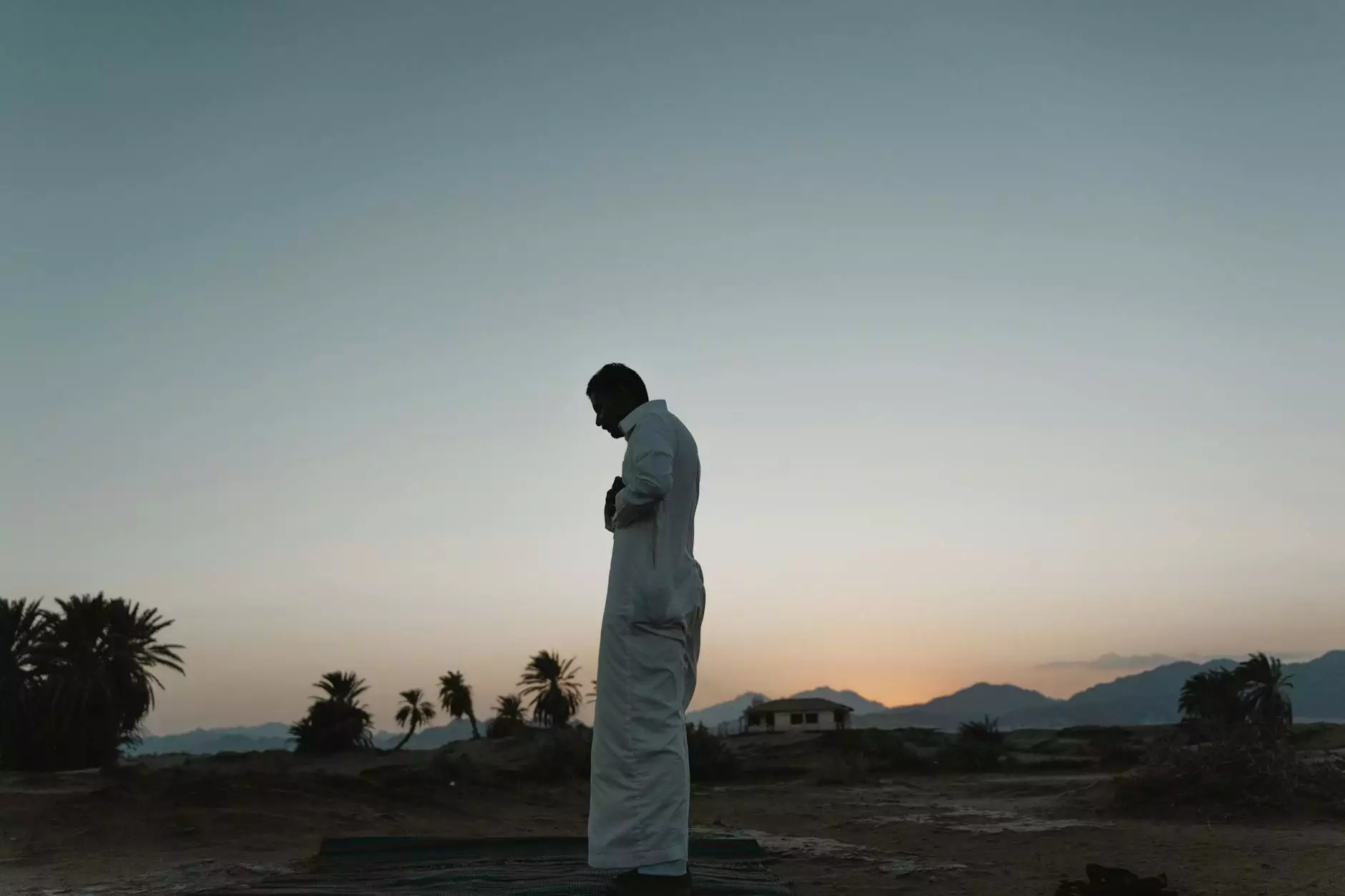 Join Our Welcoming Community Today
Coastal Bend Family Worship Center invites you to join our warm and welcoming community, where faith is nurtured, beliefs are strengthened, and lives are transformed. Experience the power of spiritual fellowship, engage in meaningful programs, and make a difference in the world around you. Begin your journey with us today.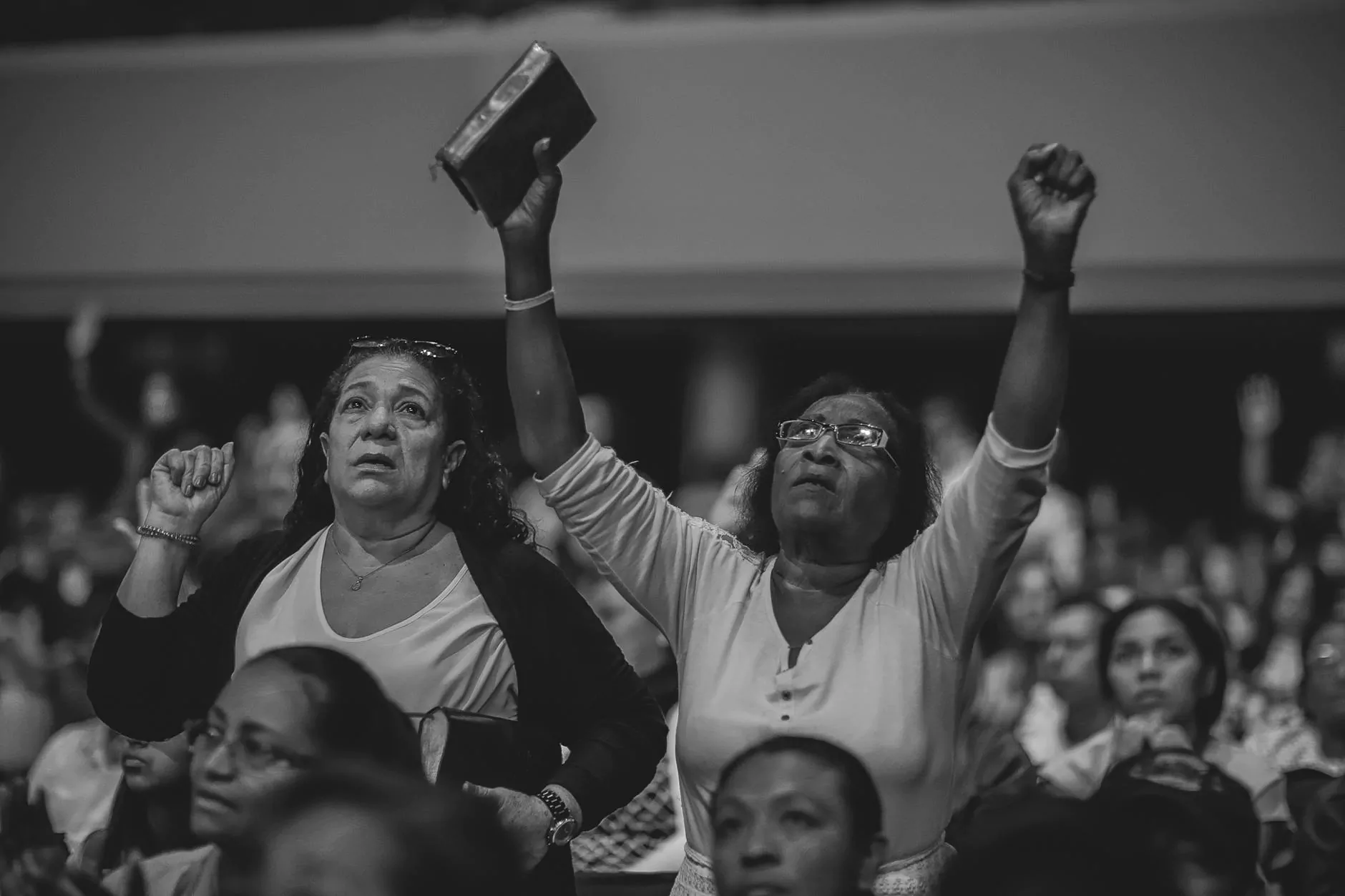 About Us
Pastor at Coastal Bend Family Worship Center
Oct 14, 2021
Welcome to the page of Pastor at Coastal Bend Family Worship Center. This page provides comprehensive information about our pastor, his role, and his contributions to the community.
Continue reading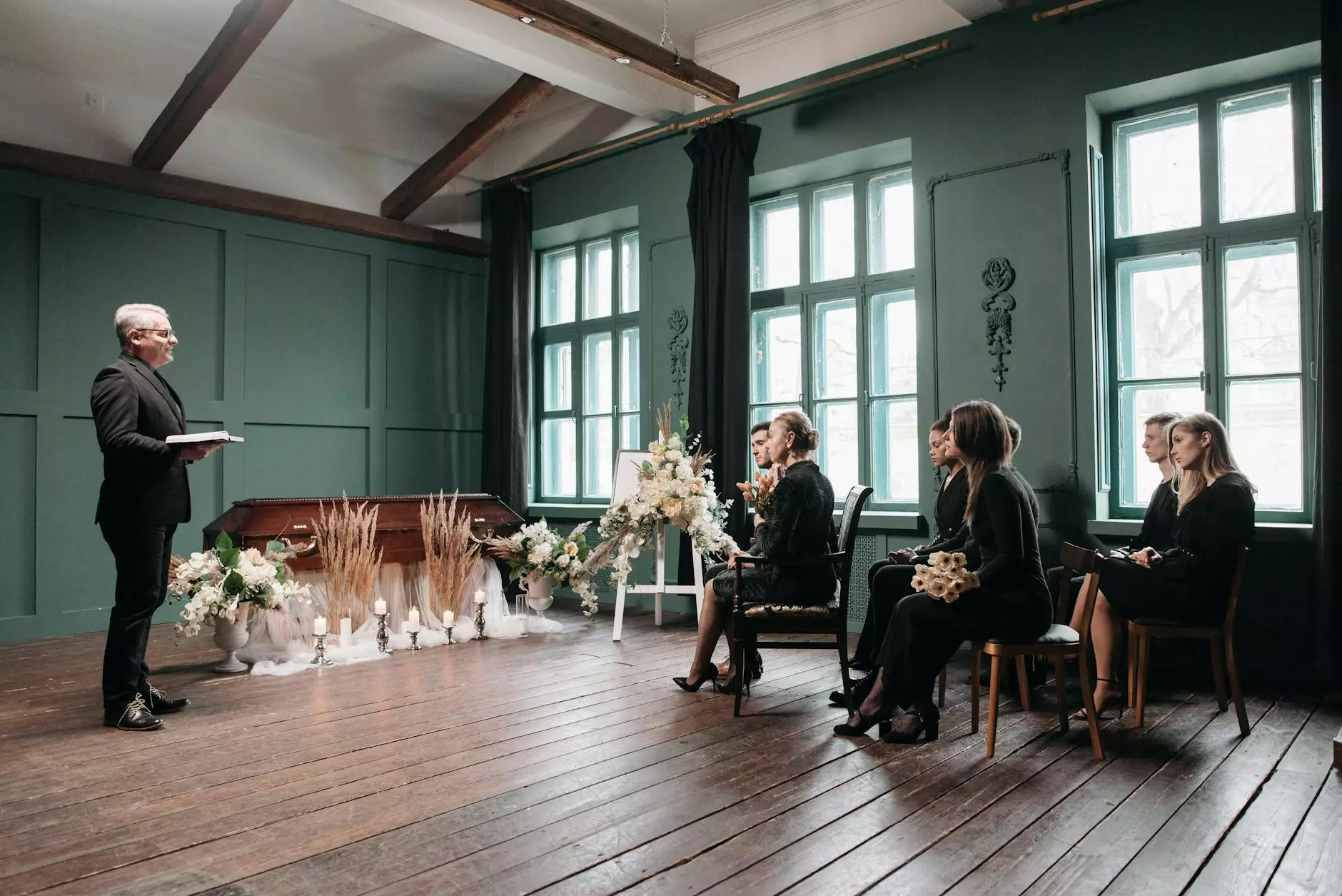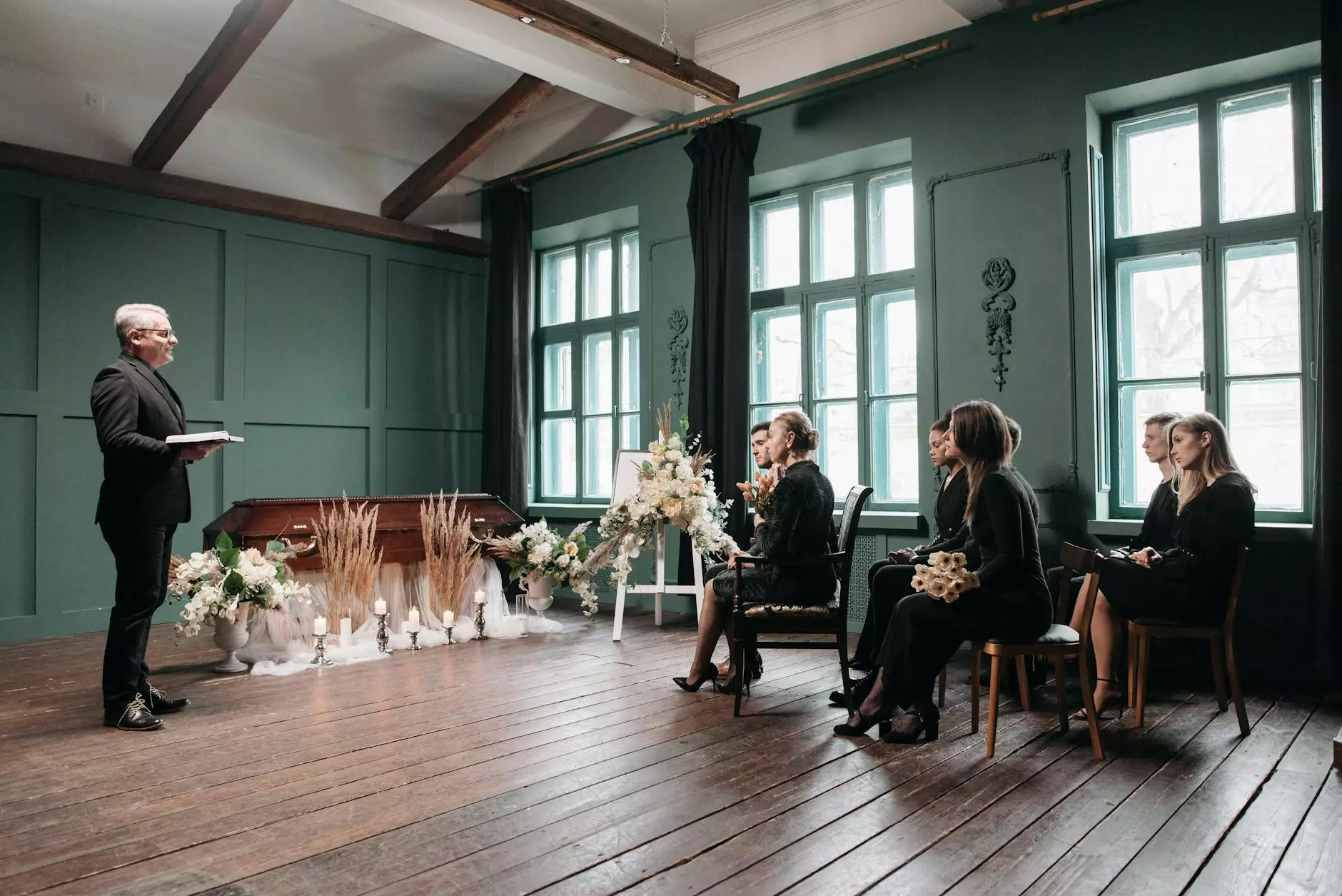 Our Beliefs
Welcome to LIFEchurch El Paso - What We Believe
Jul 24, 2022
In this page, we will delve into the core beliefs and values that define LIFEchurch El Paso, a vibrant and inclusive faith community at Coastal Bend Family Worship Center. Learn more about our doctrines, principles, and the foundation of our faith.
Continue reading