Bishop - Tom Brown Ministries
May 13, 2019
About Us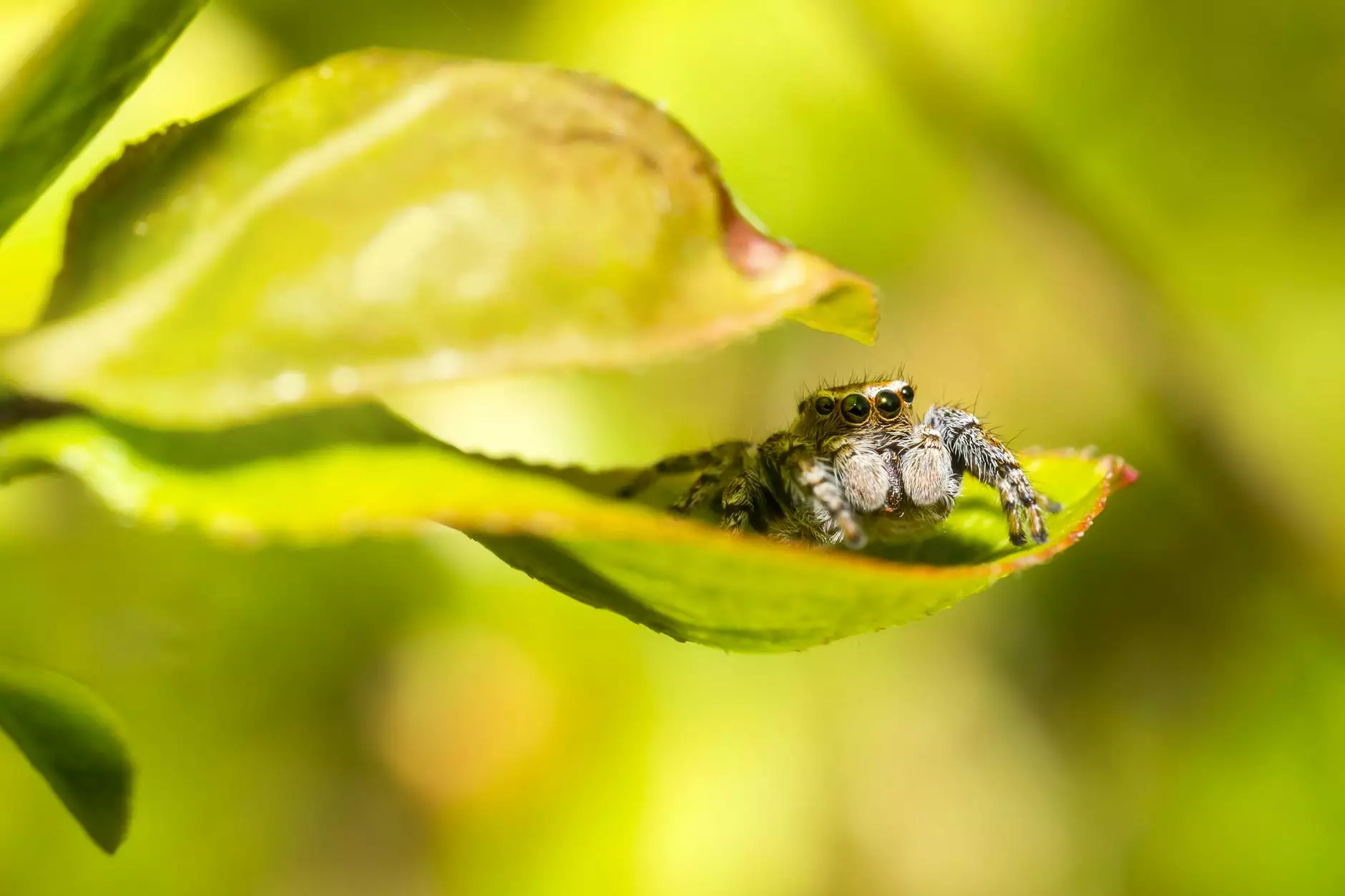 Discover Spiritual Enlightenment at Coastal Bend Family Worship Center
Welcome to the Bishop - Tom Brown Ministries page, dedicated to the promotion of faith and beliefs within the community of Coastal Bend Family Worship Center. Prepare to embark on a journey of spiritual growth, exploration, and enlightenment, as we delve into the timeless teachings of Bishop Tom Brown.
Unveiling the Teachings of Bishop Tom Brown
Bishop Tom Brown has dedicated his life to spreading the message of hope, love, and faith. His teachings resonate with individuals seeking a deeper understanding of spirituality, and his wisdom has touched the lives of countless individuals throughout the Coastal Bend community and beyond.
With over 30 years of pastoral experience, Bishop Tom Brown has become renowned for his ability to deliver powerful sermons that inspire and uplift. His unique approach blends biblical teachings with practical application, offering guidance that is relevant to the modern world.
Empowering Sermons and Insightful Articles
Explore our extensive collection of sermons, thought-provoking articles, and resources that address a wide range of topics. Whether you seek guidance on personal growth, relationships, or a deeper connection with God, our content is designed to provide the answers you need.
1. Rediscover Your Faith
In our fast-paced lives, it is easy to lose sight of our faith. Bishop Tom Brown's teachings act as a guiding light to help you rediscover and strengthen your relationship with God.
2. Transforming Lives through Prayer
Prayer is a powerful tool that can transform lives. Dive into our articles on the significance of prayer and learn how to develop a deeper connection with the divine through heartfelt communication.
3. Building Stronger Relationships
Relationships play a crucial role in our lives, both individually and as part of a community. Discover Bishop Tom Brown's insights on fostering healthy relationships built on love, respect, and unwavering faith.
4. Unlocking the Power of Forgiveness
Forgiveness is a transformative act that leads to emotional healing and growth. Explore our resources on the power of forgiveness and learn how to let go of past hurts, allowing yourself to experience true freedom.
Join the Community at Coastal Bend Family Worship Center
Coastal Bend Family Worship Center is more than just a place of worship. It is a community of individuals bound by their shared faith and desire to grow spiritually. Experience the warm embrace of our congregation as you embark on your spiritual journey.
Join us for our weekly services, participate in community events, and engage in fellowship with like-minded believers. At Coastal Bend Family Worship Center, you will find a supportive and nurturing environment to nurture your faith.
Experience a Profound Transformation
Embark on the path to spiritual enlightenment today. Allow the teachings of Bishop Tom Brown to guide you towards a deeper understanding of faith, beliefs, and the power of love. Coastal Bend Family Worship Center welcomes you with open arms.