Upcoming Events at Coastal Bend Family Worship Center
Jul 8, 2019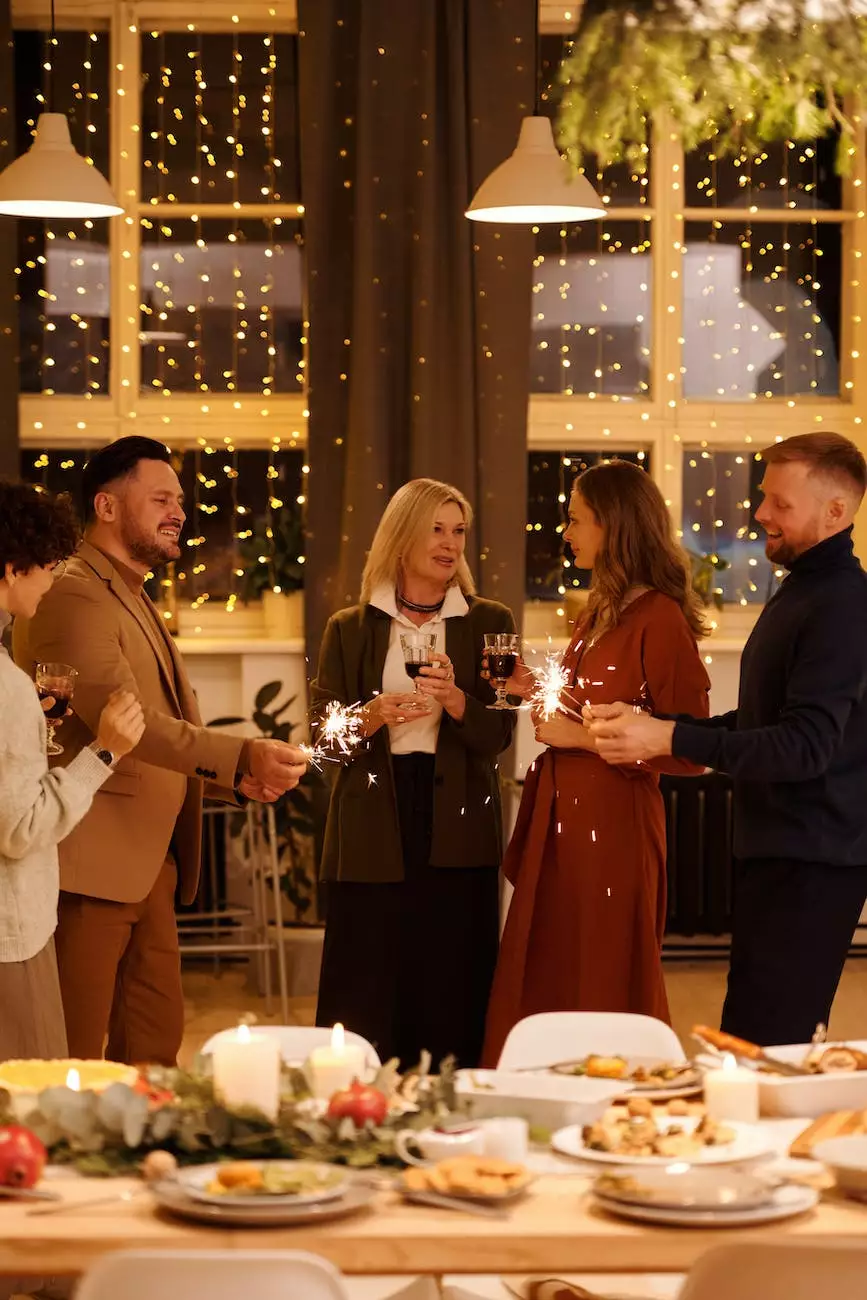 Introduction
Welcome to Coastal Bend Family Worship Center, the heart of our vibrant and inclusive faith-based community. We are dedicated to providing our community with a range of valuable events that aim to nurture spiritual growth, foster unity, and promote personal development. Join us for a wide array of upcoming events that cater to people of all ages and backgrounds.
Our Commitment to the Community
As an established presence in the heart of our community, Coastal Bend Family Worship Center is committed to serving the needs of our members and the wider public. Our upcoming events reflect this commitment, offering opportunities for spiritual enrichment, educational growth, and meaningful connections.
Upcoming Spiritual Events
Join us for our upcoming spiritual events that provide an environment for spiritual reflection, growth, and worship.
Worship Services
Experience the power of our vibrant worship services, filled with heartfelt praise and worship, powerful preaching, and life-changing messages. Our worship services are an opportunity to connect with God and other believers, leaving you inspired and refreshed.
Bible Study Groups
Deepen your understanding of the Scriptures and engage in thought-provoking discussions by joining our Bible study groups. Led by experienced teachers, these groups provide a welcoming space for in-depth exploration of God's Word, fostering both spiritual growth and community connections.
Upcoming Educational Events
Coastal Bend Family Worship Center recognizes the importance of ongoing education and personal development. Join us for our upcoming educational events that offer valuable insights, practical knowledge, and personal growth opportunities.
Seminars and Workshops
Learn from expert speakers and experienced professionals who will share their knowledge and expertise on various subjects. Our seminars and workshops cover topics such as personal finance, parenting, marriage enrichment, and leadership development. Gain valuable skills and insights to enhance various aspects of your life.
Youth Programs and Activities
Invest in the next generation by participating in our youth programs and activities. From engaging workshops to fun-filled events, we offer a range of opportunities for young people to learn, grow, and develop meaningful relationships. Help build a strong foundation for their future.
Upcoming Social Events
Coastal Bend Family Worship Center understands the importance of fostering connections within our community. Join us for our upcoming social events that promote fellowship, camaraderie, and a sense of belonging.
Community Outreach Events
Make a positive impact in our community by participating in our community outreach events. From serving meals to those in need to organizing charitable drives, these events provide an opportunity to extend compassion and support to the less fortunate.
Social Gatherings and Family Events
Celebrate the joy of togetherness by attending our social gatherings and family events. From picnics to game nights, these events foster a sense of community, allowing you to connect with like-minded individuals and build lasting friendships.
Conclusion
At Coastal Bend Family Worship Center, we believe in the power of engaging events to bring people together, foster personal growth, and enrich lives. Join us for our upcoming events and experience the warmth, acceptance, and sense of belonging that our community offers. Stay tuned for more information on specific dates, times, and locations of our upcoming events. We look forward to welcoming you.