Upcoming Events | Memorial Drive Presbyterian - Coastal Bend Family Worship Center
Mar 17, 2020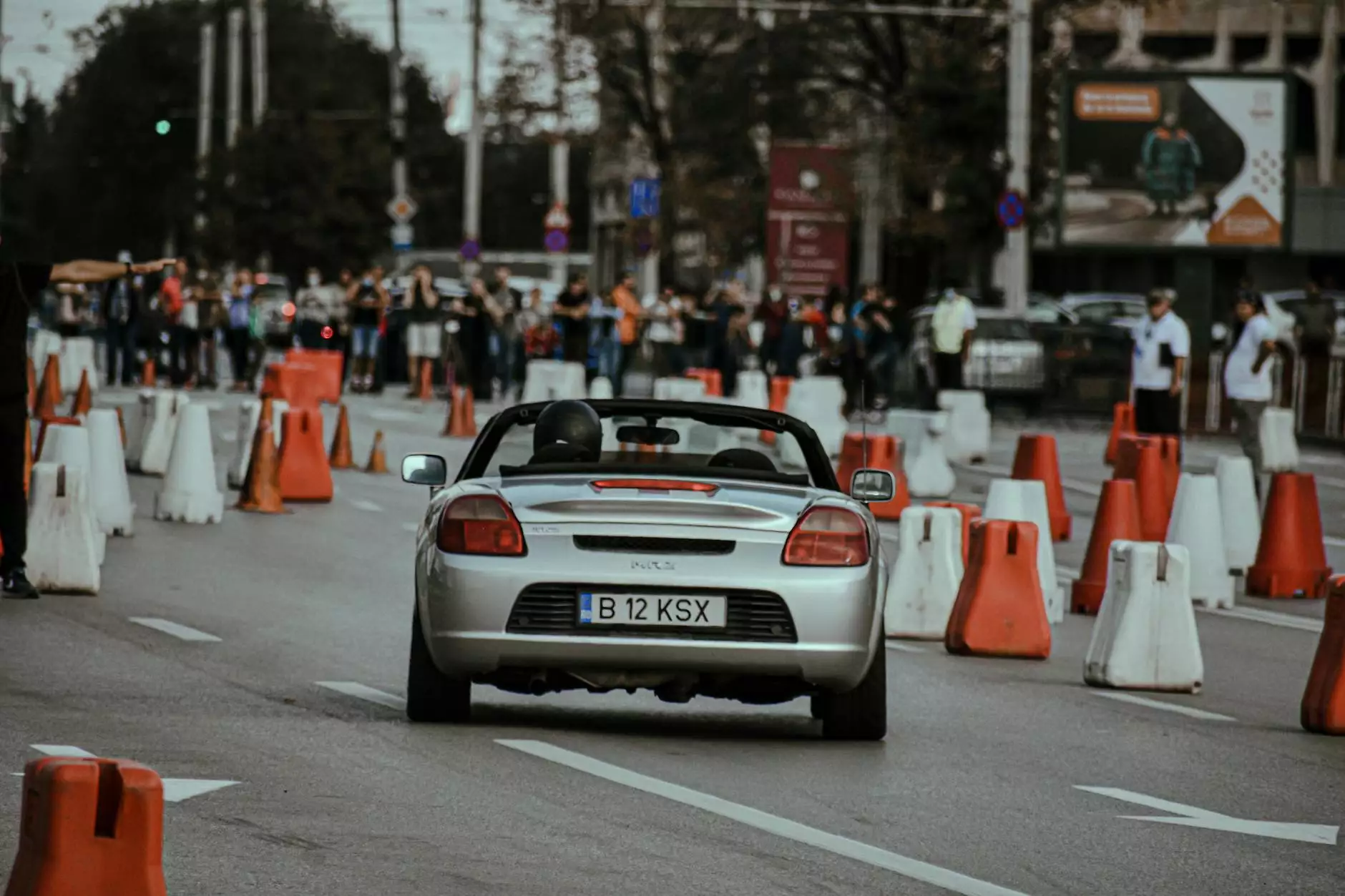 Welcome to Coastal Bend Family Worship Center! As a prominent Community and Society - Faith and Beliefs organization, we are thrilled to invite you to our highly anticipated upcoming event. Mark your calendars for the extraordinary meet-up happening at Dave & Buster's on July 12, 2023. It's a gathering you definitely don't want to miss!
Join Us at Dave & Buster's
Are you looking for a fun-filled evening that combines faith, fellowship, and fantastic entertainment? Then join us at Dave & Buster's, the ultimate destination for food, drinks, games, and endless amusement.
Event Details
Here are all the essential details you need to know about our upcoming meet-up at Dave & Buster's:
Date: July 12, 2023
Time: [Insert specific timing]
Location: Dave & Buster's [Insert address], [Insert city]
What to Expect
We have planned an unforgettable evening of connection, laughter, and spiritual growth. Whether you are a long-time member or someone interested in exploring our community, this event promises something for everyone.
During the meet-up, you will have the opportunity to engage in lively conversations, build new friendships, and strengthen existing bonds within our Coastal Bend Family Worship Center family. We believe that spiritual growth happens not just within the confines of our church walls, but also through community gatherings like this that allow us to connect on a deeper level.
In addition to the wonderful company, Dave & Buster's offers an abundance of entertainment options. From arcade games to billiards, virtual reality experiences to classic favorites, there is something to spark joy in every heart. Through shared laughter and play, we foster an atmosphere of camaraderie where connections are forged and memories are made.
Get Involved
To ensure that this event runs smoothly and is a resounding success, we encourage you to actively participate. Here are a few ways you can get involved:
Spread the Word: Share the exciting news about this upcoming event with your friends, family, and coworkers. Together, let us create a vibrant and diverse gathering.
RSVP: Let us know if you'll be attending the meet-up. Your RSVP helps us better prepare and ensure that everyone has a fantastic experience.
Volunteer: We welcome volunteers who are willing to assist us in organizing and coordinating various aspects of the event. If you'd like to contribute your time and skills, please reach out to our dedicated team.
Donate: Your generous donations are instrumental in making our events possible. We appreciate any financial support you can offer to help cover the costs of venue rental, entertainment, and other associated expenses.
Connect With Us
Stay up-to-date with all the latest news and future events by connecting with us on our various platforms:
We look forward to seeing you at the upcoming meet-up at Dave & Buster's. Let's come together, celebrate our faith, and create lasting memories that will strengthen our Coastal Bend Family Worship Center community. See you there!