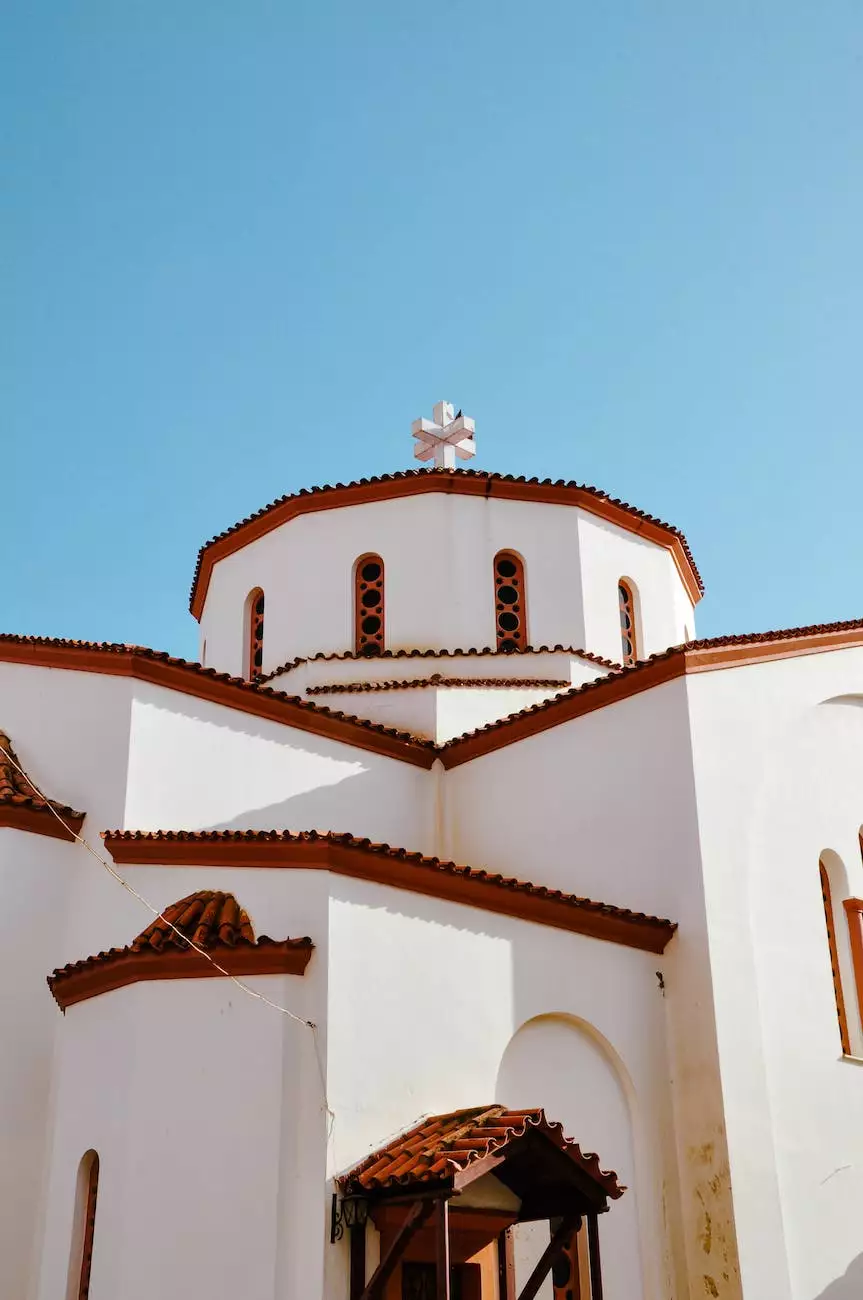 About Coastal Bend Family Worship Center
At Coastal Bend Family Worship Center, we are dedicated to fostering a strong sense of community and providing a safe place for individuals and families to worship and connect. Our church, located in the heart of Houston, offers a wide range of programs and events designed to enrich spiritual growth and strengthen personal relationships.
Upcoming Event: Ya Ladies Paint Night
Join us for the highly anticipated Ya Ladies Paint Night event at Coastal Bend Family Worship Center on June 22nd, 2023. This exciting gathering brings together women from all walks of life to explore their creativity and bond over shared experiences. Whether you're an experienced artist or just starting out, our paint night is the perfect opportunity to connect with like-minded individuals and create something beautiful.
Why Attend Ya Ladies Paint Night?
Ya Ladies Paint Night is not just an ordinary painting session. It's a chance to relax, unwind, and express yourself through art. Here are a few reasons why you should join us:
Discover your artistic side in a supportive and encouraging environment.
Connect with other women from the community who share similar interests.
Learn new painting techniques and unleash your creativity.
Create a personalized masterpiece to take home and display proudly.
Enjoy an evening filled with laughter, conversation, and inspiration.
Refreshments and light snacks will be provided for your enjoyment.
Our Commitment to Community
At Coastal Bend Family Worship Center, we believe in the power of community and its ability to transform lives. Our church actively engages in various outreach programs to support those in need, both locally and globally. We strive to create a welcoming and inclusive environment where everyone feels accepted, valued, and supported.
Explore More at Coastal Bend Family Worship Center
Apart from our exciting Ya Ladies Paint Night event, we offer a wide range of programs and services tailored to the diverse needs and interests of our community. Here are just a few of the ways you can get involved:
Worship Services
Join us every Sunday for uplifting and inspiring worship services that cater to individuals of all ages. Our passionate and knowledgeable speakers deliver thought-provoking messages that resonate with the challenges and triumphs of everyday life.
Community Outreach
Make a difference in the lives of others by participating in our community outreach initiatives. From food drives to volunteer opportunities, there are countless ways to lend a helping hand and spread kindness throughout the community.
Youth Programs
Invest in the future by engaging your children and teenagers in our youth programs. We offer a variety of activities, workshops, and events designed to promote spiritual growth, character development, and a sense of belonging.
Bible Study Groups
Deepen your understanding of faith by joining one of our Bible study groups. These intimate gatherings provide a space for meaningful discussions, shared insights, and personal growth as you explore the teachings of the Bible.
Supportive Community
Find solace, guidance, and strength through the power of community at Coastal Bend Family Worship Center. Our church is home to a diverse and compassionate group of individuals who are committed to supporting and uplifting one another on their spiritual journeys.
Contact Us
If you have any questions or would like to learn more about our church and the upcoming Ya Ladies Paint Night event, please don't hesitate to reach out to our friendly team. We are here to assist you and help you get involved in our vibrant and welcoming community.
Coastal Bend Family Worship Center
1234 Main Street, Houston, TX 12345
Phone: (123) 456-7890
Email: [email protected]
Website: cbfwc.com