Our Stories | Memorial Drive Presbyterian Church | Houston
Jan 29, 2020
Kids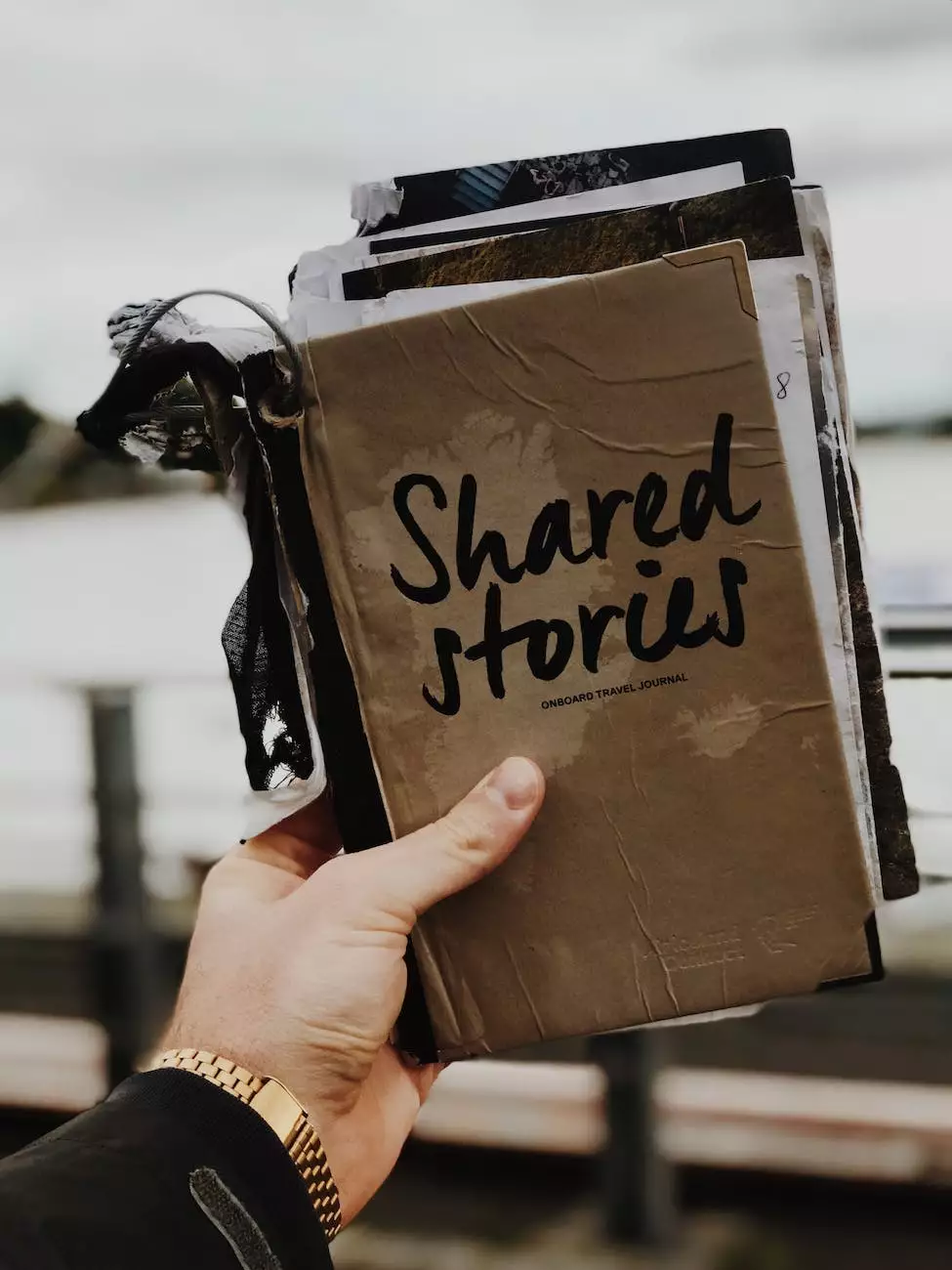 Bringing Faith, Hope, and Love to Houston
Welcome to the inspiring world of Coastal Bend Family Worship Center, where faith, hope, and love converge to create a vibrant and inclusive community in Houston. Here, we believe in the power of storytelling and the profound impact it has on nurturing spiritual growth, fostering connections, and sharing experiences that truly matter.
Discover Our Stories
Through our "Our Stories" initiative, we aim to provide a platform for our community members to share their personal journeys, encounters, and triumphs within their faith. These stories provide a glimpse into the rich tapestry of experiences that make up our diverse congregation.
Community and Society - Faith and Beliefs
As a faith-based community, Coastal Bend Family Worship Center is deeply invested in fostering an environment where individuals can find solace, support, and inspiration. Through our stories, we hope to strengthen the bond among our congregation and extend an invitation of warmth and inclusivity to those seeking a spiritual home.
Stories of Faith
Within our community, you will find stories of profound faith, where individuals have encountered transformative moments that have shaped their spiritual journeys. These stories aren't just about our shared religious beliefs, but also about the values we hold dear and the ways in which our faith guides us through life's challenges.
A Testament to Hope
Vibrant stories of hope radiate from our congregation. Our community has witnessed and experienced remarkable acts of grace, compassion, and resilience. These stories serve as an inspiration to all, reminding us that even in the face of adversity, hope can prevail and bring light to even the darkest of times.
Love in Action
Love lies at the heart of our community. Our stories highlight the myriad ways in which love is expressed, from acts of kindness and charity to fostering connections and cultivating a sense of belonging. Through these stories, we celebrate the deep connections that bind our community together in a tapestry of love.
Join Our Journey
Coastal Bend Family Worship Center welcomes individuals from all walks of life to join us on this sacred and transformative journey. Whether you've been a part of a faith community before or are exploring your spirituality for the first time, we invite you with open hearts to come and experience our stories, share your own, and discover the power of faith, hope, and love in action.
Be Inspired
Prepare to be inspired as you dive into our collection of stories. Find solace, guidance, and a sense of belonging within these pages. Let the narratives of our community fill you with hope, ignite your faith, and remind you of the power of love. Together, we can create an even more vibrant and inclusive future for all.
Share Your Story
We believe that every individual has a unique story worth sharing. If you would like to contribute to our collection of stories, we invite you to reach out to us. Together, we can weave a richer tapestry of experiences, and inspire others on their own spiritual journeys.
Embrace the Power of Storytelling
At Coastal Bend Family Worship Center, we understand the profound impact that stories can have in uniting and inspiring communities. Our commitment to sharing these stories is a testament to our belief in the transformative power of faith, hope, and love. Join us on this extraordinary journey of self-discovery and connection.