Lulwanda Children's Home
Feb 11, 2019
About Us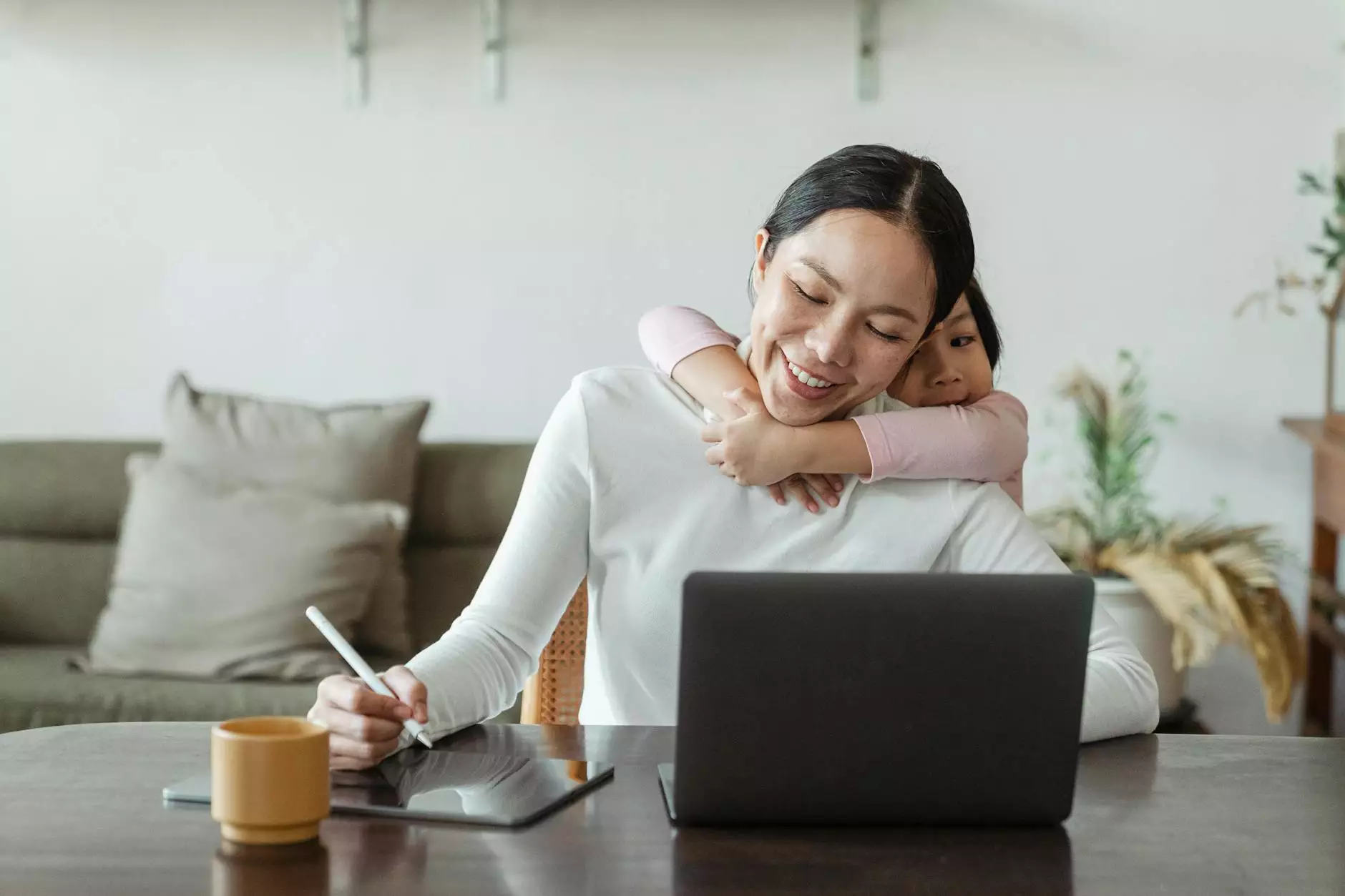 About Lulwanda Children's Home
Lulwanda Children's Home is a remarkable initiative that seeks to transform the lives of orphaned and vulnerable children in Uganda. Operating under the wings of Coastal Bend Family Worship Center, this non-profit organization is committed to providing love, care, and education to those who need it most.
Our Mission
At Lulwanda Children's Home, our mission is to create a safe and nurturing environment where children can grow, develop, and thrive. We believe that every child deserves a chance to dream, to receive quality education, and to experience the love and care of a family. Our ultimate goal is to empower these children to become productive members of society and break the cycle of poverty.
Our Services
1. Residential Care
Through our residential care program, we provide a loving home for children who have lost their families or have been abandoned. Our dedicated and compassionate staff ensures that they receive proper nutrition, healthcare, and emotional support. We strive to create an atmosphere where they feel safe, valued, and loved.
2. Education
Education is the key to a brighter future, and we are committed to providing quality education to the children at Lulwanda Children's Home. We have well-equipped classrooms and a team of qualified teachers who provide personalized attention and academic support. Our goal is to equip these children with the necessary knowledge and skills to thrive in their educational journey.
3. Health and Well-being
We prioritize the health and well-being of every child under our care. Through regular medical check-ups, immunizations, and access to healthcare facilities, we ensure that their physical and mental health is well taken care of. Additionally, we provide counseling and therapy services to help them cope with any trauma or emotional challenges they may have experienced.
4. Vocational Training
As the children grow older, we focus on equipping them with practical skills that will enable them to lead independent and sustainable lives. Our vocational training programs cover a wide range of skills, including carpentry, tailoring, farming, and computer literacy. By empowering them with these skills, we help them become self-reliant and enable them to contribute positively to their communities.
5. Community Outreach
Our commitment to transforming lives extends beyond the walls of Lulwanda Children's Home. We actively engage with the local community to address the root causes of child vulnerability and advocate for the rights of every child. Through various outreach programs, we strive to create a more inclusive and supportive society for all.
Get Involved
You can make a difference in the lives of these incredible children. Whether through donations, child sponsorship, or volunteering, your support is invaluable. Join us in our mission to bring hope, joy, and a brighter future to the children at Lulwanda Children's Home.
Contact Us
If you have any inquiries or would like to learn more about how you can support Lulwanda Children's Home, please feel free to reach out to us:
Phone: [Insert phone number]
Email: [Insert email address]
Address: [Insert physical address]
Conclusion
Lulwanda Children's Home, supported by Coastal Bend Family Worship Center, is a beacon of hope for orphaned and vulnerable children in Uganda. With our unwavering commitment and your support, we are transforming the lives of these children, giving them a chance to thrive and succeed. Together, let's make a lasting impact and create a better future for generations to come.
Join us in our mission to change lives. Together, we can make a difference.