O Jesus, I Have Promised
Aug 9, 2018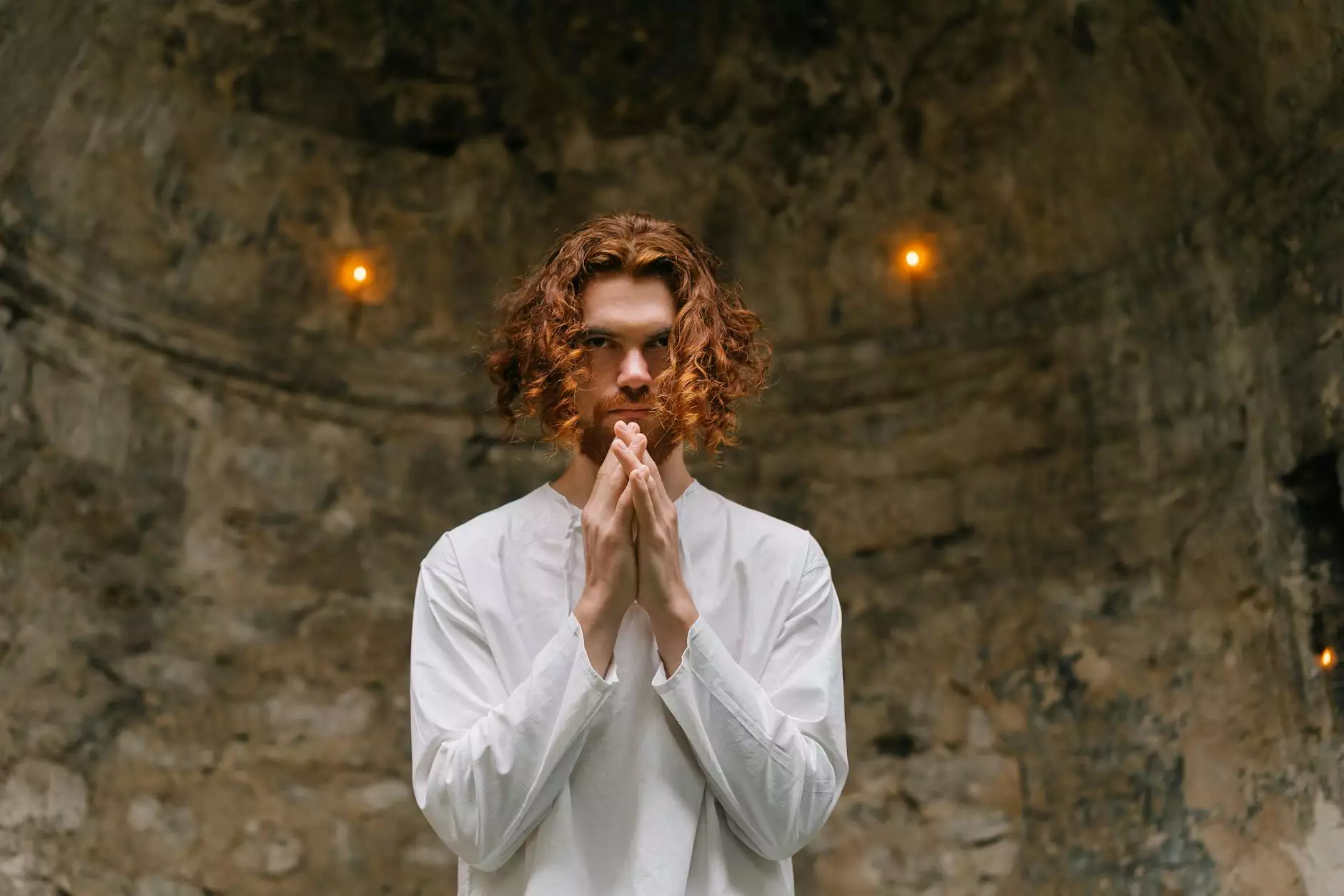 The Significance of 'O Jesus, I Have Promised' in Our Faith
At Coastal Bend Family Worship Center, we embrace the power of music to connect with the divine. One of the hymns that resonates deeply with our community is 'O Jesus, I Have Promised.' With its profound lyrics and beautiful melody, this hymn encapsulates the unwavering commitment we have to Christ in our faith and beliefs.
The History and Origins of 'O Jesus, I Have Promised'
Written by John Ernest Bode in the 19th century, 'O Jesus, I Have Promised' has since become a cherished hymn across many Christian denominations. The lyrics carry a message of dedication and devotion to Jesus Christ, reminding us of our promise to follow Him faithfully throughout our lives.
Exploring the Lyrics
Each line of 'O Jesus, I Have Promised' carries deep meaning and serves as a reminder of our commitment to Jesus. Let's delve into the lyrics and uncover the significance of these powerful words:
The Opening Verse
"O Jesus, I have promised to serve thee to the end, Be thou forever near me, my Master and my Friend."
In these opening lines, we express our heartfelt promise to Jesus, acknowledging Him as our eternal companion and guide. It emphasizes our desire to walk alongside Him, relying on His presence and friendship throughout our journey of faith.
The Second Verse
"I shall not fear the battle if thou art by my side, Nor wander from the pathway if thou wilt be my Guide."
Here, we find solace in the assurance that with Jesus by our side, we need not fear any challenges or obstacles along our spiritual path. His guidance provides us with the strength and direction to navigate through life's trials, helping us stay focused on the righteous way.
The Third Verse
"Oh, let me feel thee near me! The world is ever near; I see the sights that dazzle, the tempting sounds I hear."
In this verse, we acknowledge the constant presence of worldly distractions and allurements that can sway us from our commitment to Jesus. We seek His closeness, longing for His divine presence to shield us from the enchantments of the world and keep us steadfast on our spiritual journey.
The Fourth Verse
"Oh, let me hear thee speaking, in accents clear and still, Above the storms of passion, the murmurs of self-will!"
Here, we express our desire to attune our hearts and minds to the voice of Jesus. Amidst the chaos and noise of daily life, we yearn for His gentle and unwavering guidance to help us rise above our own selfish desires and maintain a deeper connection with Him.
Celebrating the Powerful Message
'O Jesus, I Have Promised' serves as a beautiful reminder of our commitment to Jesus Christ. Its timeless message resonates within our hearts and minds, motivating us to live a life grounded in faith and dedicated to serving others.
Join Our Community in Faith and Worship
At Coastal Bend Family Worship Center, we invite you to embrace the power of music, scripture, and fellowship as we celebrate our commitment to Christ. Join our vibrant community and experience the joy of worshiping together, nourishing your soul, and deepening your faith.
Explore More at Coastal Bend Family Worship Center
Coastal Bend Family Worship Center is an inclusive faith-based community, fostering growth, compassion, and spiritual development. Connect with us to explore a diverse range of programs and events designed to strengthen your bond with Christ and empower you on your spiritual journey.
Contact Us
To learn more about our community, connect with us, or join our worship services, please reach out to us through the contact information provided on our website.