Coastal Bend Family Worship Center
Jul 25, 2020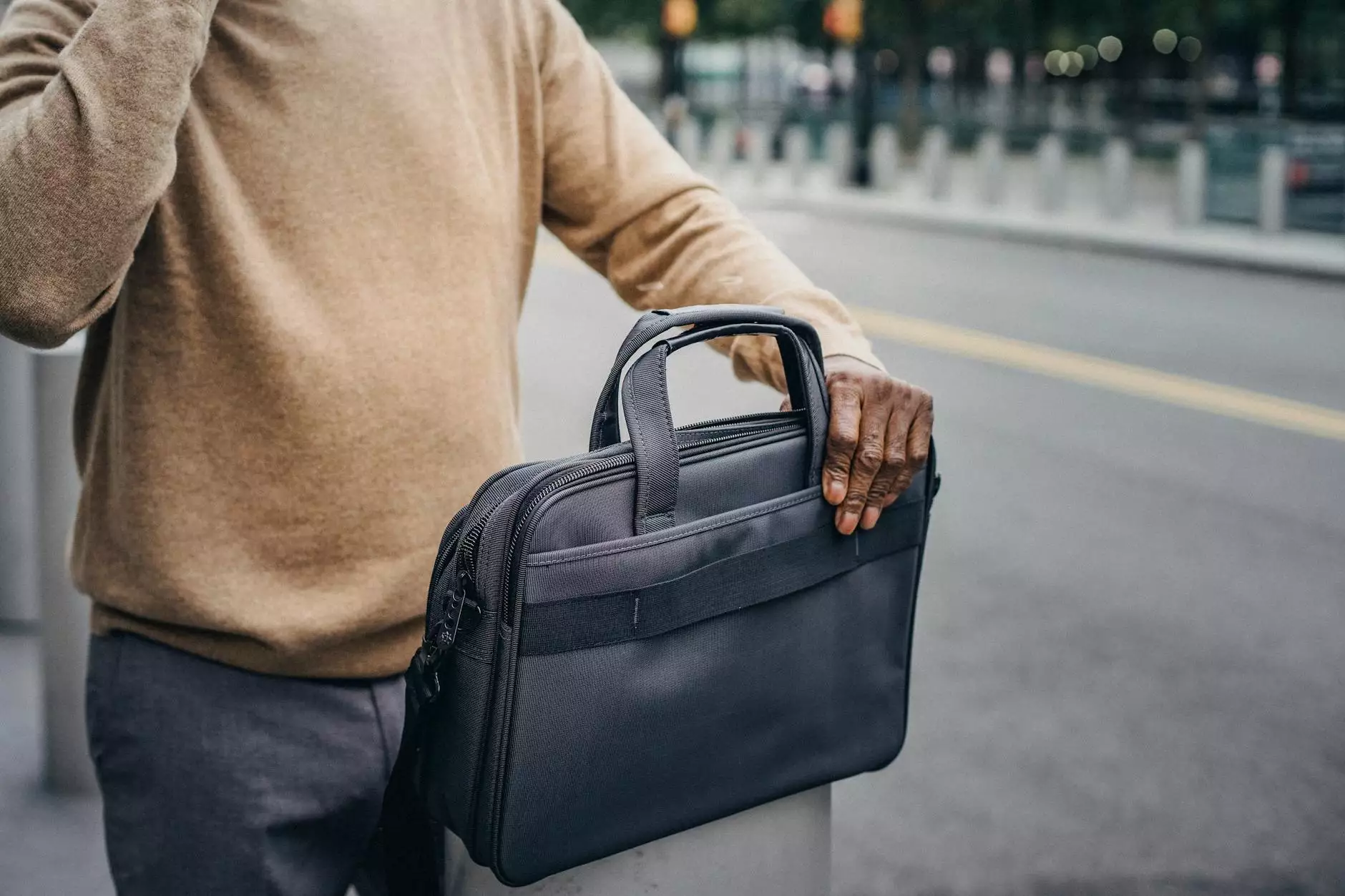 Welcome to the Coastal Bend Family Worship Center, a place of spiritual growth, community, and worship. Located in the beautiful coastal region, our center is committed to sharing the message of faith and beliefs to inspire and uplift individuals and families.
Community and Society - Faith and Beliefs
At Coastal Bend Family Worship Center, we believe in the power of community and its ability to strengthen our faith and support one another. Our center provides a welcoming and inclusive environment for people from all walks of life to come together and connect with like-minded individuals who share similar beliefs.
Our Mission
Our mission is to provide a nurturing and empowering space for individuals and families to grow in their relationship with God and deepen their understanding of faith. We aim to create an atmosphere where everyone feels accepted, loved, and supported, regardless of their backgrounds or past experiences.
Sunday Services
Join us every Sunday for our uplifting and inspiring worship services. Our services are designed to help you connect with God in a meaningful way, providing you with the spiritual nourishment needed to navigate life's challenges. Through powerful sermons, soulful music, and heartfelt prayers, we strive to create an atmosphere where you can encounter the presence of God.
Worship Music
Experience the power of worship through music at Coastal Bend Family Worship Center. Our talented musicians and worship team lead us in heartfelt songs that touch the soul and invite the Holy Spirit into our midst. Whether you prefer contemporary praise or traditional hymns, our worship services have something for everyone.
Engaging Sermons
Our dedicated and knowledgeable pastors deliver thought-provoking sermons that address relevant topics and provide practical guidance for living a life of faith. Each sermon is carefully crafted to inspire, challenge, and encourage you on your personal spiritual journey.
Midweek Ministries
In addition to our Sunday services, we offer various midweek ministries to help you grow spiritually and connect with others. These ministries include Bible study groups, prayer meetings, youth gatherings, and more. Our aim is to provide a range of opportunities for individuals of all ages to deepen their faith and develop meaningful relationships within our community.
Outreach Programs
As part of our commitment to serving and giving back to the community, Coastal Bend Family Worship Center actively participates in various outreach programs. We believe in making a positive impact by reaching out to those in need, both locally and globally. Through initiatives such as food drives, humanitarian aid, and mission trips, we strive to exemplify the love and compassion of Christ.
Get Involved
Whether you are new to the area or searching for a spiritual home, we invite you to join us at Coastal Bend Family Worship Center. Our doors are open, and our hearts are ready to welcome you with open arms. Together, we can grow in faith, build lasting relationships, and transform our community through the power of God's love.
Contact Us
For more information about our services, ministries, or to speak with one of our pastors, please don't hesitate to reach out to us. You can find our contact details on our website or visit us in person during our office hours. We look forward to connecting with you and assisting you on your spiritual journey.
Thank you for visiting Coastal Bend Family Worship Center, where faith, community, and society come together to create a place of hope, healing, and transformation.