Welcome to Alpha - Houston
Jul 14, 2019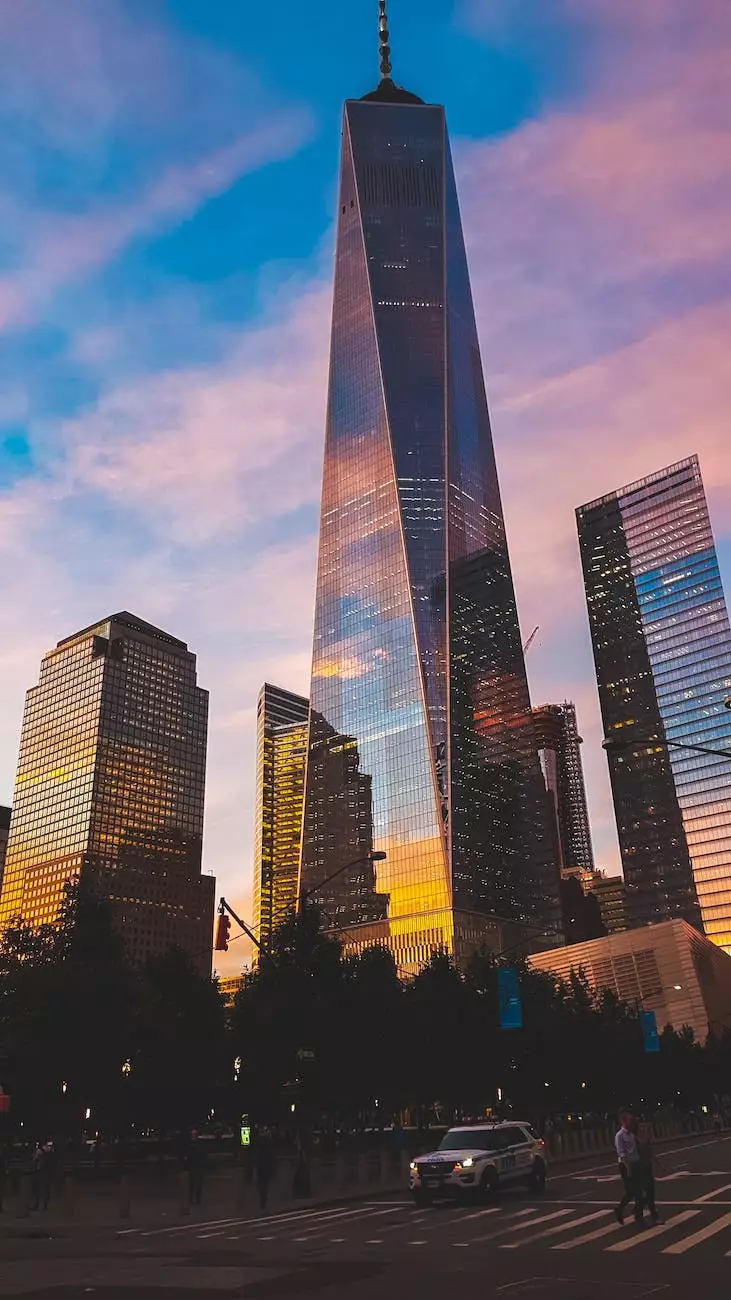 About Coastal Bend Family Worship Center
Coastal Bend Family Worship Center is a prominent establishment in the heart of Houston, passionately committed to nurturing the spiritual growth and well-being of individuals seeking faith and belief. As a valued member of our community, we welcome you to explore the deep-rooted principles, enriching experiences, and transformative services that have made us a pillar within the religious landscape.
Our Services
At Coastal Bend Family Worship Center, we believe in fostering an uplifting environment, where worshippers can connect with God and find solace in their spirituality. Our diverse range of services cater to various needs and preferences. Whether you are seeking a place for quiet contemplation, engaging sermons, or vibrant worship, our congregation is dedicated to facilitating a fulfilling faith journey.
Experience Spiritual Growth
Join our vibrant community and embark on an exciting journey towards spiritual growth. At Alpha - Houston, we encourage individuals to explore their beliefs, engage in meaningful discussions, and expand their understanding of faith. Through our thought-provoking sermons, Bible studies, and interactive sessions, you will be equipped with the knowledge and tools to deepen your connection with God.
Events and Programs
Coastal Bend Family Worship Center hosts a wide array of events, catered to individuals of all ages and backgrounds. From engaging youth programs that instill values and confidence in the younger generation, to empowering women's retreats that celebrate femininity and strength, our calendar is filled with enriching activities. Don't miss our community service initiatives, aimed at making a positive difference within our local vicinity.
Beliefs and Values
At the core of our faith lie principles of love, compassion, and inclusivity. Coastal Bend Family Worship Center is dedicated to fostering an environment where everyone feels welcomed and accepted, regardless of their background. We strive to create a nurturing space where individuals can deepen their spirituality, find solace, and build lasting connections with fellow believers.
Join Our Community
We invite you to join our community at Coastal Bend Family Worship Center. Experience the power of collective worship and embark on a transformative spiritual journey. Our doors are open, and we eagerly await the opportunity to connect with individuals seeking a truly enriching faith experience. Discover the joy of belonging to a loving and supportive community, and take the next step towards a life of purpose and fulfillment.
Contact Us
If you have any questions or would like to learn more about our services, events, or beliefs, please don't hesitate to contact us. Our dedicated team is here to assist you on your path to spiritual growth. Reach out to Coastal Bend Family Worship Center today and discover the beauty and wisdom that lies within.