Our Staff | Memorial Drive Presbyterian Church | Houston
Jul 1, 2022
Our Team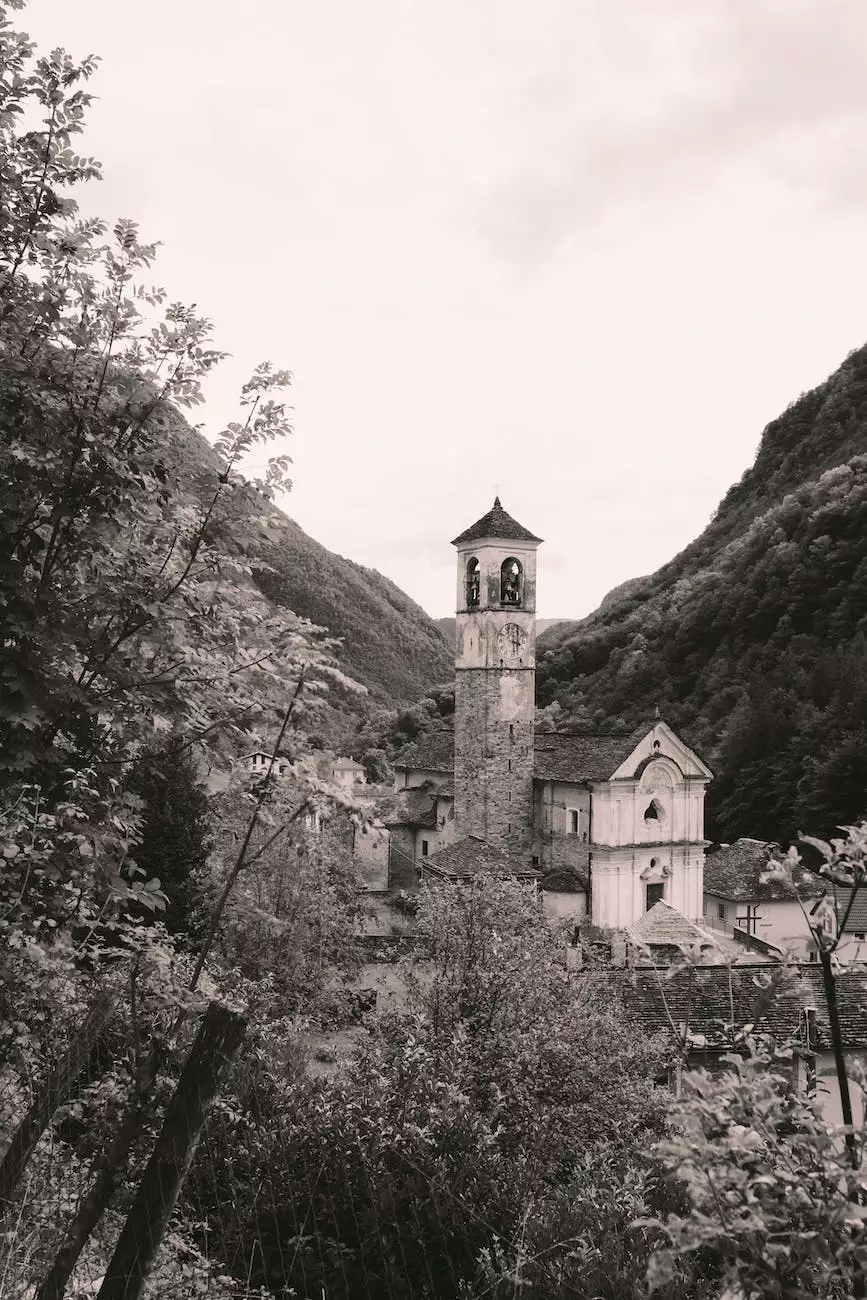 Meet Our Dedicated Staff Members
Welcome to the Staff page of Memorial Drive Presbyterian Church, a leading spiritual hub and community center located in Houston. We take immense pride in our diverse and passionate team of individuals who work tirelessly to nurture the Coastal Bend Family Worship Center community. Our staff members bring expertise, dedication, and unwavering commitment to their respective roles, allowing us to create a welcoming environment for all.
Leadership Team
At Memorial Drive Presbyterian Church, we believe that effective leadership plays a crucial role in guiding our congregation towards spiritual growth and meaningful connections. Our leadership team consists of highly experienced and compassionate individuals who are deeply rooted in our community.
Senior Pastor - Rev. John Smith
Rev. John Smith serves as our esteemed Senior Pastor, bringing his years of theological expertise and pastoral experience to Coastal Bend Family Worship Center. With a genuine passion for connecting individuals to their faith, Rev. Smith focuses on providing spiritual guidance, developing meaningful relationships, and overseeing the overall direction of our church community.
Associate Pastor - Rev. Sarah Johnson
Rev. Sarah Johnson, our Associate Pastor, is an integral part of our team, dedicated to nurturing the spiritual growth of our congregation. With a warm and caring demeanor, Rev. Johnson actively engages with our community, fostering a sense of belonging, and creating space for individuals to explore their faith journeys.
Ministry Staff
Our Ministry Staff members are instrumental in facilitating various programs and events that help our congregation deepen their faith, grow together, and make a positive impact in the wider community.
Youth Ministry Director - Emily Parker
Emily Parker leads our vibrant Youth Ministry, guiding young individuals towards a deeper understanding of their faith while embracing their unique gifts and talents. With her dynamic approach and passion for youth development, she creates a nurturing space for growth, mentorship, and exploration of spiritual values.
Music Director - Michael Thompson
Michael Thompson, our talented Music Director, brings harmony and joy to our worship services through his exceptional musical abilities. With a diverse repertoire, he leads our choir and congregation in heartfelt melodies, creating an atmosphere of worship that touches our souls.
Support Staff
Behind the scenes, our dedicated support staff ensures the smooth operation of Memorial Drive Presbyterian Church, helping us serve our community effectively.
Administrative Assistant - Jennifer Rodriguez
Jennifer Rodriguez provides invaluable administrative support, ensuring efficient communication and organization within our church community. Her friendly demeanor and organizational skills contribute to the seamless coordination of our various ministries, events, and activities.
Facilities Manager - James Turner
James Turner, our Facilities Manager, takes care of the day-to-day maintenance and upkeep of our church building and grounds. His keen attention to detail and commitment to a well-maintained environment ensure that individuals can engage in worship, fellowship, and other activities in a comfortable and welcoming space.
Conclusion
We are grateful for the dedication and passion displayed by each member of our staff at Memorial Drive Presbyterian Church. Together, we strive to foster a sense of belonging, provide spiritual guidance, and create opportunities for growth and community service. If you want to learn more about our staff members or get involved in our community, we encourage you to reach out or visit us in Houston. We look forward to connecting with you!