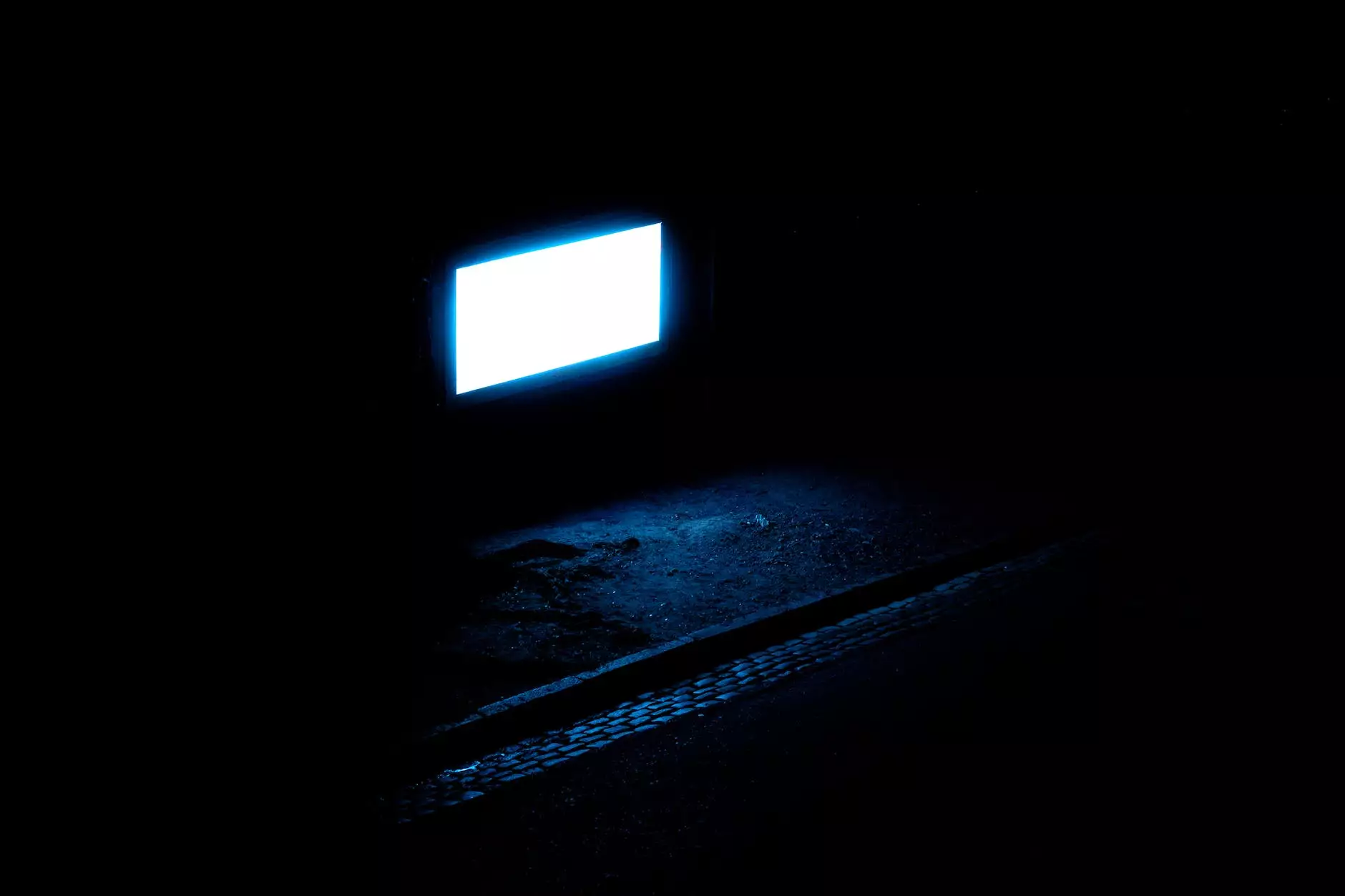 Welcome to the Crosspoint Movie Night at Studio Movie Grill, hosted by Coastal Bend Family Worship Center! We are excited to bring together young adults from the community for an enjoyable evening filled with entertainment, connection, and spiritual growth.
Event Details
Join us on [date] at [time] at Studio Movie Grill [location] for a memorable movie night experience like no other. As a dynamic faith community, Coastal Bend Family Worship Center aims to create a welcoming and inclusive space for young adults to engage in meaningful conversations, build lasting relationships, and explore their faith journeys.
At Coastal Bend Family Worship Center, we believe that fostering a sense of community is vital in our pursuit of spiritual growth and personal development. That's why our movie night event is designed to naturally facilitate connections between young adults who share similar values and beliefs.
A Night of Fellowship, Entertainment, and Inspiration
From the moment you step foot at Studio Movie Grill, you will feel the warm embrace of a supportive community that is passionate about coming together to share laughter, inspiration, and stories that touch the soul. As the lights dim, get ready to embark on a cinematic journey that will not only entertain but also provide a thought-provoking experience.
Our carefully curated movie selection aligns with the moral and ethical principles upheld by Coastal Bend Family Worship Center. By exploring themes of faith, hope, love, and resilience, these movies aim to ignite meaningful conversations and inspire personal reflection. Our goal is to create an environment where young adults can engage critically with the stories portrayed on the big screen while fostering a deeper connection with their own spirituality.
Strengthening Community Bonds
While the movie itself is an important part of the event, the real magic lies in the connections made between young adults who attend. Movie night at Studio Movie Grill provides an opportunity to meet like-minded individuals, discuss shared interests, and form supportive friendships.
Our dedicated team ensures a welcoming and inclusive atmosphere where everyone's voice is valued. We encourage open and respectful dialogue that stimulates growth, challenges beliefs, and deepens understanding.
Building Faith and Belief
As a faith-centered community, Coastal Bend Family Worship Center is committed to guiding young adults on their spiritual journeys. Movie nights serve as catalysts for meaningful discussions around faith, belief systems, and the intersection of spirituality and contemporary culture.
Together, we explore significant questions, tackle life's challenges, and seek understanding in a world full of complexities. By engaging with thought-provoking movies and engaging in meaningful conversations, we aim to deepen our faith and grow spiritually, both individually and as a community.
Join Us
If you are a young adult seeking connection, inspiration, and a deeper understanding of your faith, we invite you to join us for Crosspoint Movie Night at Studio Movie Grill. Come as you are, bring your curiosity, and embark on a memorable journey with like-minded individuals who are excited to walk alongside you.
Don't miss out on this opportunity to build lasting friendships, expand your spiritual horizons, and enjoy a captivating movie experience surrounded by a supportive community.
Mark your calendars, spread the word, and let's create an unforgettable evening together. We can't wait to see you at Crosspoint Movie Night at Studio Movie Grill, hosted by Coastal Bend Family Worship Center!