Breakaway: A Vibrant Community Program by Coastal Bend Family Worship Center
Dec 9, 2021
Kids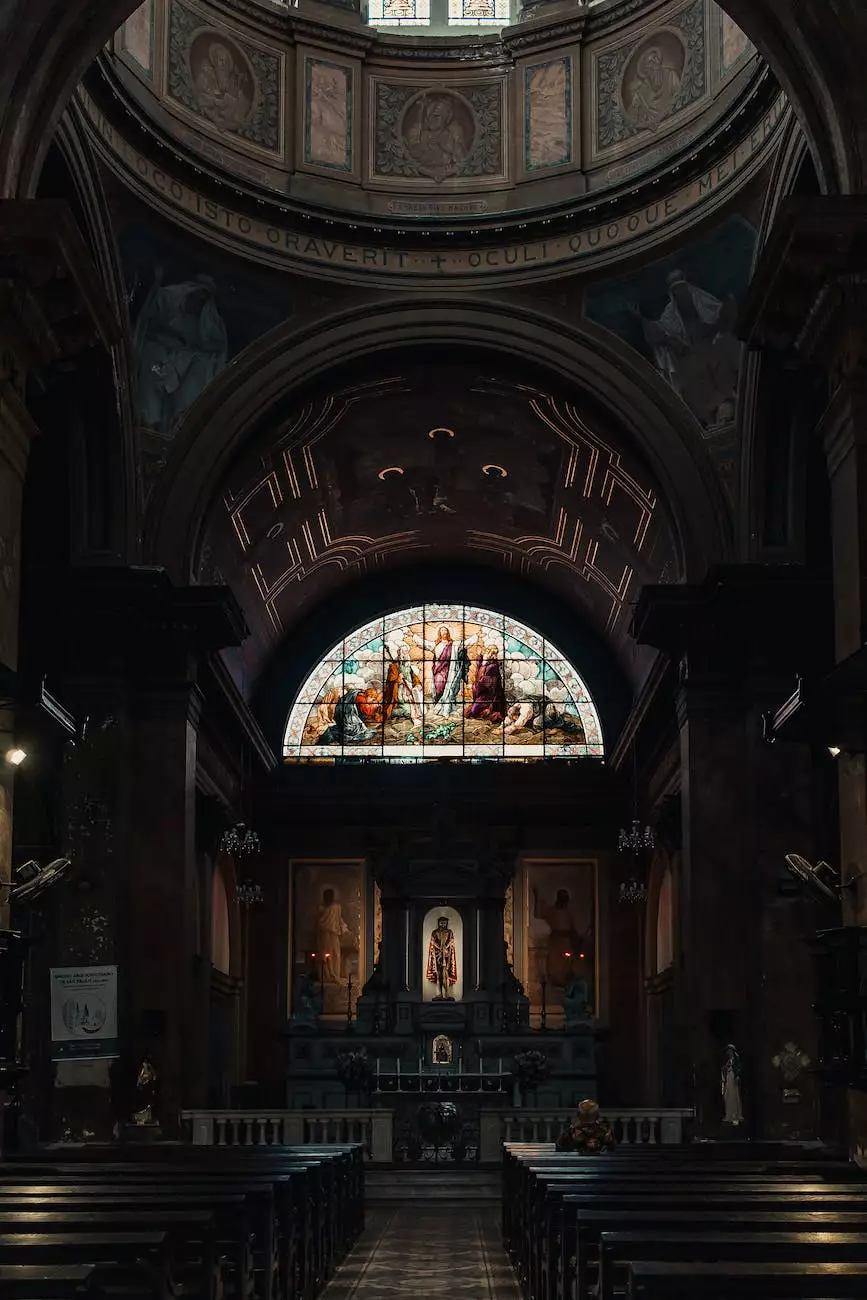 Introduction
Welcome to Breakaway, a faith-enhancing and community-driven program designed to engage children in a rich tapestry of activities and events. At Coastal Bend Family Worship Center, we believe in nurturing the spiritual growth of our young ones while fostering their character and social development.
Fostering Faith and Beliefs
In today's fast-paced world, it is crucial for children to have a solid foundation in faith and belief systems. Breakaway offers a unique opportunity for children to explore their spirituality in an inclusive and supportive environment. Our experienced and passionate team of mentors and educators are dedicated to igniting the flame of faith in each child's heart.
Building Character
Character development is a vital aspect of a child's upbringing. At Breakaway, we provide a structured framework that encourages children to develop essential virtues such as kindness, empathy, honesty, and diligence. Through engaging activities, interactive workshops, and volunteering opportunities, we strive to instill values that will shape their lives and positively impact the world around them.
Engaging Activities
Breakaway offers a diverse range of activities tailored to the interests and ages of our participants. From interactive storytelling sessions to art and crafts, music and dance workshops to outdoor adventure trips, our program is designed to cater to a multitude of passions and talents. We believe that through exploration and self-expression, children can discover their strengths and nurture their creativity.
Fun-Filled Events
Our calendar is packed with exciting events that aim to create unforgettable memories for our Breakaway community. From annual picnics to holiday celebrations, community service projects to talent showcases, these events foster a sense of belonging and camaraderie among participants. We strive to create an environment where children feel valued, supported, and surrounded by peers who share similar values.
Join Our Loving Community Today
At Coastal Bend Family Worship Center, we believe that every child deserves to be part of a loving and uplifting community. Breakaway welcomes children from all backgrounds and faiths, enabling them to develop lasting friendships, deepen their spiritual connection, and grow into compassionate young individuals.
Why Choose Breakaway?
Expert mentorship from dedicated educators
Inclusive and supportive environment
Extensive range of engaging activities
Character-building workshops and exercises
Fun-filled events and community projects
Opportunities for personal growth and self-expression
Cultivating strong moral values and virtues
Creating lifelong friendships and connections
Encouraging exploration of faith and belief systems
Empowering children to make a positive impact
Discover Breakaway Today
If you're looking for a program that seamlessly blends faith, character-building activities, and a fun-filled community, Breakaway is the perfect choice. Join Coastal Bend Family Worship Center's Breakaway community today and give your child a nurturing and enriching experience.
Contact Us
For more information about Breakaway or to enroll your child, please reach out to our friendly team at Coastal Bend Family Worship Center. We are excited to embark on this journey of growth and spiritual development alongside your child.