Support Coastal Bend Family Worship Center - Giving Back to the Community
Oct 1, 2019
About Us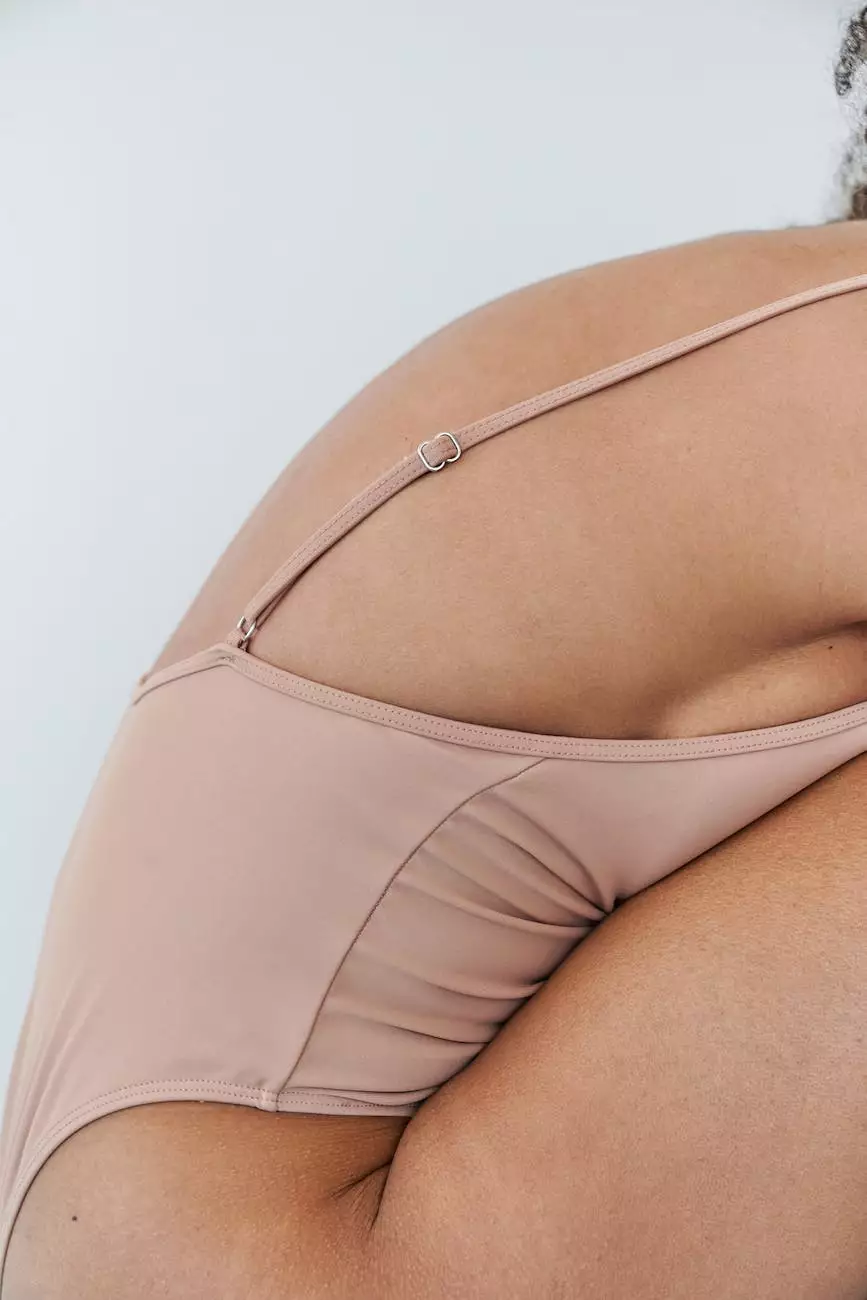 Introduction
Welcome to the Giving page of Coastal Bend Family Worship Center, a non-profit religious organization committed to making a positive impact in our community. We believe in the power of giving, both in terms of financial contributions and the generous investment of time and talents. In this page, you will discover various ways you can support our initiatives and help us spread love, faith, and hope to those in need.
Why Giving Matters
At Coastal Bend Family Worship Center, we firmly believe that giving is an essential part of our faith and commitment to God's teachings. It allows us to fulfill our responsibility to serve, support, and uplift our community. Through giving, we can strengthen the bonds of unity, compassion, and love, creating a better world for everyone.
Financial Contributions
Your financial contributions play a vital role in sustaining our programs and initiatives. They enable us to provide support to individuals and families facing various challenges, such as financial hardships, health issues, and emotional struggles. With your generous donations, we can organize community events, offer counseling services, and provide resources to those in need.
Online Giving
Coastal Bend Family Worship Center offers a convenient and secure online giving platform, making it easy for you to contribute from the comfort of your own home. Simply visit our website and follow the instructions to give a one-time donation or set up recurring contributions. Every amount, no matter how big or small, makes a difference in the lives of those we strive to support.
Tithe and Offering
Tithing is a traditional practice that allows members of our congregation to give back a portion of their income to the church. Your tithes and offerings help sustain our ministry and allow us to continue carrying out our mission of spreading God's love and serving the community. Your contributions empower us to extend our outreach programs and support those facing adversity.
Volunteer Opportunities
Aside from financial contributions, we also greatly appreciate the gift of your time and talents. When you volunteer at Coastal Bend Family Worship Center, you become an instrumental part of our community-focused initiatives. Together, we can bring hope and inspiration to individuals and families in need.
Youth Education Programs
Our youth education programs are designed to provide guidance, mentorship, and a nurturing environment for young individuals. Whether you have experience in teaching, coaching, or simply enjoy working with children, volunteering your time can make a significant impact on their lives. Help shape the future generation by becoming a mentor or volunteering at our education events.
Community Outreach
Coastal Bend Family Worship Center is actively involved in various community outreach initiatives. These programs aim to address immediate needs, such as providing food, clothing, and shelter to individuals facing adversity. By volunteering at our outreach events, you contribute to building a stronger, more compassionate community. Join us in making a tangible difference in the lives of others.
Prayer and Support
Prayer is a powerful tool that can provide comfort, healing, and strength to those going through difficult times. At Coastal Bend Family Worship Center, we value the importance of praying for one another and offering emotional support. If you or someone you know is in need of prayer, please reach out to us. Our dedicated community will be there to support you in your journey.
Conclusion
Thank you for considering supporting the initiatives of Coastal Bend Family Worship Center. Your contributions, whether financial, through volunteering, or through prayer, create a lasting impact on our community. Together, we can foster a spirit of giving, love, and compassion, transforming lives and spreading hope. Get involved today and be part of something truly meaningful!