Bragging Rights - Coastal Bend Family Worship Center
Mar 8, 2020
Bragging Rights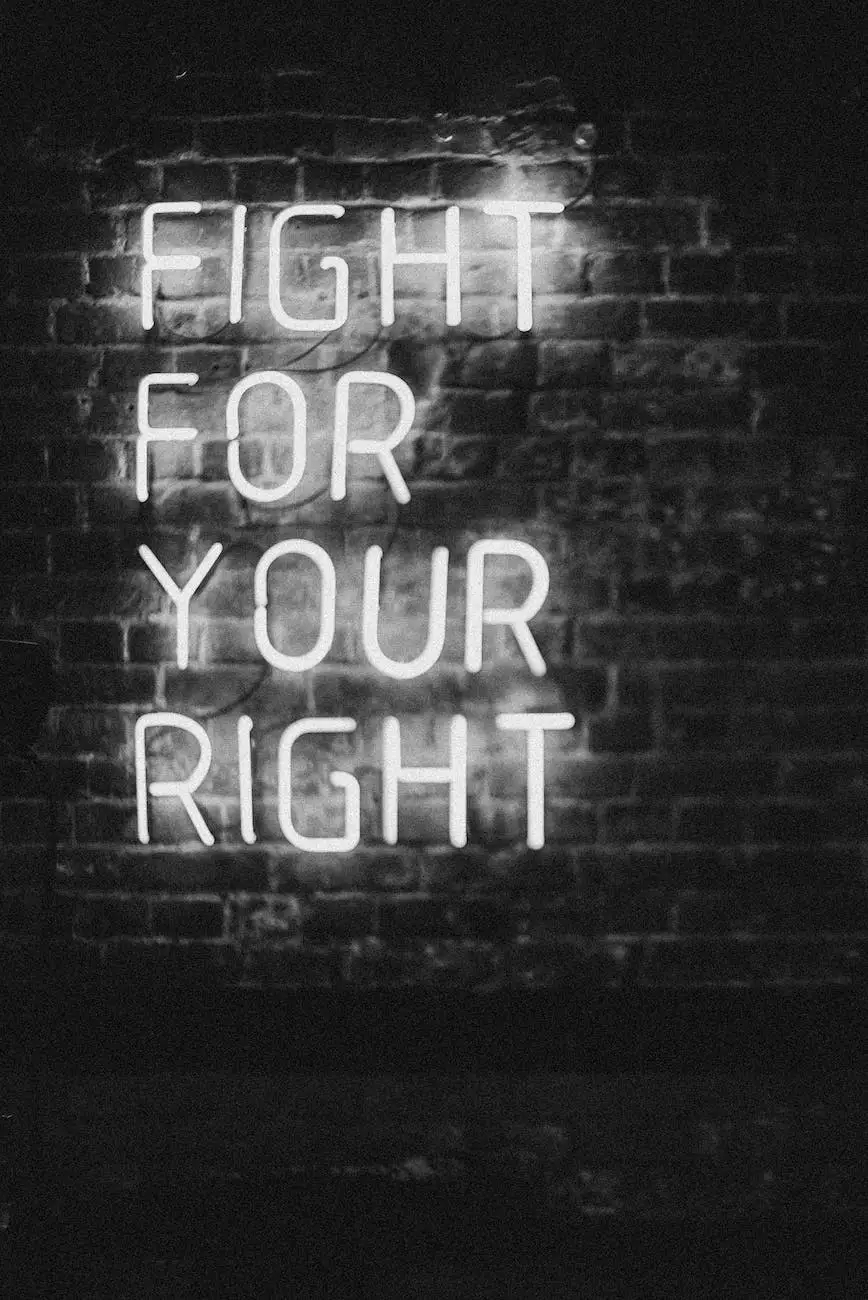 Experience the Essence of Faith and Belief
At Coastal Bend Family Worship Center, we believe in the power of faith and the importance of community. Bragging Rights is a remarkable event that brings together individuals of all backgrounds to celebrate our shared values, fostering a sense of togetherness and strengthening our faith.
Embrace a Transformative Experience
Bragging Rights is not just another event – it is a life-changing experience that will inspire and empower you. Through engaging speeches, uplifting worship, and meaningful fellowship, we create an atmosphere where you can connect with others and deepen your spiritual journey.
Engage with Our Community
As a cornerstone of the Coastal Bend community, Bragging Rights provides a platform for individuals and families to come together and celebrate our collective achievements. It is an opportunity to honor those who have positively impacted our community and to recognize the dedication and devotion of our members.
Key Highlights
Inspiring keynote speakers sharing personal stories of triumph and faith
Soul-stirring worship sessions that uplift the spirit
Engaging workshops and seminars covering various aspects of faith and belief
Community outreach initiatives to make a difference in the lives of others
Discover Your Purpose
At Bragging Rights, we believe that every individual has a purpose and an opportunity to make a positive impact in the world. Through thought-provoking discussions and practical guidance, we help you discover your unique gifts and talents, empowering you to fulfill your calling and contribute to the greater good.
Join Us for Bragging Rights 2020
Mark your calendars for May 15th, 2020, and be a part of Bragging Rights at Coastal Bend Family Worship Center. This year, we are excited to bring you an unforgettable event filled with inspiration, connection, and celebration. Don't miss this opportunity to deepen your faith and forge lasting connections within our community.
Stay Connected
To stay updated on all the latest news and announcements related to Bragging Rights, be sure to follow Coastal Bend Family Worship Center on social media and subscribe to our newsletter. We look forward to connecting with you and sharing the transformative journey of faith.