Meredith Adams-Wade - Coastal Bend Family Worship Center
Aug 23, 2022
Our Team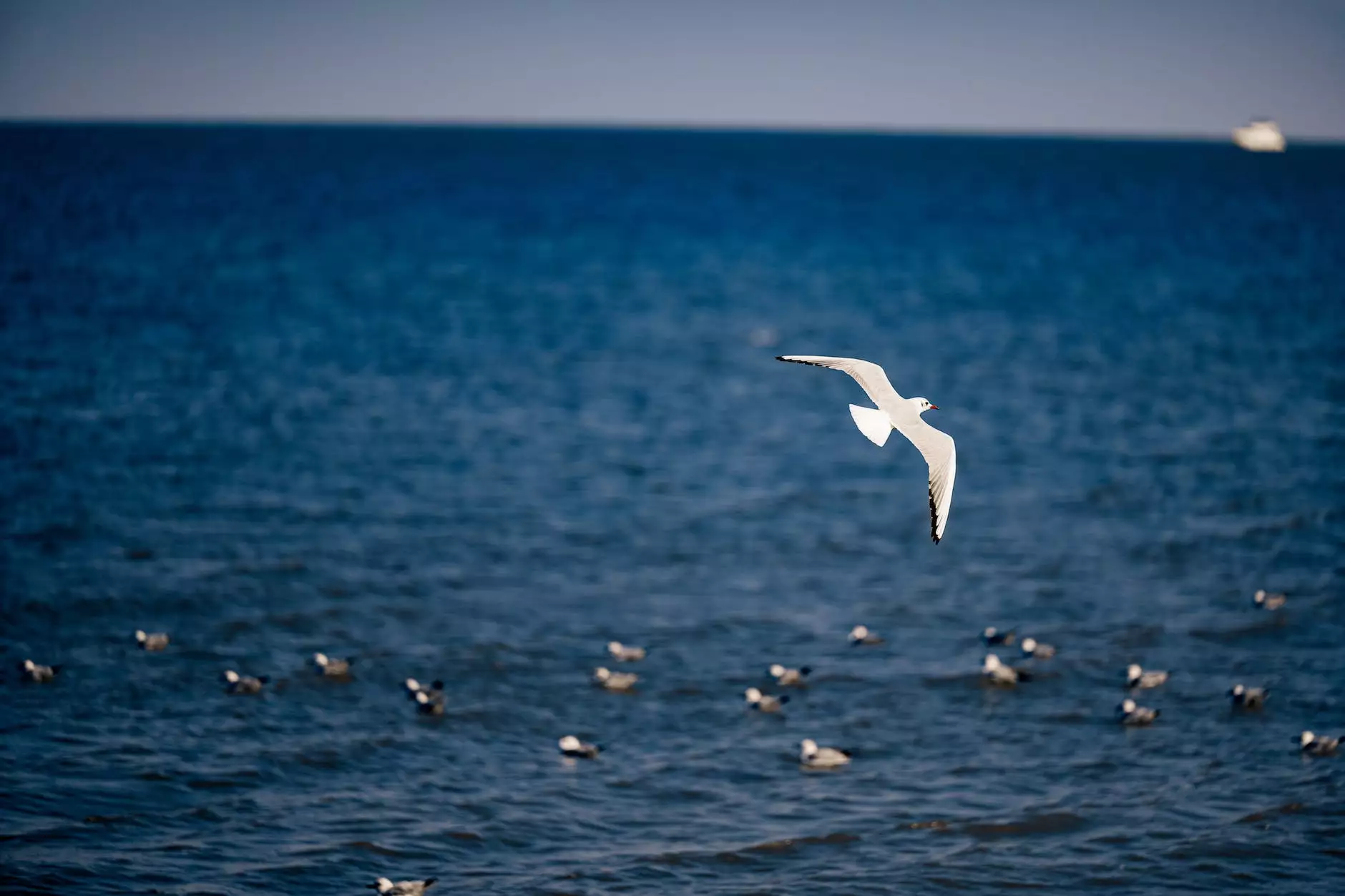 About Meredith Adams-Wade
Meredith Adams-Wade is a respected member of the Coastal Bend Family Worship Center, serving our community with her unwavering dedication and passion for spreading faith and beliefs. With her valuable contributions and extensive knowledge, she plays a crucial role in creating a positive impact on people's lives.
Contributions to Faith and Beliefs
As an influential figure at Coastal Bend Family Worship Center, Meredith Adams-Wade actively engages in various activities that promote and strengthen faith and beliefs within our community. Her commitment to creating a nurturing environment for spiritual growth has touched the lives of countless individuals.
Empowering the Community
Meredith Adams-Wade firmly believes in the power of community and continuously works towards empowering its members. Through her tireless efforts, she organizes events, workshops, and seminars, addressing topics that resonate with people's spiritual journey. These initiatives serve as a platform for individuals to connect, seek guidance, and gain a deeper understanding of their faith.
Education and Experience
Meredith Adams-Wade brings a wealth of knowledge and experience to Coastal Bend Family Worship Center. Holding advanced degrees in Divinity and Theology, she combines her academic background with real-world experiences to deliver impactful messages and teachings. Her relatability and ability to connect with diverse audiences make her an invaluable asset to our community.
Spreading Love and Compassion
A core principle of Coastal Bend Family Worship Center, under the guidance of Meredith Adams-Wade, is spreading love and compassion to all. With a genuine concern for the well-being of others, she actively takes part in outreach programs and charitable initiatives, providing support to those in need. Her dedication to making the world a better place inspires others to follow suit.
Strength in Unity
Coastal Bend Family Worship Center, led by Meredith Adams-Wade, places great emphasis on fostering a sense of unity and togetherness. Recognizing that individuals from various backgrounds seek solace and answers, Meredith actively works to build bridges and encourage dialogue among different faith communities. Her inclusive approach allows for a rich and diverse spiritual experience.
Building a Strong Foundation
Meredith Adams-Wade's leadership plays an integral role in building a strong foundation for Coastal Bend Family Worship Center. Her innovative ideas and strategic initiatives ensure that the organization remains relevant and responsive to the evolving challenges faced by our community. With her guidance, the center continues to grow, leaving a lasting impact on the lives it touches.
A Message of Hope
Meredith Adams-Wade consistently delivers a message of hope, resilience, and faith. Her thought-provoking sermons, sessions, and writings serve as beacons of light, providing reassurance and guidance during uncertain times. Her words resonate with individuals seeking solace, comfort, and renewed strength in the face of life's challenges.
Connect with Meredith Adams-Wade
If you wish to connect with Meredith Adams-Wade or learn more about her impactful work at Coastal Bend Family Worship Center, please visit our official website or contact our friendly staff. Meredith looks forward to extending her support and guidance to individuals on their personal spiritual journeys.
Conclusion
Meredith Adams-Wade, an esteemed figure at Coastal Bend Family Worship Center, exemplifies what it means to have unwavering faith and beliefs. From her dedication to empowering the community and spreading love and compassion to her commitment to building a strong foundation, Meredith's impact is undeniable. Her insights, teachings, and leadership are invaluable assets to our community and society as a whole. Connect with Meredith Adams-Wade today and discover the transformative power of faith.