March 27, 2022 Gathering | LIFEchurch El Paso
Aug 14, 2021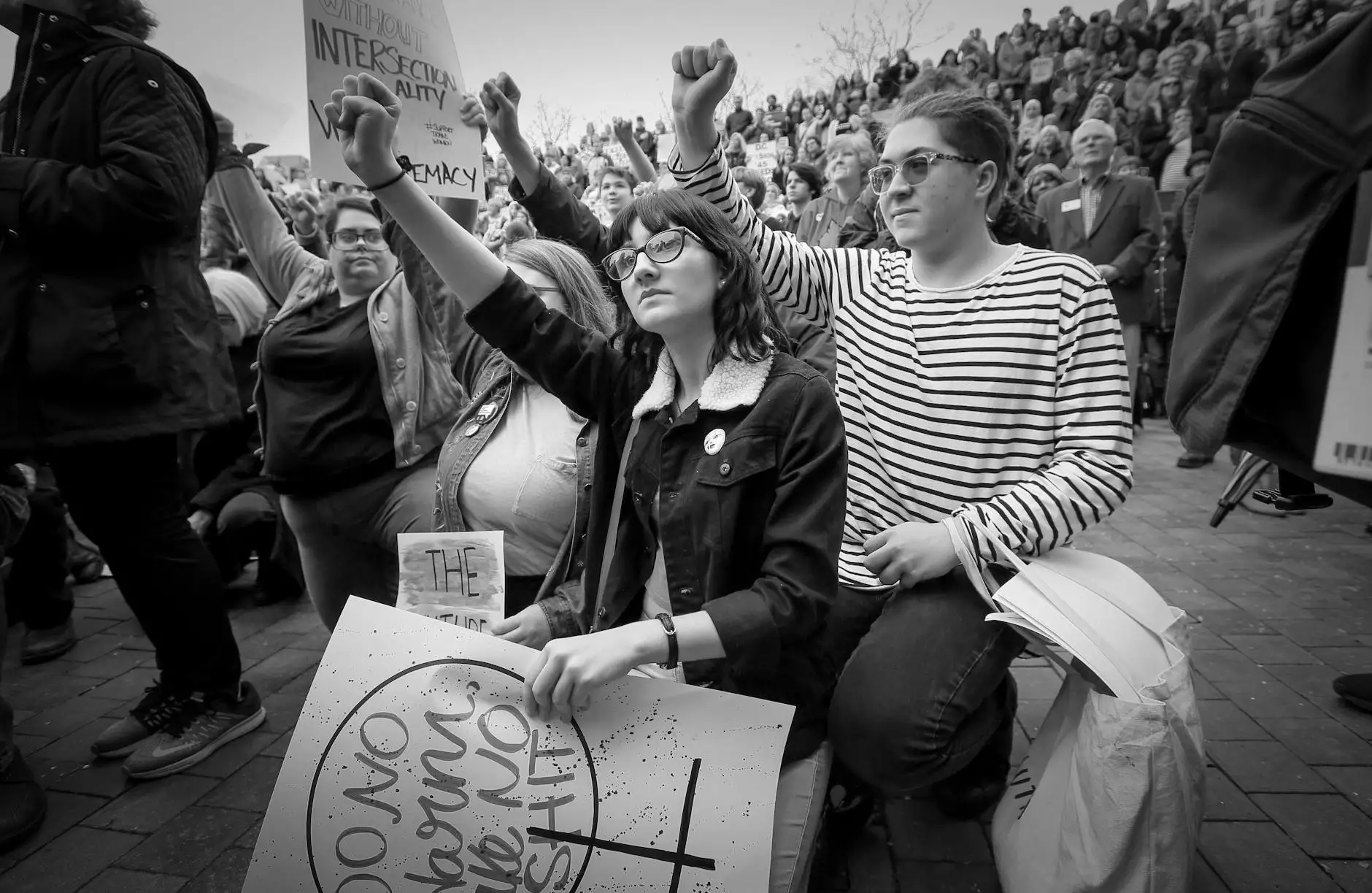 Welcome to LIFEchurch El Paso, the Coastal Bend Family Worship Center!
Join Us for the March 27, 2022 Gathering
Are you seeking a vibrant community where faith and beliefs thrive? Look no further than LIFEchurch El Paso, the Coastal Bend Family Worship Center. We invite you to join us for our upcoming gathering on March 27, 2022.
Discover a Vibrant Community of Faith and Beliefs
At LIFEchurch El Paso, we are passionate about creating a space where individuals can explore and grow in their faith and beliefs. Our gathering on March 27, 2022, will be a transformative experience filled with inspiring worship, impactful teachings, and a supportive community.
Worship with Us
Experience the powerful presence of God as we come together to worship as a community. Our talented worship team leads us into the presence of the Lord, creating an atmosphere of praise and adoration. Whether you prefer contemporary worship songs or traditional hymns, our gatherings offer a diverse and engaging worship experience for everyone.
Engage with Dynamic Teachings
Be prepared to be challenged and inspired by our dynamic teachings. Our experienced pastors and guest speakers deliver practical, biblically-based messages that speak directly to the heart. You will leave our gathering equipped with practical insights and a deeper understanding of your faith.
Connect with a Supportive Community
Building meaningful connections is an essential part of any faith journey. At LIFEchurch El Paso, we foster a supportive community where individuals can connect, grow, and find support. Our gathering on March 27, 2022, provides an excellent opportunity to meet new people, form friendships, and experience the warmth of our church family. Come as you are and be embraced by our loving community.
Why Choose LIFEchurch El Paso?
With numerous options available, you may wonder why LIFEchurch El Paso stands out among the rest. Here are a few reasons:
Inclusive and Welcoming: We welcome individuals from all walks of life, regardless of age, background, or beliefs. Everyone is valued and accepted at LIFEchurch El Paso.
Engaging Worship: Our worship experience is energetic, uplifting, and designed to connect you with God on a deeper level.
Transformative Teachings: Our teachings are rooted in Scripture and focused on practical application, empowering you to live out your faith in everyday life.
Supportive Community: We believe that faith is not meant to be lived alone. Our church family offers a supportive community where you can find encouragement, accountability, and lasting relationships.
Serving the Community: We actively engage in serving our local community, seeking to make a positive impact and meet the needs of those around us.
Plan Your Visit
Are you excited to join us for the March 27, 2022 Gathering? Here's what you need to know:
Location and Time
The gathering will take place at Coastal Bend Family Worship Center, located at [insert address]. The doors will open at [insert time], and the program will begin promptly at [insert time]. Plan to arrive a few minutes early to secure parking and find a seat.
What to Expect
Our gatherings are casual and welcoming. You can come as you are - no formal attire required. Our friendly volunteers will be available to assist you and answer any questions you may have. Feel free to bring your Bible or use our provided digital resources to follow along with the teaching.
Children and Youth Programs
At LIFEchurch El Paso, we value the next generation. We offer engaging and age-appropriate programs for children and youth, where they can grow in their faith in a fun and safe environment. Feel free to bring your children, and our dedicated team of volunteers will ensure they have a memorable and enriching experience.
Get Connected Today
Don't miss out on the March 27, 2022 Gathering at LIFEchurch El Paso, Coastal Bend Family Worship Center. Join our vibrant community of faith and beliefs, and experience the power of authentic worship, transformative teachings, and supportive relationships. Plan your visit today and take the next step in your faith journey. We can't wait to welcome you!