Transformation | LIFEchurch El Paso
Jun 15, 2023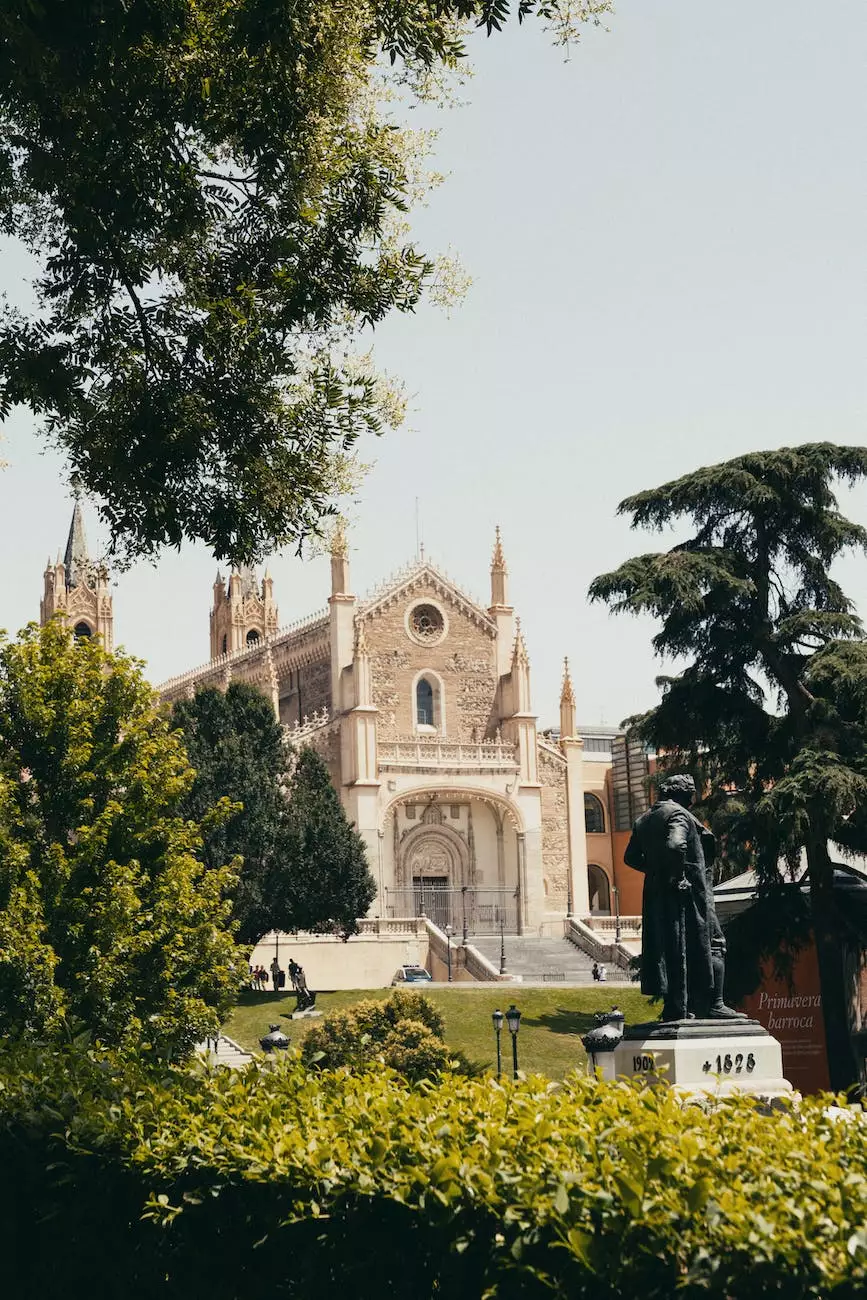 Introduction
Welcome to the Transformation series by Coastal Bend Family Worship Center. In this transformative journey, we delve deeper into the power of personal and spiritual growth. Discover powerful insights, practical strategies, and profound inspiration to uplift your life and cultivate a stronger faith.
Unleash Your Potential
Transformation begins when you recognize and embrace your true potential. At Coastal Bend Family Worship Center, we believe that each individual possesses unique gifts and talents. Our Transformation series guides you towards unlocking your potential, empowering you to live a purposeful life filled with passion and fulfilment.
Embracing Change
Change is an inevitable part of life, and embracing it is crucial for personal and spiritual growth. In our Transformation series, we explore the power of adaptability, resilience, and flexibility. Learn how to navigate life's challenges and transform adversity into opportunity. Discover new perspectives, overcome limiting beliefs, and embrace positive change.
Developing a Strong Mindset
Transforming your life requires cultivating a strong and positive mindset. Our series provides insights into developing resilience, determination, and a growth mindset. Discover how to overcome self-doubt, fear, and negative thinking patterns. With the right mindset, you can conquer obstacles and achieve your goals.
Faith and Beliefs
At Coastal Bend Family Worship Center, faith plays a central role in our Transformation series. We believe that a strong spiritual foundation provides the anchor needed to navigate life's challenges. Explore the power of faith, deepening your connection with a higher power, and experiencing the transformative grace available to all.
Building Deep Connections
Community and support are essential in any transformative journey. Our Transformation series fosters connections with like-minded individuals seeking personal growth. Join our vibrant community and experience the power of supportive relationships. Through shared experiences, encouragement, and accountability, you'll find strength and inspiration for your own journey.
Finding Purpose and Fulfillment
True transformation involves aligning your life with a higher purpose. In our series, we guide you towards discovering your unique calling. Be inspired to live a life of purpose, making a positive impact in your community and the world. Through deep introspection, meaningful exploration, and spiritual guidance, you'll uncover your true path towards fulfillment and joy.
Experience the Transformation
Are you ready to embark on a transformative journey? Join us at Coastal Bend Family Worship Center for our Transformation series. Through powerful teachings, engaging discussions, and supportive community, you'll experience personal and spiritual growth like never before.
Events and Resources
Stay connected with our upcoming events, workshops, and resources dedicated to your transformational journey. Visit our website for a comprehensive calendar of events, downloadable resources, and opportunities for deeper learning and growth.
Contact Us
For more information about the Transformation series or any other inquiries, please reach out to us. We'd love to connect with you and support you on your journey towards personal and spiritual transformation.
Join Us Today
Start your transformational journey today. Join us at Coastal Bend Family Worship Center and discover the life-changing power of personal and spiritual growth. Together, let's embark on a path towards a fulfilling, purpose-driven life.
About Coastal Bend Family Worship Center
Coastal Bend Family Worship Center is a thriving community dedicated to empowering individuals and families to live a life of faith and purpose. Located in El Paso, Texas, we offer transformative programs, impactful teachings, and a vibrant community where individuals can connect, grow, and thrive. Our vision is to create an atmosphere of love, support, and spiritual growth, providing the tools and resources needed for personal transformation. Join us on this transformative journey and experience the power of faith, connection, and purpose.