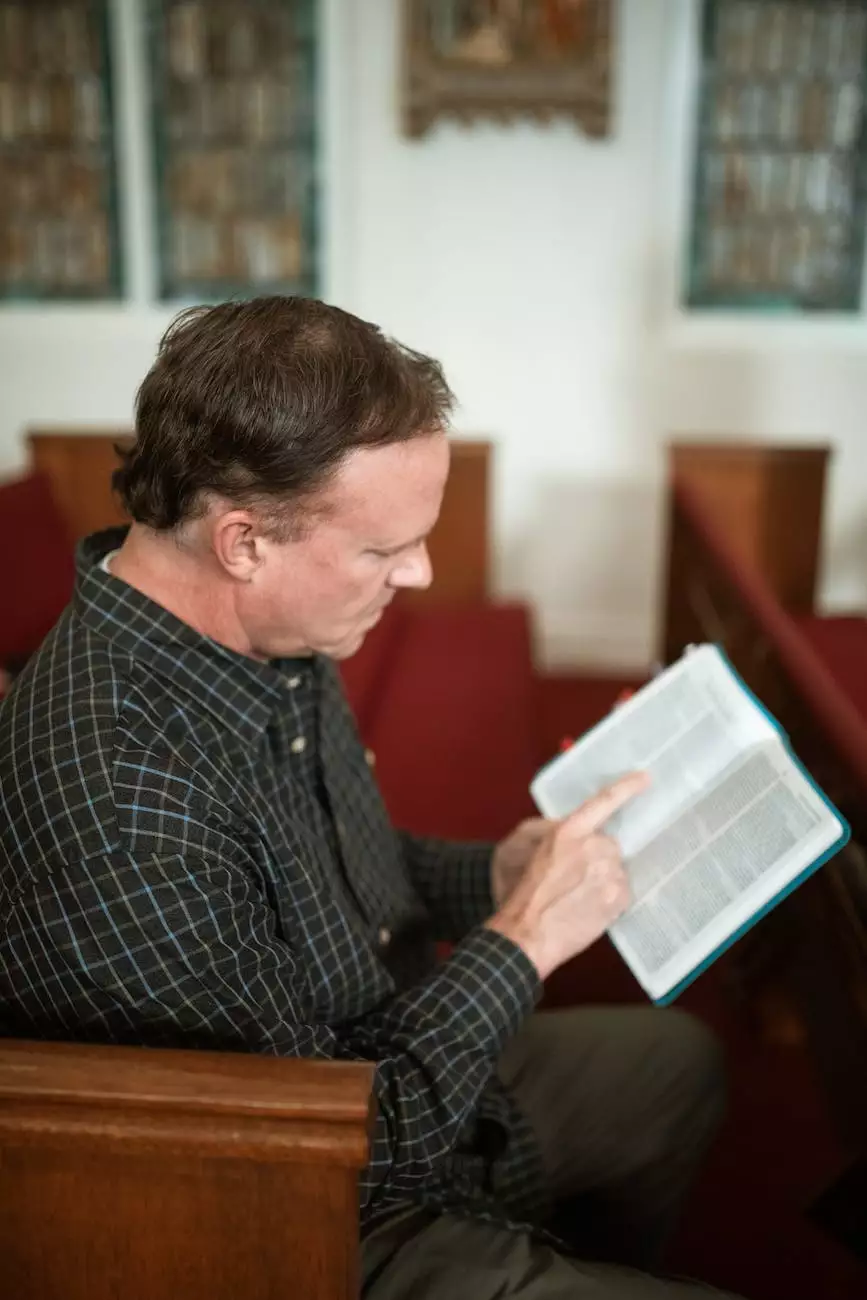 A Vibrant Community Event Celebrating Faith and Beliefs
Welcome to Coastal Bend Family Worship Center's highly anticipated October 2nd, 2022 Gathering! Our annual event dedicated to bringing together individuals from all walks of life to celebrate and strengthen their faith and beliefs. As a pillar of the community, we take immense pride in hosting this joyful occasion and invite you to join us for a day filled with love, inspiration, and spiritual growth.
Embrace Your Journey Towards Spiritual Enlightenment
At Coastal Bend Family Worship Center, we believe that nurturing the bond between individuals and their faith is of utmost importance. The October 2nd, 2022 Gathering offers a vibrant platform for you to reconnect with your spirituality, explore new perspectives, and deepen your understanding of your own beliefs. Our event is designed to meet the diverse spiritual needs of our community, ensuring that everyone feels included, uplifted, and inspired.
A Day Packed with Engaging Activities
Prepare yourself for an unforgettable day as we have curated a comprehensive program catering to individuals of all ages and interests. From thought-provoking seminars led by esteemed spiritual leaders to interactive workshops and engaging panel discussions, there is something for everyone at our October 2nd, 2022 Gathering.
Key Event Highlights:
Inspirational Keynote Speech: Be captivated by a mesmerizing speech delivered by our renowned guest speaker, who will share their unique insights on faith, strength, and perseverance.
Spiritual Workshops: Engage in hands-on activities carefully crafted to deepen your spiritual connection and provide you with practical tools to navigate life's challenges with grace and resilience.
Panel Discussions: Participate in invigorating panel discussions where distinguished experts will delve into thought-provoking topics, allowing for compelling conversations and broader perspectives.
Youth Engagement: Foster the spiritual growth of young minds through stimulating activities and mentorship opportunities, ensuring the next generation is equipped with a solid foundation of faith and values.
Community Bonding: Connect with like-minded individuals, forge new friendships, and build a supportive network within our loving community.
Experience the Power of Unity and Belonging
At Coastal Bend Family Worship Center, we embrace diversity and believe in the strength of unity. The October 2nd, 2022 Gathering offers a unique opportunity for individuals from various backgrounds and faiths to come together in celebration of our shared values.
Allow yourself to bask in the atmosphere of love, acceptance, and understanding as we stand united in our pursuit of spiritual growth and enlightenment. Our faith-based community encourages individuals to not only explore their own faith but also develop a deeper appreciation for the beliefs of others.
Join Us at the October 2nd, 2022 Gathering
We extend a warm invitation for you to join us at Coastal Bend Family Worship Center's October 2nd, 2022 Gathering. Experience a transformative day that will leave a lasting impact on your spiritual journey. Our dedicated team has meticulously planned every aspect of this event to provide you with an enriching and uplifting experience.
Mark your calendars and get ready to embark on a day filled with inspiration, enlightenment, and the celebration of faith and beliefs. Join our loving community as we join hands, hearts, and souls in unity.
For more information and to reserve your spot, visit our October 2nd, 2022 Gathering page or contact us at [email protected] We look forward to celebrating with you!