Mission Centers of Houston
Aug 24, 2018
About Us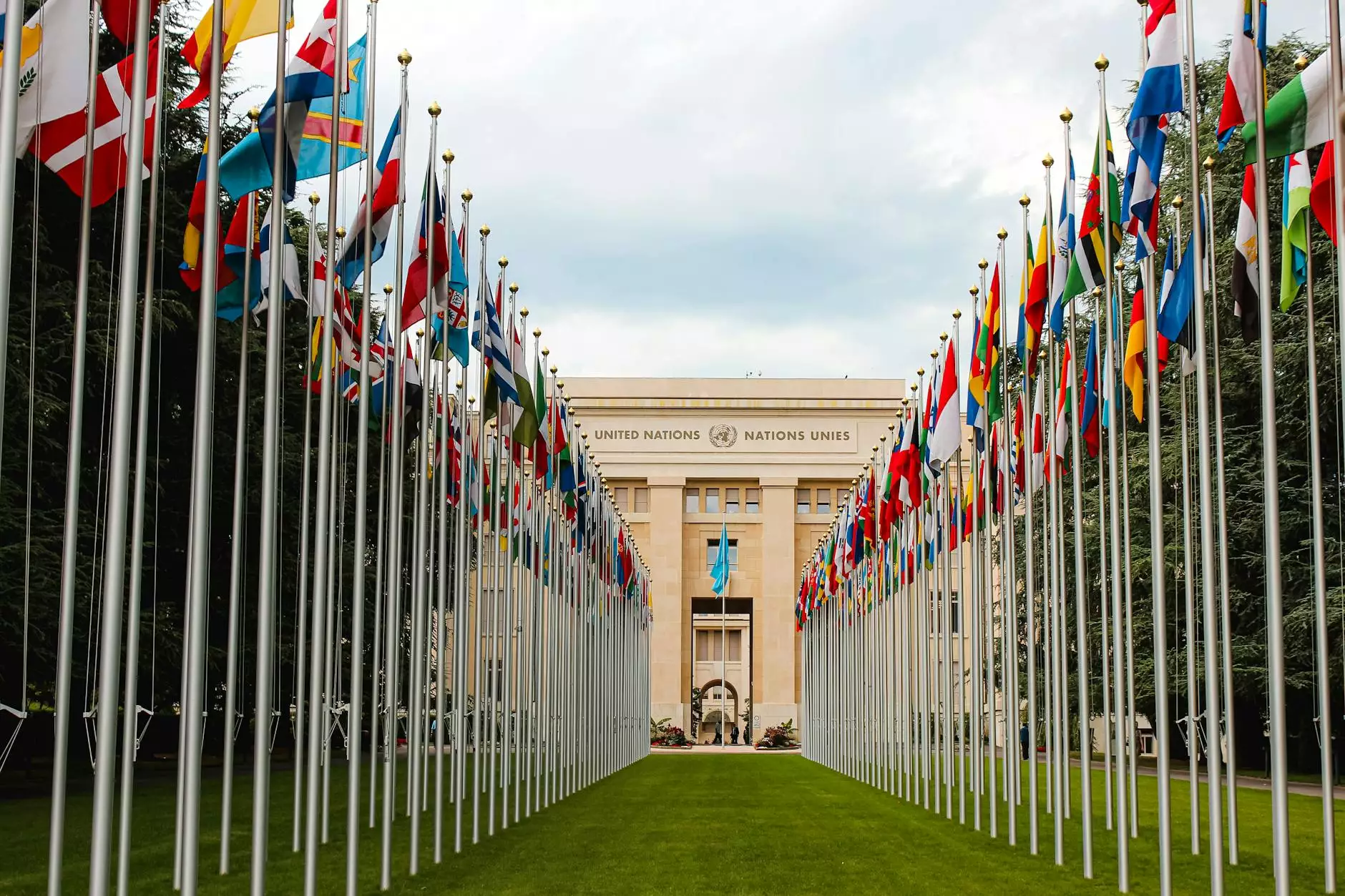 Transforming Lives Through Faith and Community
Coastal Bend Family Worship Center is proud to introduce Mission Centers of Houston, a vital community outreach program aimed at bringing positive change and support to individuals in need. As a faith-based organization, we strongly believe in the power of compassion, empathy, and service in transforming lives for the better.
Our Mission
At Mission Centers of Houston, our mission is simple yet profound - to provide hope, dignity, and assistance to those facing difficult circumstances or struggling with various challenges. We strive to address the physical, emotional, and spiritual needs of individuals across Houston, regardless of their background or beliefs.
Programs and Initiatives
Through a variety of programs and initiatives, Mission Centers of Houston aims to uplift and empower the community. Our efforts include:
1. Community Food Pantry
Recognizing the prevalence of food insecurity, we operate a well-stocked community food pantry that offers nutritious options for families and individuals in need. By partnering with local businesses, organizations, and generous individuals, we ensure that no one in our community goes to bed hungry.
2. Medical and Dental Services
Access to quality healthcare is essential for overall well-being. Mission Centers of Houston provides medical and dental services to individuals who lack regular access to healthcare facilities. Our skilled professionals offer comprehensive health check-ups, treatments, and preventive care to promote better health outcomes.
3. Educational Support
We believe that education plays a crucial role in breaking the cycle of poverty. Mission Centers of Houston offers educational support programs, including tutoring, mentoring, and scholarships, to empower students and ensure they have equal opportunities for success. We strive to foster a love for learning and create a supportive environment that encourages personal growth.
4. Shelter and Housing Assistance
Homelessness is a pressing issue in our community, and Mission Centers of Houston aims to make a difference by providing shelter and housing assistance to those experiencing homelessness or unstable living conditions. Our dedicated staff and volunteers work tirelessly to offer safe and supportive environments, helping individuals regain stability and rebuild their lives.
5. Spiritual Guidance and Counseling
Our faith-based approach means that we offer spiritual guidance and counseling to those seeking comfort and inner peace. Our compassionate team provides a listening ear, offering encouragement, support, and a safe space to discuss personal challenges. Through our faith-based programs, we aim to uplift the spirit and inspire positive change.
Get Involved
You can make a difference by joining us in our efforts to transform lives and build a better community. Here's how you can get involved:
Volunteer your time and skills
Donate to support our programs
Spread the word about Mission Centers of Houston
Attend our community events and fundraisers
Together, we can create a more compassionate and inclusive society where everyone has the opportunity to thrive.
Contact Us
If you have any questions or would like to learn more about Mission Centers of Houston and Coastal Bend Family Worship Center, please feel free to reach out to us:
Email: [email protected]
Phone: 123-456-7890
Address: 123 Main Street, Houston, TX 12345