Welcome to Coastal Bend Family Worship Center
Apr 9, 2020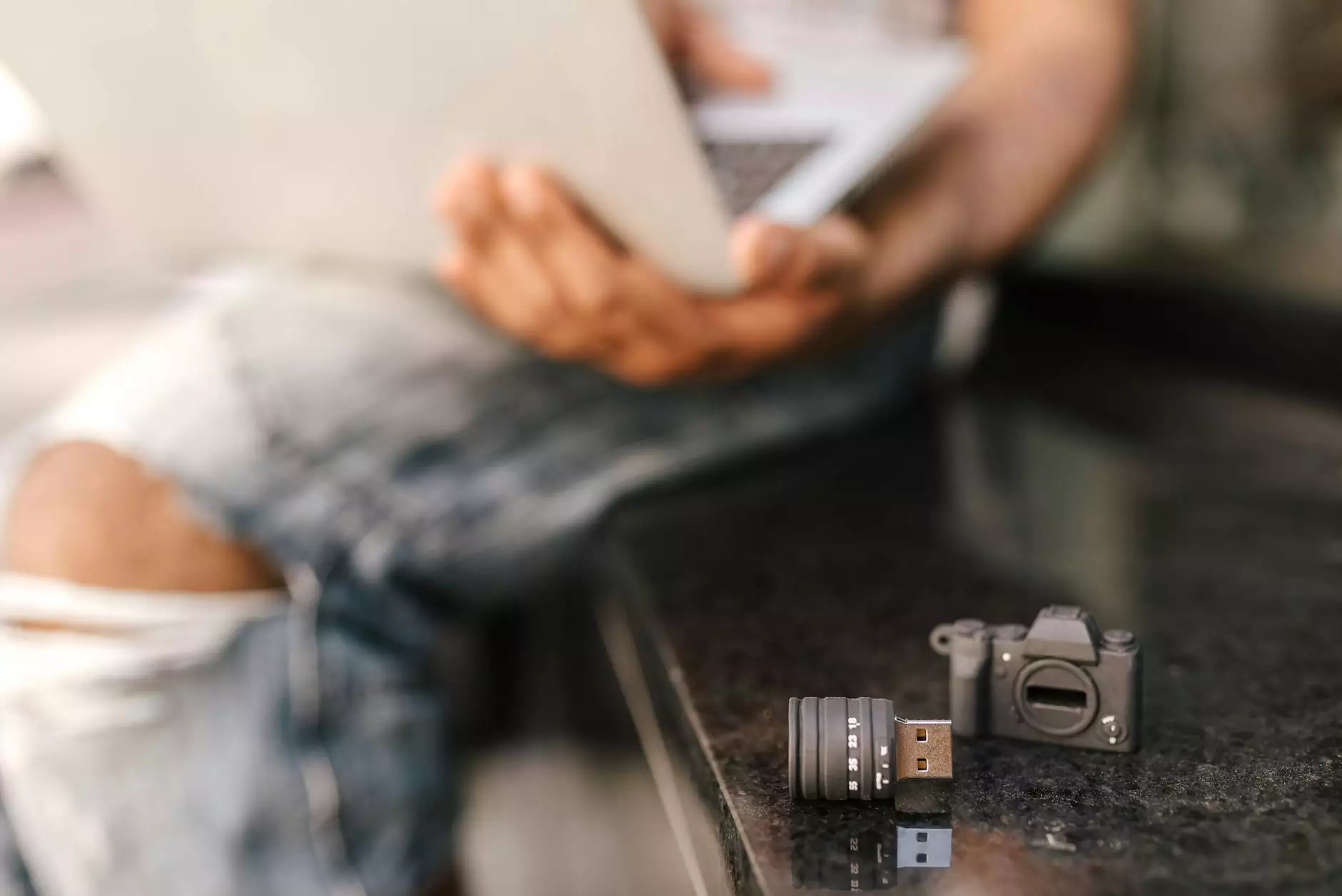 Watch & Listen | Memorial Drive Presbyterian Church | Houston
Experience Inspiring Messages by Alistair Begg
Coastal Bend Family Worship Center is thrilled to present the Watch & Listen Speaker Series event featuring renowned pastor Alistair Begg. As one of the most sought-after speakers in the Christian community, Alistair Begg has captivated audiences around the world with his powerful sermons and insightful teachings.
At Coastal Bend Family Worship Center, we believe in the power of faith and the transformative impact it can have on one's life. Our aim is to provide a platform for individuals to strengthen their spiritual journey and gain a deeper understanding of their faith.
Speaker Series Event
Our Speaker Series event with Alistair Begg offers a unique opportunity for individuals to engage with a dynamic pastor known for his ability to connect with diverse audiences. Through thought-provoking sermons, Alistair Begg addresses topics that resonate with believers and seekers alike.
During this event, you will have the chance to listen to Alistair Begg's powerful messages on various aspects of faith, including biblical teachings, personal growth, and practical application in today's world. These messages are designed to inspire, encourage, and equip you to live a life rooted in faith and anchored in God's love.
Community and Society - Faith and Beliefs
Coastal Bend Family Worship Center proudly serves as a hub for the local community, fostering a sense of belonging and unity. We understand the importance of creating a safe and welcoming environment where individuals can explore and strengthen their faith.
In today's fast-paced world, it is crucial to have a space where you can find solace, connect with like-minded individuals, and deepen your spiritual connection. Our community provides just that, allowing individuals to come together, support one another, and grow spiritually in their faith journey.
Join Us Today
If you are searching for a place where you can nurture your faith, connect with a supportive community, and be inspired by powerful teachings, look no further than Coastal Bend Family Worship Center. Our Speaker Series event with Alistair Begg is just one of the many ways we aim to provide enriching experiences for our congregation and beyond.
Visit our website today to learn more about our upcoming events, ministries, and services. Experience the transformative power of faith and join us as we embark on a journey of deepening our understanding of God's love and His plan for our lives.
Contact Us
If you have any questions, inquiries, or would like to know more about Coastal Bend Family Worship Center, please don't hesitate to contact us. We are here to assist you in any way we can and look forward to welcoming you into our family.
Email: [email protected]
Phone: 123-456-7890
Address: 123 Main Street, Houston, TX