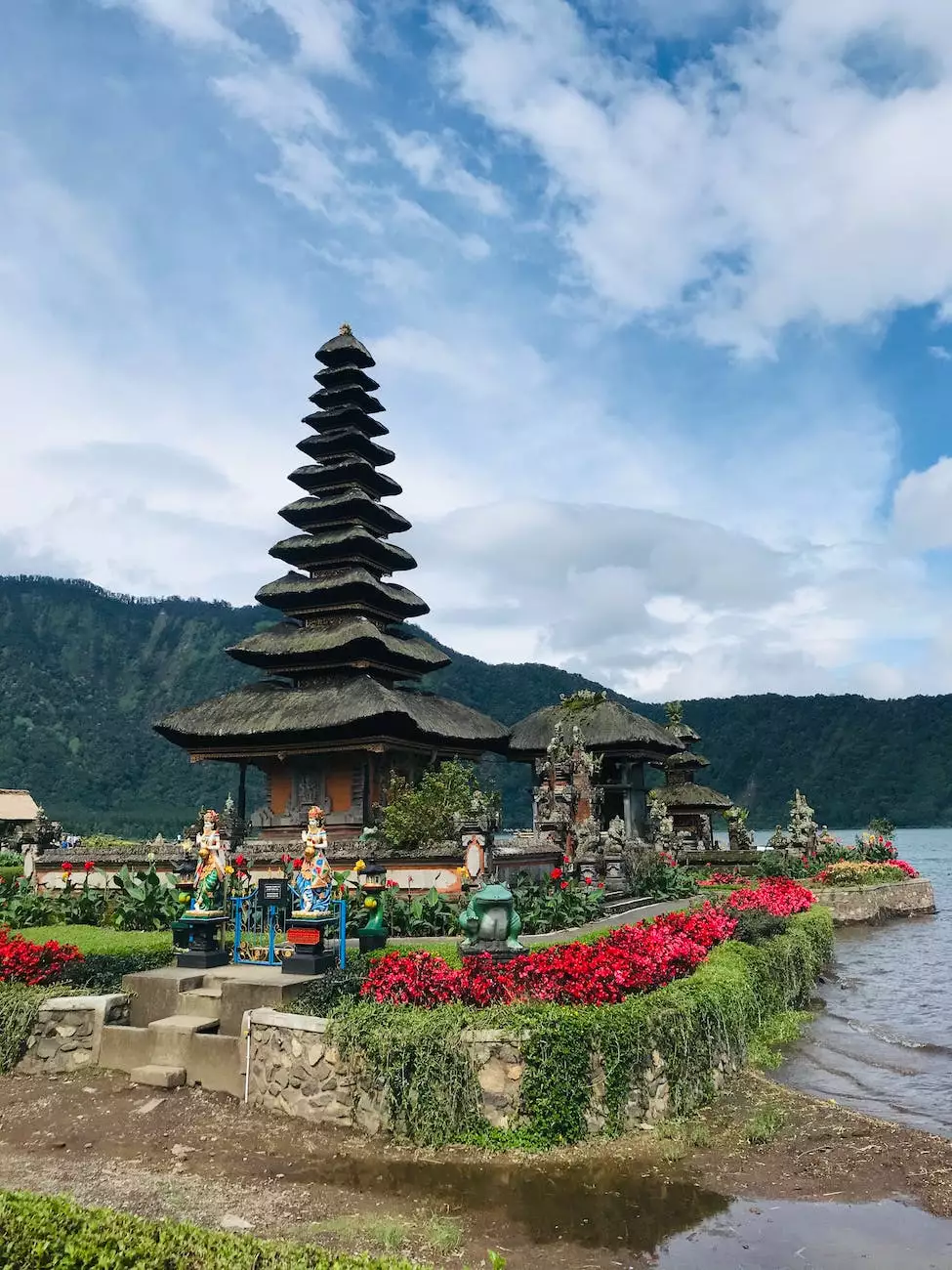 Discover the Journey of Becoming an Equipped Disciple
Welcome to Coastal Bend Family Worship Center, where we are dedicated to helping individuals become equipped disciples in their faith. In this modern world, it is essential for believers to have a deep understanding of God's Word, be equipped with spiritual gifts, and actively engage in the mission of spreading the Gospel. Our classes and groups are designed to equip you with the necessary tools, knowledge, and support to grow as an equipped disciple.
Building a Strong Foundation
At Coastal Bend Family Worship Center, we believe that a strong foundation is vital to becoming an equipped disciple. Our classes and groups focus on biblical teachings, offering comprehensive and in-depth studies that delve into the truths and principles of the Christian faith. Whether you are a new believer seeking to establish a firm foundation or a seasoned Christian desiring to deepen your understanding, our programs cater to individuals of all levels.
Exploring God's Word
One of the fundamental aspects of becoming an equipped disciple is a deep study of the Bible. Our classes provide opportunities for you to dive into Scripture, examining its context, teachings, and application in real-life scenarios. Led by knowledgeable and experienced instructors, these sessions will empower you to understand the timeless wisdom found within the pages of God's Word.
Developing Spiritual Gifts
As believers, we are each uniquely gifted by the Holy Spirit. Our classes will guide you in discovering and developing your spiritual gifts, allowing you to serve God and others effectively. Through interactive workshops and practical teachings, you will gain insights into your God-given talents and learn how to utilize them for the advancement of His kingdom.
Fellowship and Support
At Coastal Bend Family Worship Center, we believe that community plays a crucial role in the spiritual growth of an equipped disciple. Our classes and groups provide opportunities for fellowship and mutual support, as you connect with like-minded individuals who share your passion for faith.
Joining a Discipleship Group
We offer various discipleship groups that cater to specific interests and life stages. These groups act as a support system, fostering a sense of belonging and accountability. Whether you are looking for a men's group, women's group, young adult group, or a group focused on a particular area of study, you will find a welcoming environment where you can share, learn, and grow together.
Engaging in Ministry Opportunities
As an equipped disciple, actively engaging in ministry is essential. Coastal Bend Family Worship Center provides numerous ministry opportunities where you can utilize your gifts and talents to serve others. From outreach programs to community service projects, you can make a meaningful impact in the lives of those around you, reflecting Christ's love and compassion.
Take the Next Step on Your Journey
If you are ready to embark on a transformative journey of becoming an equipped disciple, we invite you to join us at Coastal Bend Family Worship Center. We are committed to providing a nurturing and empowering environment that will help you grow in your faith, deepen your understanding of God's Word, and discover your unique calling as a disciple.
Contact us today to learn more about our classes and groups tailor-made for equipping disciples. Let us help you take the next step towards a vibrant and purpose-filled life as an equipped disciple of Christ.