Rise – Revive Church
Jun 5, 2022
About Us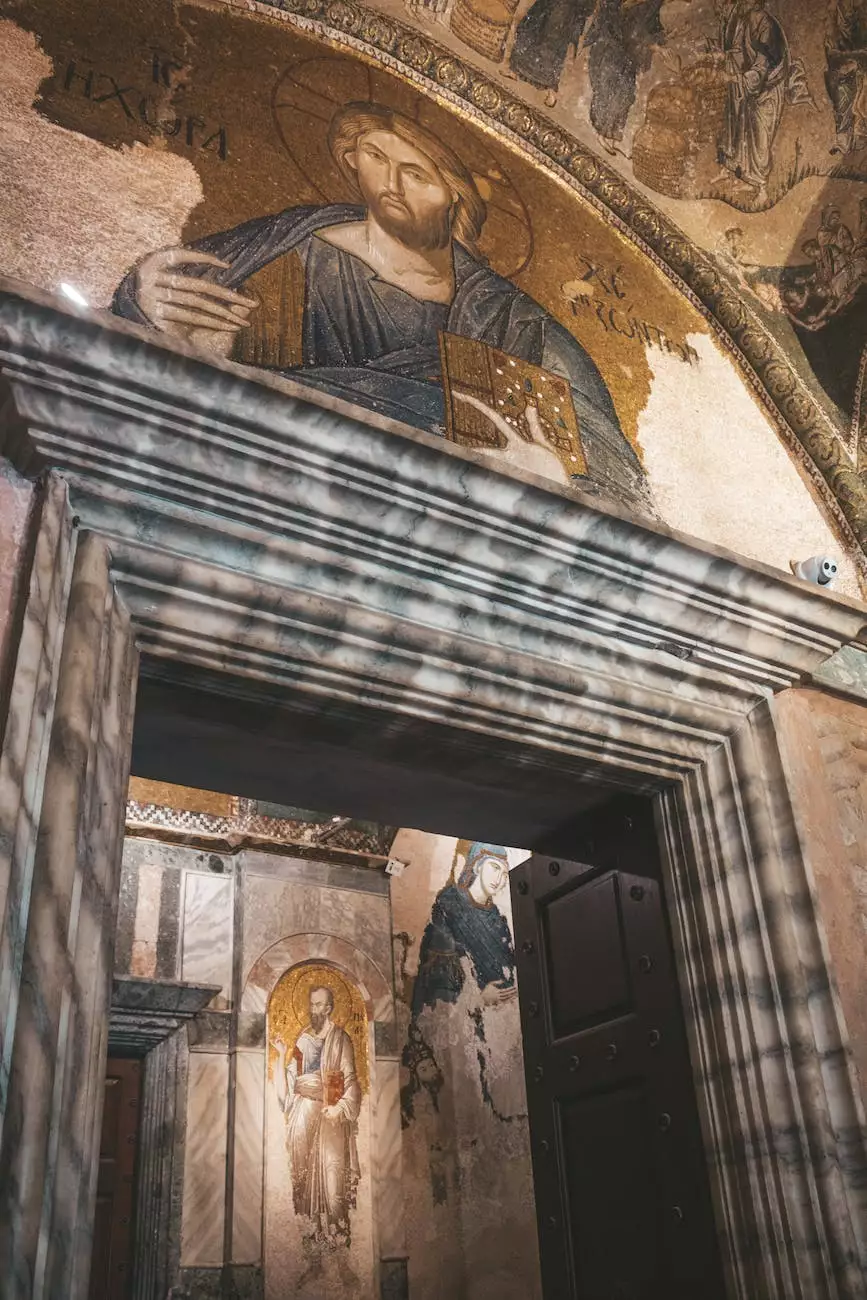 About Coastal Bend Family Worship Center
Coastal Bend Family Worship Center (CBFWC) is an inclusive and vibrant faith community committed to spreading the message of love, hope, and spiritual growth. Through our dedication to faith and beliefs, we aim to transform lives, nurture strong relationships, and positively impact our community. At Rise, the online presence of CBFWC, we offer a diverse range of services and resources that will uplift and inspire you on your spiritual journey.
Our Mission
Our mission at CBFWC is to create an environment where individuals can experience a sense of belonging, find healing, and grow in their faith. We believe that through the power of community and the teachings of faith and beliefs, we can discover a deeper connection with ourselves, others, and a higher power.
Embracing Faith and Beliefs
At Rise, we wholeheartedly embrace the power of faith. We understand that faith is a personal journey, and we seek to provide a safe and inclusive space where everyone can explore and strengthen their beliefs. Through our various programs, events, and teachings, we aim to ignite the flame of faith within each individual, fostering a deeper understanding of spirituality and a stronger connection to something greater than ourselves.
Join Our Community
Whether you are new to faith or have been on your spiritual path for a while, we invite you to join our community at CBFWC. We believe that by coming together, we can learn from one another, support each other, and create a positive impact in our community. At Rise, you will find a welcoming and supportive group of individuals who are committed to their own growth and to uplifting others.
Services and Programs
At CBFWC, we offer a wide range of services and programs designed to meet the diverse needs of our community. Our weekly worship services provide a space for communal prayer, reflection, and celebration. Additionally, we offer study groups, workshops, and youth programs that delve deeper into the teachings of faith and beliefs, allowing individuals of all ages to engage in transformative learning experiences.
Revitalize Your Spirituality
At Rise, we believe that spirituality is an essential aspect of human life. We strive to provide resources and guidance that will help you revitalize your spirituality, finding meaning, purpose, and inner peace. Our dedicated team of pastors, mentors, and volunteers are here to support you on your journey, offering guidance, inspiration, and a listening ear.
Discover the Power of Community
We understand the importance of community in one's spiritual growth. At CBFWC, we foster a strong sense of community, where meaningful connections are nurtured. Through our various community outreach initiatives, volunteer opportunities, and social events, you will have the chance to make a positive impact while building lifelong friendships with like-minded individuals.
Get Involved
There are numerous ways to get involved and contribute to the CBFWC community. Whether you are interested in joining a small group, volunteering your time and skills, or attending our events, we welcome your participation. By engaging with our community, you will not only deepen your own spiritual journey but also play an active role in creating a more compassionate and accepting society.
Stay Connected
To stay up to date with the latest news, events, and teachings at CBFWC, be sure to connect with us on social media and sign up for our newsletter. We believe that effective communication is key to building a thriving community, and we strive to keep you informed and engaged on your path of spiritual growth.
Contact Us
If you have any questions, prayer requests, or simply want to reach out to our team, please don't hesitate to get in touch. We are here to listen, support, and guide you on your journey of faith. Together, we can rise, reviving our spirits and transforming our community.
© 2022 Coastal Bend Family Worship Center. All rights reserved.