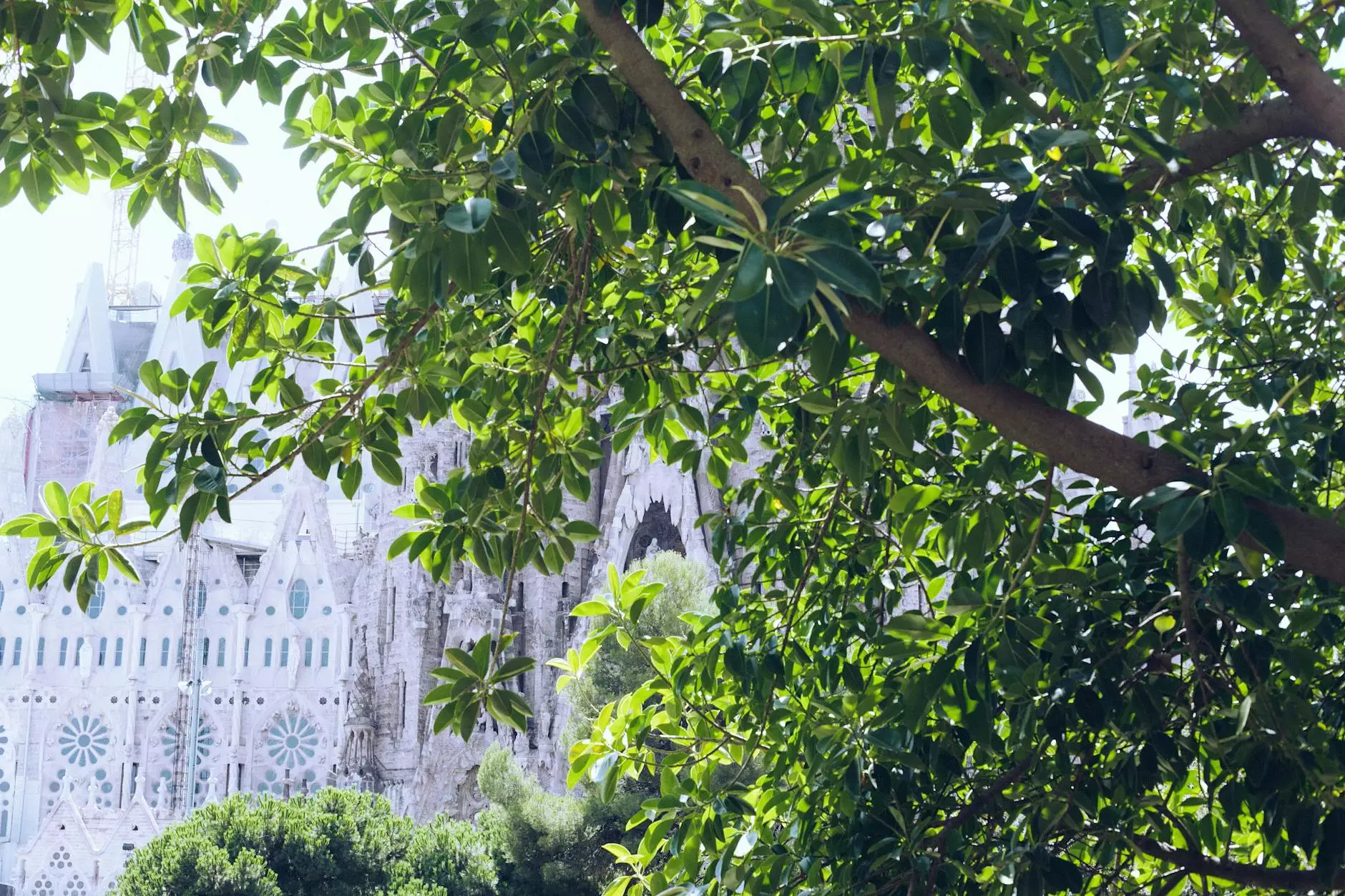 Unveiling Your Path to Spiritual Growth
Welcome to the transformative Growth Track program offered by Coastal Bend Family Worship Center's Revive Church. As a community-driven organization, we are dedicated to guiding individuals like you on a journey of personal and spiritual development. Unveil your path to spiritual growth through our comprehensive Growth Track program.
Embrace Your Journey
At Revive Church, we believe that each individual's faith journey is unique and personal. That's why our Growth Track program is designed to meet you where you are and help you take the next steps in your spiritual growth. Whether you are a new believer or have been on your faith journey for years, our Growth Track is for everyone.
A Holistic Approach to Spiritual Formation
Our Growth Track program is grounded in the belief that spiritual growth encompasses various aspects of your life. It goes beyond traditional church activities and taps into every facet of your being – mind, body, and soul. Through a combination of engaging teachings, mentorship, and practical application, we provide opportunities for holistic growth.
The Four Phases of Growth Track
Our Growth Track program consists of four distinct phases, each designed to equip you with the necessary tools, knowledge, and support to deepen your faith and grow spiritually:
Phase 1: Foundations
In this initial phase, you will establish a solid foundation for your faith journey. You'll learn about our core beliefs, the value of community, and the importance of personal devotion. Through engaging teachings and small group discussions, you will build a strong spiritual foundation.
Phase 2: Discover
Once you have established your foundation, it's time to discover more about yourself and your unique purpose. Through various assessments, teachings, and discussions, you will uncover your spiritual gifts, passions, and talents. This phase empowers you to understand how your unique identity contributes to the larger community of faith.
Phase 3: Develop
After discovering your purpose, it's essential to develop the necessary skills and growth tools to live it out. Phase three focuses on equipping you with practical knowledge and spiritual disciplines that enable personal and relational growth. From developing healthy habits to understanding the power of prayer, you'll learn how to strengthen your faith and positively impact those around you.
Phase 4: Deploy
In the final phase of our Growth Track program, you'll be empowered to live out your purpose and make a lasting difference in your community. Whether through involvement in ministry, outreach programs, or other community initiatives, you'll have the opportunity to share your faith and serve others, fueling the collective growth of our community.
Join the Growth Track Today
Are you ready to embark on a transformative journey of personal and spiritual growth? Join the Growth Track program at Revive Church and unlock your potential in Christ. As you deepen your faith, contribute to the community, and make lifelong connections, you will experience the fullness of what it means to be part of the Coastal Bend Family Worship Center.
Enroll in our Growth Track today and take the first step towards an enriched spiritual life. Contact us now to get started or visit our website for more information.
At Revive Church, Your Growth Matters
As a faith-based organization deeply rooted in the Coastal Bend community, Revive Church is committed to empowering individuals on their spiritual journeys. Our Growth Track program is just one of the many ways we cultivate an environment of spiritual formation, personal growth, and transformation. Join us today and discover the incredible potential within you.
Location: 123 Main Street, Coastal Bend
Contact: 555-1234 | [email protected]
Website: http://cbfwc.com