Welcome to the Messages Page of Coastal Bend Family Worship Center
Dec 30, 2021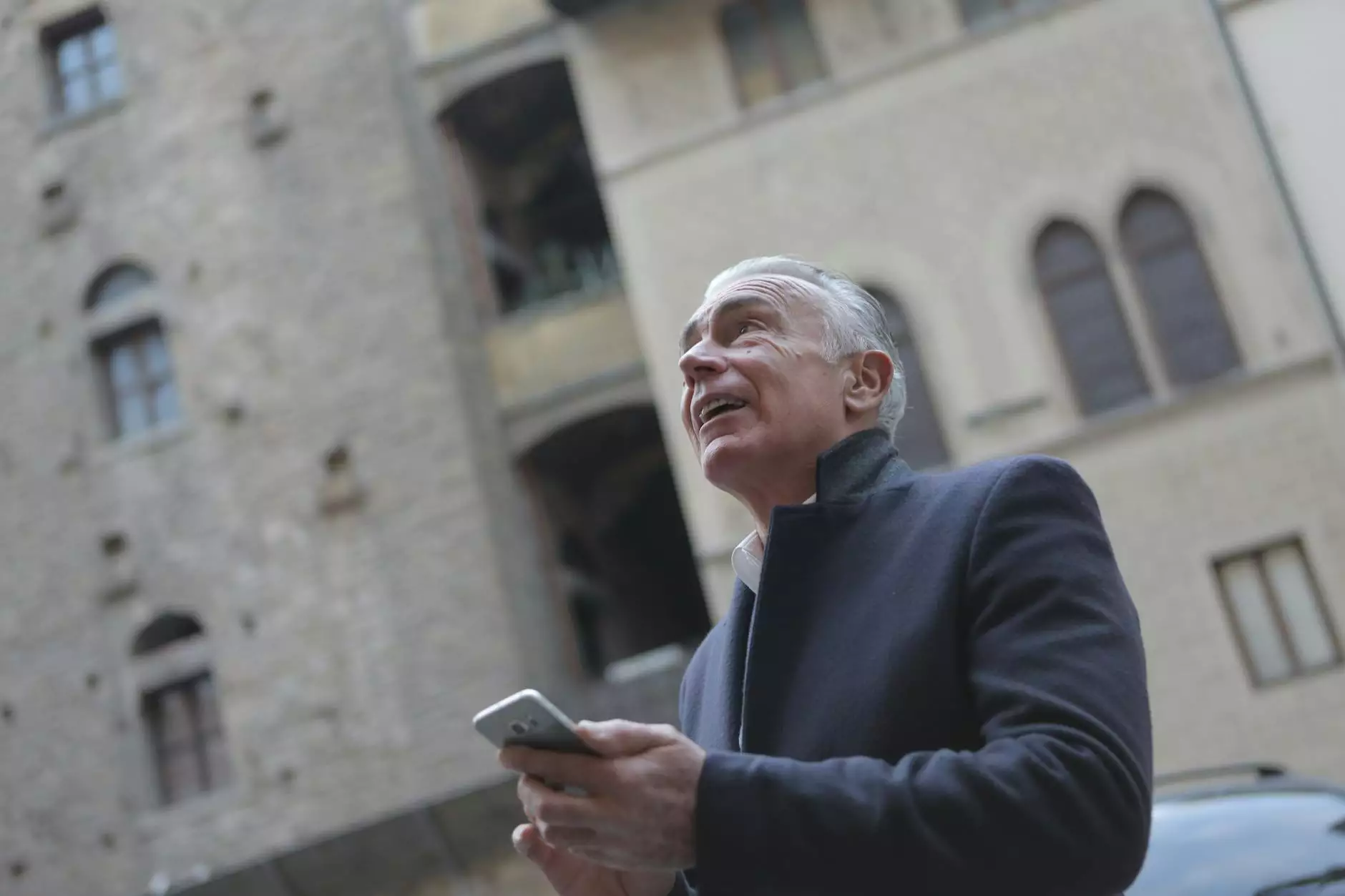 Explore Our Inspirational Sermons and Teachings
At Coastal Bend Family Worship Center, we believe in the power of sharing God's Word and uplifting messages to enhance your spiritual journey. Our Messages page offers a wide range of sermons and teachings designed to inspire and deepen your faith and beliefs.
Diverse Sermons for Every Soul
Our dedicated team of pastors and preachers delivers a diverse range of sermons addressing various topics and scriptural passages. Whether you are seeking guidance, encouragement, or strengthening of your faith, we have sermons that cater to a wide array of needs.
From sermons centered on love, forgiveness, and compassion to teachings on faith, hope, and salvation, we provide valuable insights that can help you navigate through life's challenges. Our aim is to present God's message in a relatable and practical manner, making it accessible and applicable to your everyday life.
Engaging Teachings to Deepen Your Faith
In addition to sermons, our Messages page also features insightful teachings that aim to deepen your faith and understanding. We delve into the teachings of the Bible, exploring its core principles and uncovering timeless wisdom applicable to modern-day living.
Our teachings cover a wide range of topics, including biblical studies, prayer, worship, discipleship, and spiritual growth. Whether you are a new believer seeking a solid foundation in your faith or a long-time follower of Christ looking to further enrich your spiritual journey, our comprehensive teachings are designed to meet your needs.
Connect with a Thriving Faith Community
Coastal Bend Family Worship Center is more than just a website with sermons and teachings. We are a vibrant faith community dedicated to supporting one another, fostering connections, and building relationships based on shared beliefs and values.
Through our Messages page, you have the opportunity to engage with other like-minded individuals. Share your thoughts and experiences, ask questions, and seek guidance within our welcoming community. We believe in the power of unity and the strength that comes from walking together in faith.
Join Us on this Spiritual Journey
Take a moment to explore the Messages page and discover the wealth of wisdom and inspiration waiting for you. Allow our sermons and teachings to uplift your spirits, encourage personal growth, and deepen your relationship with God.
Whether you are seeking answers, hope, or simply a sense of belonging, Coastal Bend Family Worship Center is here to guide you. Our commitment to providing quality content and fostering a supportive community sets us apart.
Join us as we embark on a spiritual journey together, transforming lives one message at a time.
Home
About Us
Messages
Events
Contact