Men's Ministries at Coastal Bend Family Worship Center - Houston
Feb 21, 2019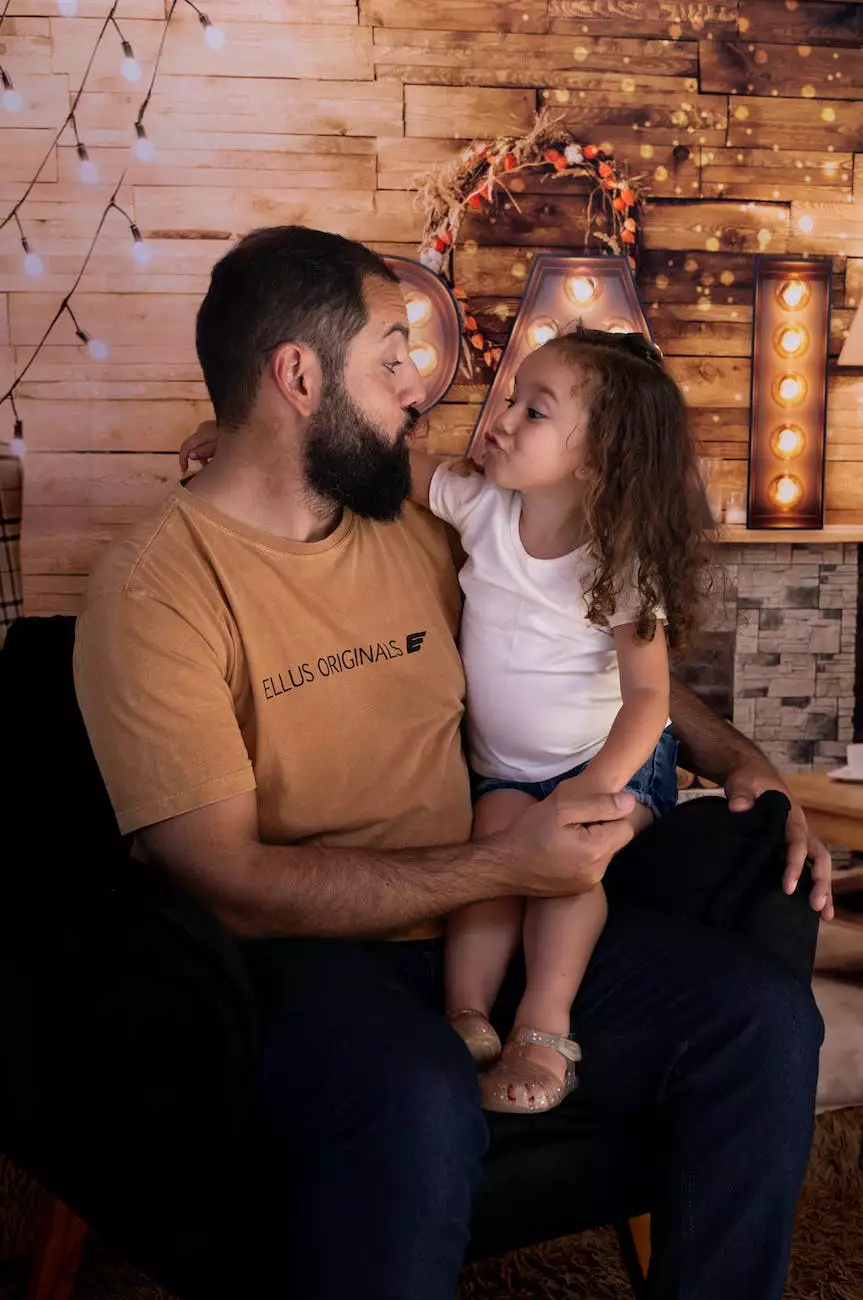 Building Strong Faith and Beliefs in the Community
Welcome to Men's Ministries at Coastal Bend Family Worship Center in Houston, where we are dedicated to providing a strong faith-based community and society support system for men. Our mission is to help men grow closer to God, develop strong relationships with fellow believers, and navigate life's challenges with a solid foundation of faith.
A Community of Men
At Coastal Bend Family Worship Center, we believe that iron sharpens iron, and that is why our Men's Ministries provide a supportive environment for men to connect, share, and learn from one another. Our passionate community of men is diverse, ranging across different ages, backgrounds, and experiences. Together, we strive to create a brotherhood that encourages spiritual growth and the pursuit of a deeper relationship with God.
Strengthening Spiritual Connections
Our Men's Ministries offer a variety of opportunities for spiritual growth and development. Through regular gatherings, bible studies, and prayer groups, men can delve into the richness of God's Word, finding guidance and strength for their daily lives. We understand that each man's spiritual journey is unique, and we provide a safe space for exploration and discovery.
Bible Studies and Small Groups
Our Bible studies and small groups provide an intimate setting for men to study scripture together, share insights, and discuss topics that matter most to them. Led by experienced facilitators, these groups offer a supportive environment for asking questions, seeking wisdom, and deepening our understanding of God's plan for our lives.
Spiritual Retreats and Conferences
Throughout the year, our Men's Ministries organize enriching spiritual retreats and conferences. These events provide dedicated time for men to step away from their daily routines, reflect on their faith, and connect with God in a profound way. These gatherings are designed to ignite spiritual sparks, inspire personal growth, and create lasting connections with like-minded individuals.
Addressing Real-Life Challenges
We recognize that men face unique challenges in today's society, which is why our Men's Ministries aim to equip and motivate men to overcome obstacles and live out their faith authentically. Our programs and events tackle various aspects of men's lives, including relationships, work, fatherhood, and personal development.
Men's Health and Wellness
We believe in nurturing the whole person, which includes physical and emotional well-being. Our Men's Ministries offer resources and support for men to prioritize their health, develop healthy habits, and seek mental and emotional balance. We strive to create an environment where men can openly discuss their challenges, find encouragement, and discover the power of self-care.
Marriage and Family
Strong families are the backbone of a thriving society, and our Men's Ministries are committed to helping men foster healthy relationships with their spouses and children. Through workshops, conferences, and counseling services, we address the unique dynamics within marriages and provide tools for effective communication, conflict resolution, and spiritual leadership within the family unit.
Career and Purpose
Our Men's Ministries recognize the importance of finding purpose and fulfillment in one's career. We provide mentorship opportunities, networking events, and professional development resources to empower men to excel in their professions while remaining grounded in their faith. We believe that when men are fulfilling their vocational purpose, they can make a positive impact in their communities and bring glory to God.
Join Men's Ministries at Coastal Bend Family Worship Center
Whether you are just beginning your spiritual journey or seeking deeper connections with other men of faith, Coastal Bend Family Worship Center welcomes you to be a part of our Men's Ministries. We offer a warm and inclusive community where you can grow spiritually, find support, and make lifelong friendships. Together, we can strengthen our faith, impact our community, and ignite positive change.
Contact us today to learn more about our upcoming events, programs, and how you can get involved in Men's Ministries at Coastal Bend Family Worship Center in Houston!