The Little School - Houston
Jan 27, 2018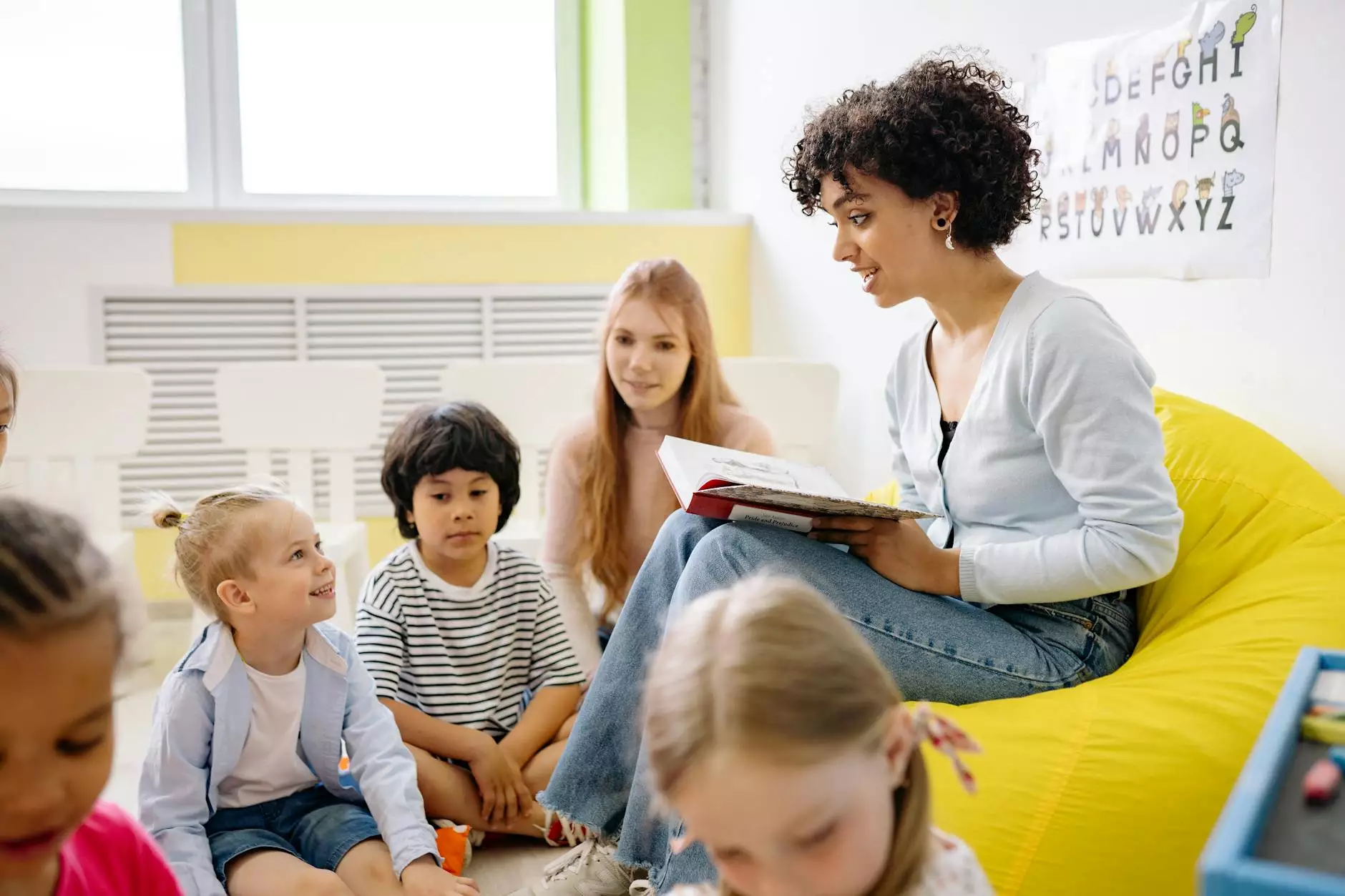 Providing a Nurturing and Educational Environment in Houston
Welcome to The Little School, a highly regarded educational institution in Houston dedicated to nurturing children's growth and development. Our mission is to create a safe, inclusive, and engaging space where children can explore, learn, and thrive. With a comprehensive curriculum crafted to support their holistic development, we ensure that each child receives the foundations for lifelong learning.
Our Commitment to Excellence
At The Little School, we believe in providing the highest quality education to children aged 2 to 5 years. As a prominent part of the Coastal Bend Family Worship Center, we uphold the values of love, faith, and community. Our team of experienced and dedicated educators is committed to creating a nurturing environment that promotes emotional, social, cognitive, and physical growth.
A Holistic Approach to Early Childhood Education
We take pride in our holistic approach to early childhood education. Our carefully designed programs integrate play-based learning, academic exposure, and character development, ensuring that children receive a well-rounded education. By blending structured lessons with hands-on activities, we foster curiosity, creativity, and critical thinking skills.
Comprehensive Curriculum
Our curriculum is thoughtfully designed to meet the unique needs of each child. We cover a wide range of subjects, including language and literacy, mathematics, science, social studies, art, music, and physical education. Through engaging lessons and interactive experiences, we ignite a passion for learning and encourage children to explore their interests.
Dedicated and Qualified Educators
Our team of dedicated and qualified educators plays a crucial role in creating a positive learning environment. With their expertise, patience, and love for teaching, they provide personalized attention to each child, fostering their social and emotional well-being. Our teachers are well-trained in early childhood education and passionate about shaping young minds.
Safe and Stimulating Facilities
The Little School boasts safe and stimulating facilities that support children's learning and discovery. Our classrooms are equipped with age-appropriate resources, educational materials, and engaging learning centers. We provide ample opportunities for children to engage in both indoor and outdoor activities, promoting physical development and a love for nature.
Building a Strong Foundation for Academic Success
Our aim is not only to prepare children for kindergarten but also to equip them with essential skills for lifelong success. We focus on developing their cognitive abilities, fine and gross motor skills, social interactions, and emotional intelligence. Through a combination of structured and unstructured learning experiences, we lay a solid foundation for academic achievement and personal growth.
Parent Engagement and Communication
We strongly believe in the importance of a collaborative partnership between educators and parents. We maintain regular communication with families, providing updates on their child's progress and milestones. We also encourage parents to actively participate in their child's educational journey through workshops, parent-teacher conferences, and special events.
Enroll Your Child Today
Are you ready to provide your child with a nurturing, enriching, and educational experience? Enroll your child at The Little School - Houston and witness their growth and development in a supportive community. Contact us today to learn more about our programs, admissions process, and to schedule a tour of our facilities.